There are 263 different diseases defined as "cancer"—each presenting its own challenges and offering its own array of treatment options. Many people have felt the impact of these diseases, sitting in waiting rooms and wondering what's next and what the best possible treatment options are for their specific diagnosis. The challenge is that early-stage tumor removal procedures still rely on treatment processes with higher-than-desired failure rates.
But now, a solution is on the horizon. Medical imaging company TechsoMed is partnering with Lenovo to offer physicians, for the first time, real-time feedback during early-stage tumor removal. Currently, when patients undergo a thermal ablation procedure—the process of removing early-stage tumors with intense heat—its effectiveness is unclear for up to 24 hours and the quality of ultrasound images is poor. And because physicians must rely on an estimated treatment area, they can often over-treat, leading to severe injury, or under-treat, leading to tumor recurrence or additional procedures. But now TechsoMed is using AI and image analysis to ensure physicians are hitting their target every time.
"Thermal ablation is like throwing darts in a blindfold—you must hit the mark perfectly, but don't exactly know if you even hit the target. This is where TechsoMed's BioTrace technology comes in—we are removing the blindfold," said Yossi Abu, CEO and founder of TechsoMed. "The world's first monitoring and control system, BioTrace is taking the guesswork out of thermal ablation procedures through AI algorithms and image processing technology."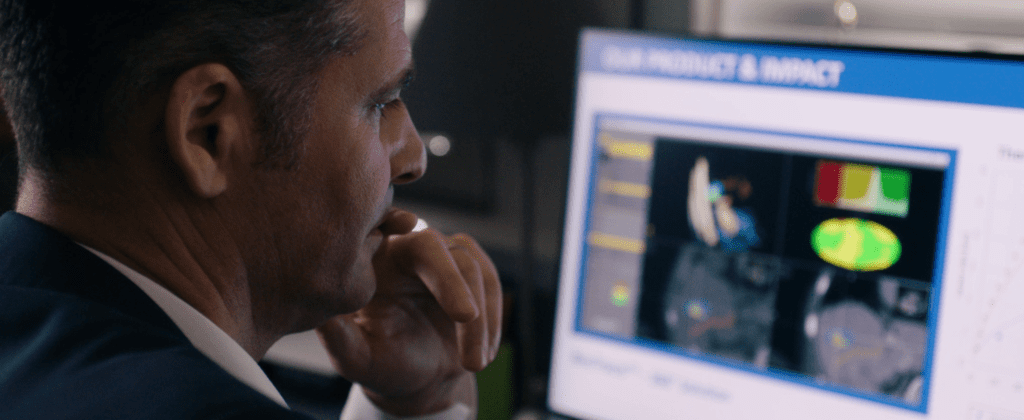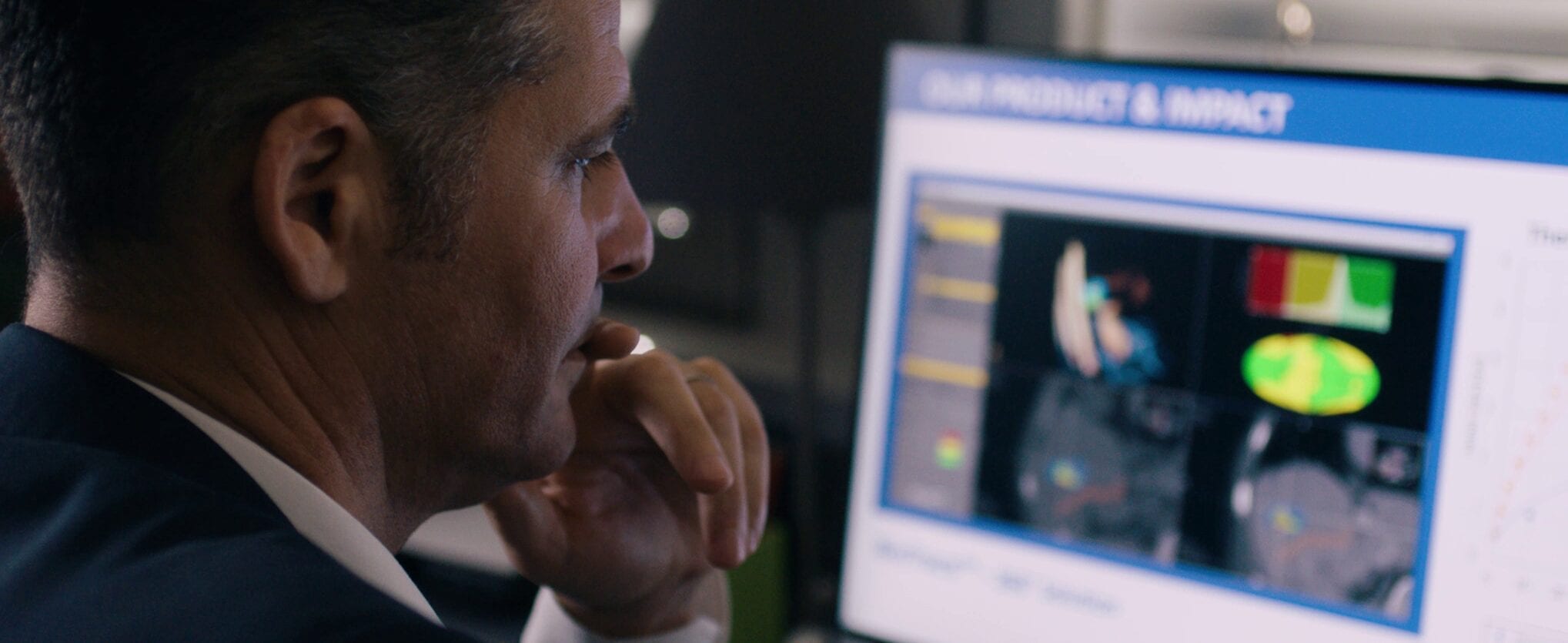 But why solve this problem? Within the healthcare industry, there are three main categories for care: diagnostics, treatment, and control. Currently, there is a big emphasis on smarter diagnostics and advanced treatment options; but control, or, being able to show the impact or result from a diagnosis or treatment, lags behind. Until recently, there was a big gap in technology around control and results, often leaving physicians and patients waiting and asking, "Did it work?" By combining powerful imaging and data analysis, a new breakthrough in control systems changes, improves, and opens new doors for the industry.
Currently, tumors over 3cm have a 90% chance for reoccurrence. TechsoMed is striving to bend the tumor reoccurrence curve by providing stronger control and removing uncertainty in treatment.
Using image data from ultrasound (ULS) devices, TechsoMed's BioTrace system performs real-time, continuous monitoring and analysis during the thermal ablation procedure. The technology tracks the biological response of the tissue itself, providing instant feedback to practitioners during the procedure, ensuring accurate and complete results for patients.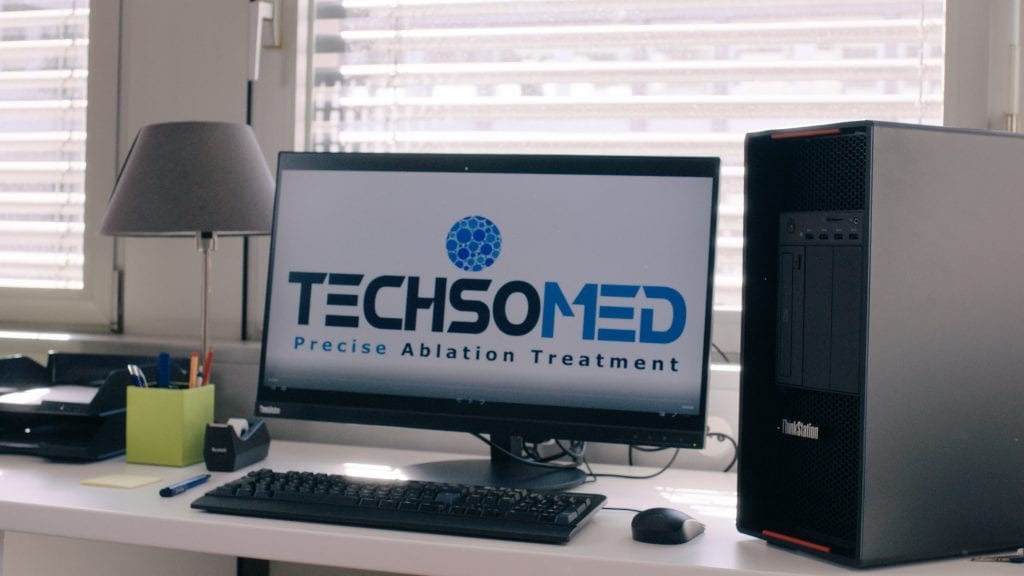 In order for this process to work, TechsoMed needed to be able to review higher-quality 3D ULS images and then analyze them in real time, creating 4D ULS imaging. To accomplish this, TechsoMed replaced the standard images—typically viewable on a 255-point grayscale—and changed the input to 65,000 individual layers of gray, resulting in real-time 4D ULS reconstruction and visualization through streaming 3D ULS data. To put that into perspective, this solution processes images with over 2,000 more shades of grey than the human eye can detect—instantly.
This massive increase in images and complexity of the grayscale calls for immense amounts of computing power. For that power, TechsoMed partners with Lenovo. Using the Lenovo ThinkStation P920 powered by NVIDIA Quadro RTX professional GPUs, TechsoMed can run advanced AI algorithms to process data instantly, proving higher resolution and real-time results dramatically improve accuracy and predict damage with minimal latency. With Lenovo, TechsoMed's algorithm and AI developers gain access to previously unattainable workflows—giving them full control over customizable algorithmic firmware to address current and future challenges in the field of real-time medical imaging technologies.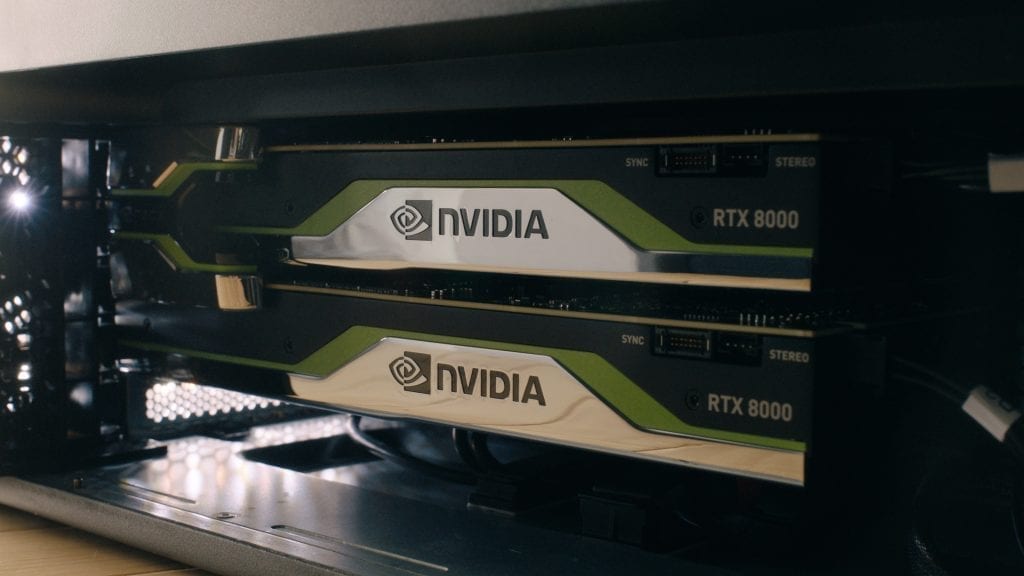 TechsoMed's revolutionary process is currently in-use at facilities in Tokyo, Paris, and the U.S. It has already resulted in 54 successful procedures, and promises faster recovery times, fewer potential complications, and zero damage to surrounding tissue. To learn more about the TechsoMed team and this groundbreaking new process, check out our video.