Growing older can be a time of rewards, exploration and discovery. The twilight years can also be marked by profound loneliness, with one in three elders reporting that they feel socially isolated. But the Silver Snipers, the world's first seniors-only competitive esports team, is out to prove that growing older doesn't mean growing lonely, as they successfully combat isolation through gaming.
On August 21, World Senior Citizen's Day, a trio of old-but-not-out gamers issued an inter-generational challenge: Get Got By a Gran. Could the best players out there compete with the legendary Silver Snipers? Young challengers leapt into the virtual ring against three of Sweden's fiercest (mostly) septuagenarians for a 2+ hour match of Counter Strike: Global Offensive. Check out the trash-talking highlights and watch the action unfold.
Watch the video below to hear from the Lenovo team who leveraged esports to bring people together and fight feelings of isolation. Then read on for more about the Snipers and the unifying potential of technology. And maybe think twice before betting against your grandparents.
We're all growing older.
Our silver years are a period of challenges and rewards. A time to explore, discover and experiment. But they can also be a time in life marked by profound loneliness. A shocking one in three seniors reports feeling socially isolated, a fact that puts them at greater risk of heart attack, stroke and even premature death. What can be done for the world's seniors?
One trailblazing group of elders has an unexpected solution to the loneliness epidemic. Sweden's Silver Snipers are a group of energetic elders combating loneliness through virtual gaming.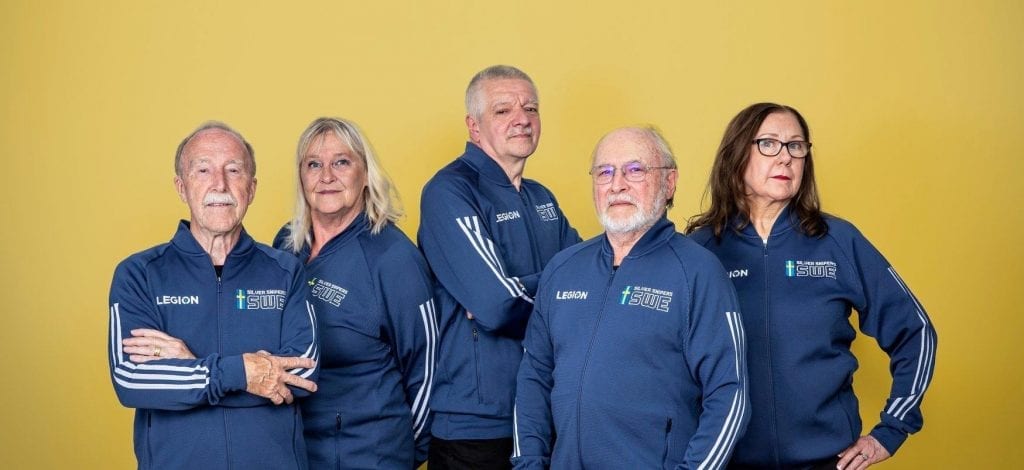 They are the world's first seniors-only competitive esports team, and — controllers in-hand — they're out to prove that growing older doesn't have to mean growing lonelier.
The average age of teammates clocks in at 67, but that doesn't mean the Snipers aren't serious competitors. At DreamHack Summer 2019, the Snipers took home the World Cup in Counter Strike: Global Offensive (CS:GO), proving that the next generation of esports champions might just be over 65.
But winning, according to member Abbe "BirDie" Drakborg is just the "short-term goal."
"Our big goal is, of course, to show people that gaming is for everyone and that if we can, so can you!"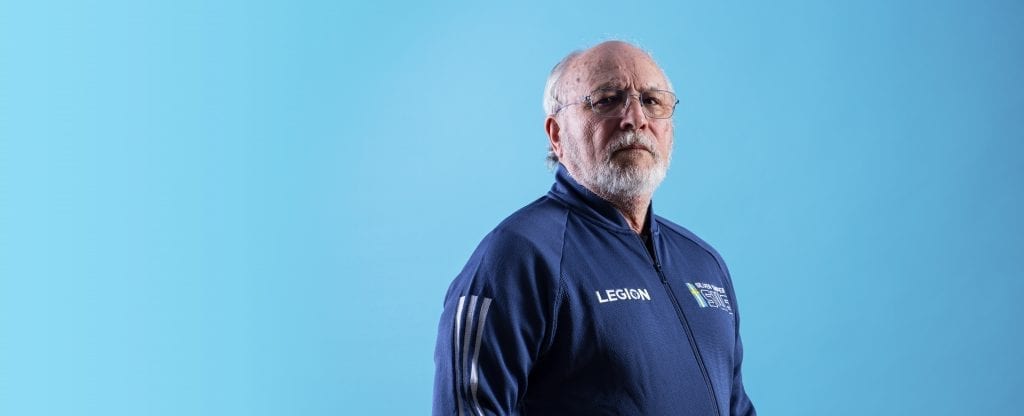 The Silver Snipers were conceptualized, recruited, trained and sponsored by Lenovo. The team is equipped with a series of top-of-the-line Lenovo Legion gaming computers and accessories, so there's nothing standing in the way between the Snipers and the competition.
"Technology has brought so much good to our world but the more technology is integrated into our society [the more] we've seen seniors express that they are feeling alienated and isolated," said Lale Johansson, Consumer Marketing Manager from Lenovo, and one of the brains behind Silver Snipers. "This issue was something that was motivating us. We wanted to see if we could address it or raise awareness of it in a positive and inspiring way."
And inspirational the Snipers are. Yet being a member of the silver-haired club is no small commitment.
The team attends two bootcamps a month at a gaming center in Stockton, in addition to regular practice sessions at home, in which the Snipers hone their skills in everything from aiming and strategy to teambuilding and movement. Competitors beware.
Besides a trophy here and there, the team says gaming has had some serious benefits, including enhanced focus, decision-making, and problem-solving skills — all thanks to CS:GO, an easy-to-learn first-person shooter game.
But it's the sense of community that means the most to these geriatric gamers. Even in your silver years, a feeling of belonging can be found in the most unexpected of places — including a massive (and growing) industry like esports, whose revenue surpassed $1 billion in 2019.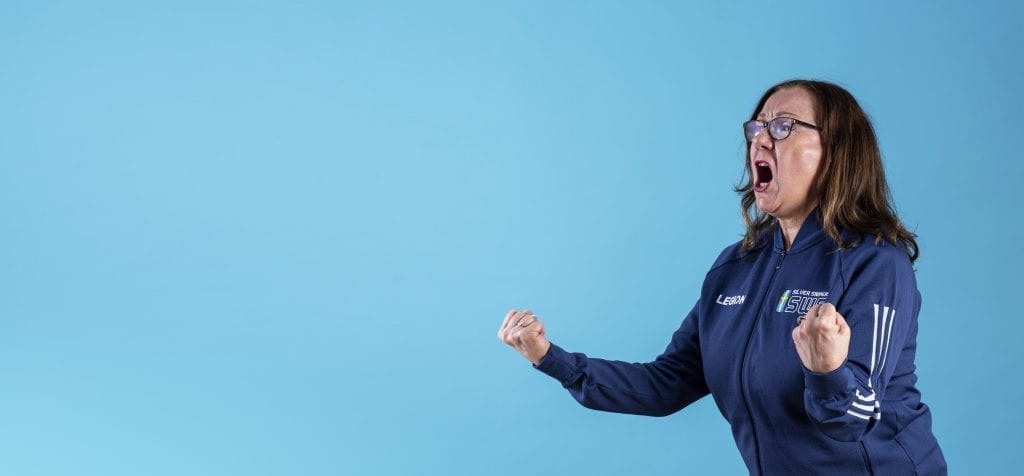 "The great thing about esports and computer games is that everyone can do it," says Wanja "Knitting Knight" Godänge. "And the greatest thing is that you connect with so many people out there. I talk to people from all around the world when I'm gaming, and all of us have different skills."
Many of the teammates report feeling more connected to their grandchildren and even great-grandchildren. Baltasar "El Niño" Aguirre thinks gaming provides the perfect venue for grandparents to "get to know" the younger members of their clan. Through sharing a hobby, he says, unexpected connections can be found and fostered.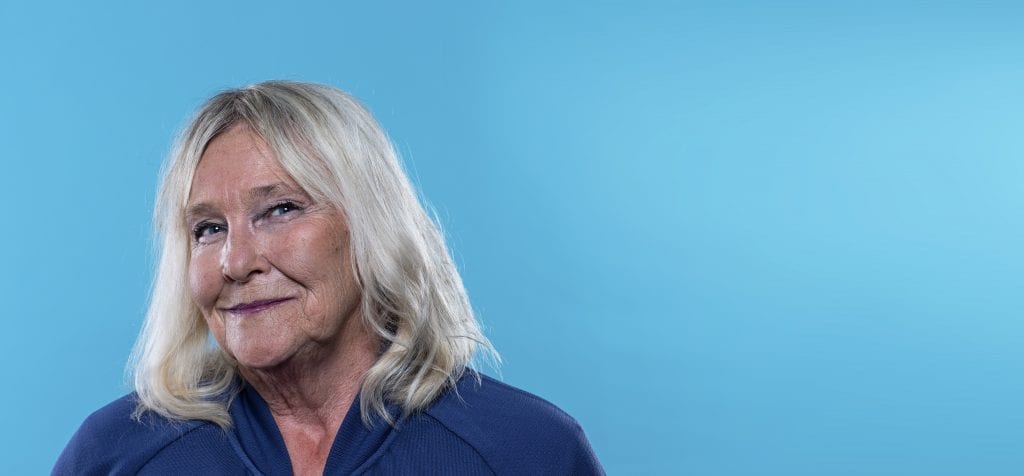 "[My grandkids and I] have found a common interest and that is fantastic!" says Inger "Trigger Finger" Grotteblad. "The impact has been overwhelming, beyond my expectations."
Grotteblad says she never expected to serve as a role model at age 67, but she's grateful to be able to demonstrate that "diversity rocks!"
And to those hesitant to embark on the gaming path,  Öivind "Windy" Toverud has some words of advice: "I would just say, go for it! You have nothing to be afraid of."