Giving Tuesday is a time to reflect on the causes that matter most to us. Perhaps it's a local community pet shelter, a food bank, or an NGO (Non Government Organization) helping people prepare for the careers of the future. However, no matter the cause, climate resiliency will likely need to be part of any organization's plan for the future. Lenovo employees in Europe have used the online giving and volunteer platform to quickly respond and help their communities recover from both natural and man-made disasters as climate change affects the mission of every community organization.
Natural disasters have been relatively infrequent on the European continent, especially compared to other parts of the world. In 2021 however, that infrequency changed. Floods devastated communities in Germany, Belgium, and the Netherlands. Wildfires burned in Southern Europe and Turkey. In addition to (and in some cases because of) natural disasters, the world continues to experience a historical increase in the movement and displacement of people around the world, leading to refugee crises and influxes of migrants with urgent humanitarian needs. For many individuals, these types of crises can be disempowering, with many left wondering how to help or take action. Lenovo employees in Europe immediately latched on to a new software platform launched by the company to begin a response.
The software platform internally known as the 'Love on platform,' but powered by Benevity, enabled employees to set up special response modules to channel employee giving towards the region's wildfires and floods. Additionally, a global module was set up to help refugees in European and U.S. communities, particularly people leaving Afghanistan. The effort was quickly met with USD $56,000 in employee contributions on the Love on platform, matched 100% by Lenovo's employee giving program. However, employees did not stop their response at funds.
Employees near Altenburg, Germany were devastated to find out that their local charitable partner had been deeply impacted by flooding. The organization serves people with disabilities in the area. Due to the rapid onset of the flooding, the organization lost clients in the flood who were not able to move to higher ground when flood waters hit the village. Beyond the heartbreaking loss of their client's lives, the center was damaged and uninhabitable for those that survived.
In the words of one volunteer Michael Greving, "I was shocked to see the disaster site, the water reached 8 meters high! We did not expect to see so much destruction."
Lenovo employees responded by volunteering in-person, providing meals and support to the 1,000+ rescue workers, and even joining the rescue crew's efforts by removing debris from the village's buildings and homes.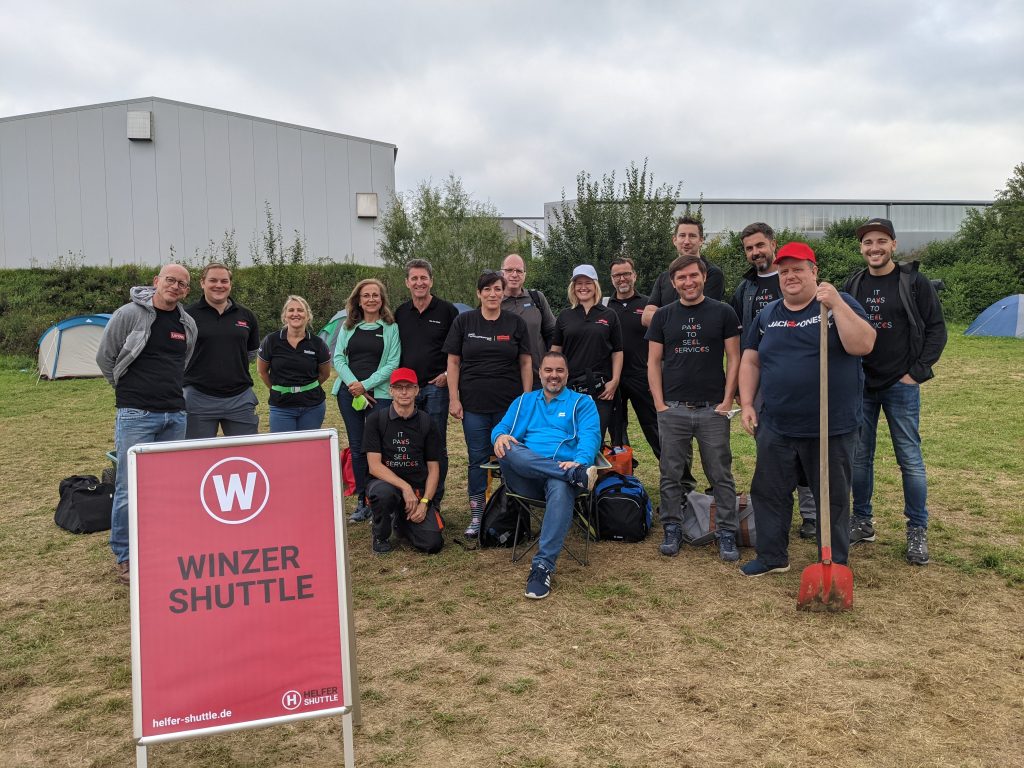 "It was a Summer unlike any we've experienced before, but clearly, we all shared a unified need to respond to what was happening. We had just launched our internal engagement platform that week and people wasted no time immediately using it to respond and engage," said Santiago Mendez Galvis, Head of Philanthropy in Lenovo's Europe/Middle East/Africa region. "It's exciting to empower people with a platform to not only organize and amplify their efforts but also have their contributions matched by Lenovo."
Lenovo launched the Love on platform in August 2021, rolling out a global 100% matching gift program, volunteer incentive, and purposeful engagement for employees around the world. Powered by Benevity, Lenovo timed the rollout to coincide with their annual Global Month of Service initiative, growing the project's scope by number of volunteers, participating offices, and beneficiaries despite employee engagement challenges while the pandemic continues.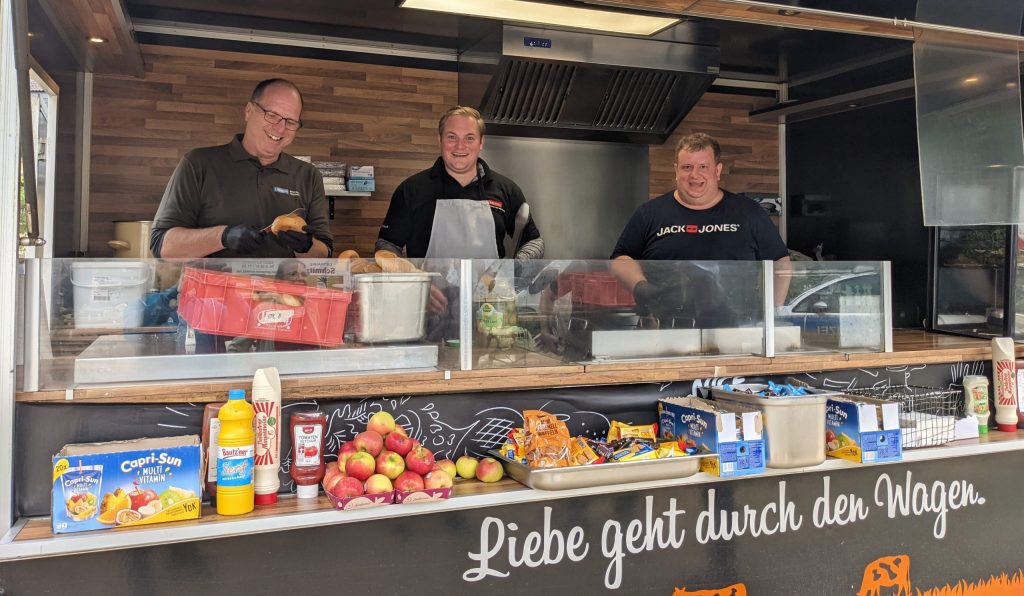 Click here for more Giving Tuesday stories from Lenovo employees, and learn more about Benevity at www.Benevity.org.