Lenovo makes many types of technologies: smart homes, mobile devices, sleek and savage gaming PCs, VR headsets, powerful data centers… The list goes on and on. But what about a convenience store?
Meet Lenovo's entirely automated store, Lenovo Lecoo Unmanned Store, which launched last week at Lenovo's new Beijing campus. Shopping at the store is quite simple. You walk up to the door, cameras recognize your face, you browse the aisles, pick out what you want as usual, then—and here's the magic—you just walk out, and your account is automatically settled via your mobile payment.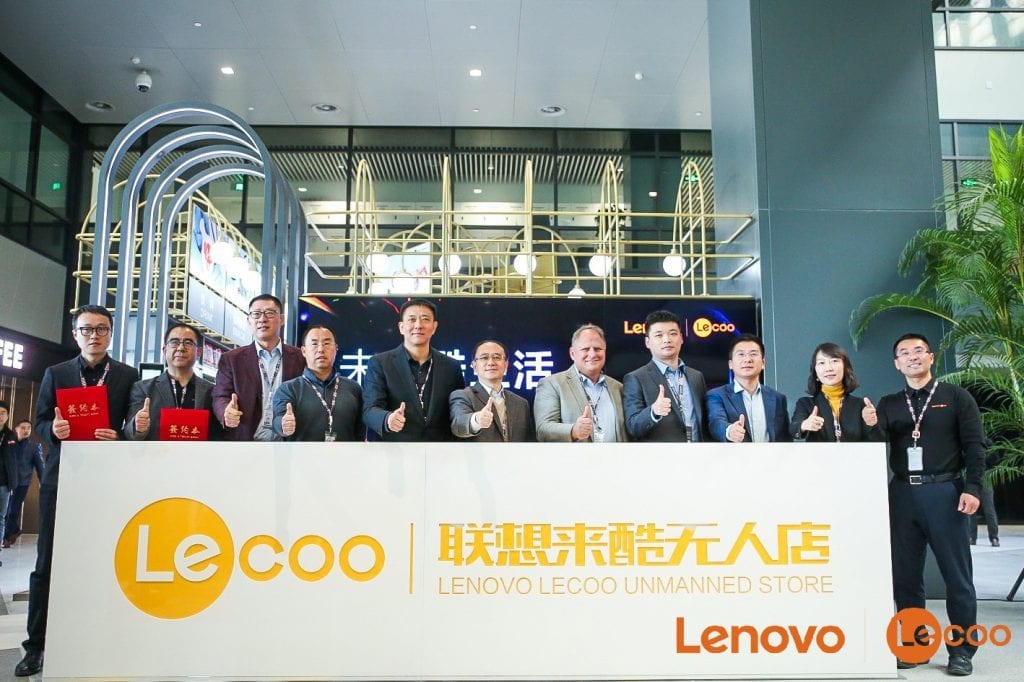 What can building a store without employees and without cash registers teach a technology giant like Lenovo? "Everything," said Daryl Cromer, Lenovo's Vice President of Research and Technology. You can learn a lot by reading about technology, however you learn even more when applying it to specific challenges—even in a cutting-edge retail space. We can now understand some of the technologies and challenges our customers face, allowing us to make better devices and tailored solutions. The store becomes a powerful pilot program for technologies that move beyond the Lenovo campus.
One perfect example is the tablets acting as the staff of the store. There is a tablet you wave to when entering, which makes sure you're being matched with your profile and not someone else's. And what can Lenovo learn from this one small part of the process? We learned how to implement and optimize facial recognition for all of Lenovo's devices and looked into specialized tablets with a camera better-suited for facial recognition.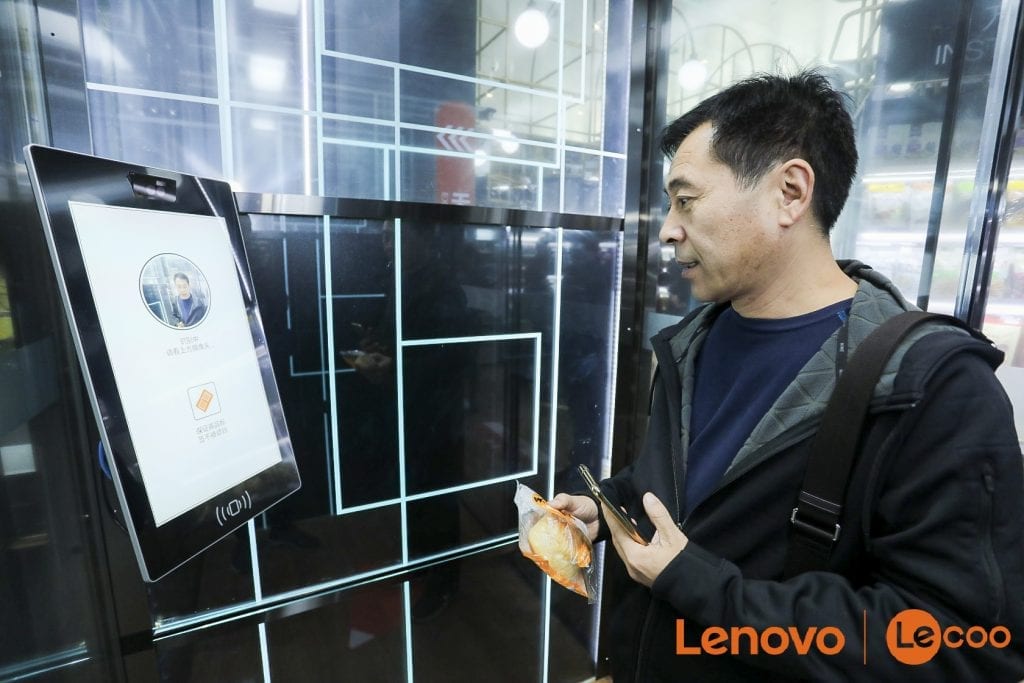 "When people think of a retail experience they think of a PC, keyboard, a barcode reader, and a cash drawer," continued Cromer. "Going forward this will be defined by mobile payment, by empowering the user to their own selection, fast payout, etc. That would imply our tablets, PCs, and phones would evolve to better fit this ecosystem, and over time the options for each will become more optimized to fit these scenarios."
IoT, AR, and AI are buzz words we hear a lot about, but building a future retail store requires the team to integrate these offerings into a unified, seamless ecosystem that Lenovo customers will soon want to use themselves.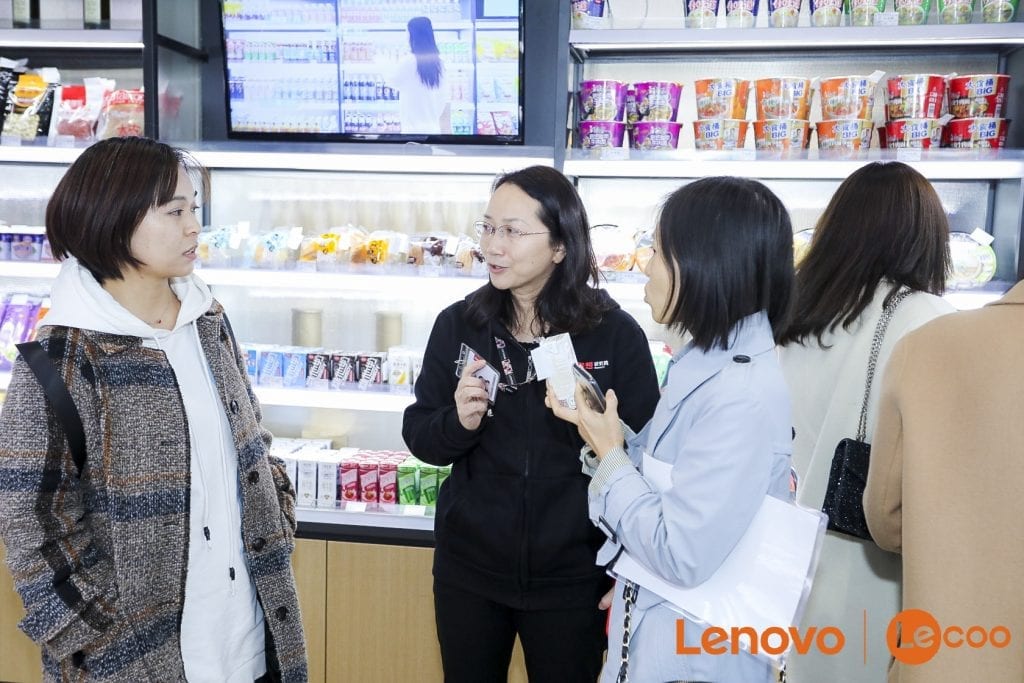 Lenovo Research's next project for the convenience store? We are working in several areas: ways to improve the shopping experience for the customer and store owners with technology upgrades; the ability to add online to offline delivery (order at the store and ship to your home); or fun things like "a cappuccino machine of the future, where you walk up and it knows your preferences and brews the beverage exactly how you want it," said Cromer. "Which requires a hefty amount of data gathering, and AI to build your profile and make relevant recommendations based on your preferences – all of which we've learned how to do with Lenovo Go."