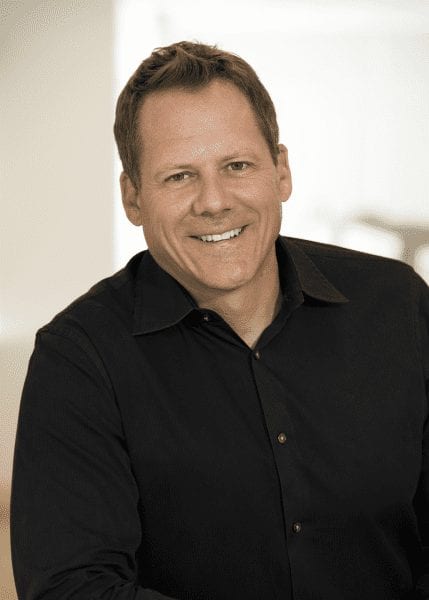 Cybersecurity is a serious issue for consumers and manufacturers of technology products. At Lenovo, we know our customers simply will not buy products that they do not trust. Through innovation, operational excellence and a global strategy focused on putting the best technology in the hands of our customers, Lenovo has risen to become the world's #1 PC company and one of the world's largest technology companies, serving 180 markets worldwide. This success is built on customers trusting that we do the right things the right way.
Yet from time to time, I see a news article or report by a self-anointed expert questioning the security of our products or the trustworthiness of our company. Maybe this is because our success has drawn attention from our competitors, making us a high-profile proxy for people to advance their own agendas.
A common theme in many of these articles is to insinuate that Lenovo has been banned by US Government entities, which is not true.  As support for this false claim, some sources point to a report coming from the Inspector General of the US Department of Defense (DoD) in 2019.  In reality, this report centers on a recommendation that the military engage in security reviews before purchasing "Commercial off the Shelf" products (aka "COTS" products).  Lenovo supports this recommendation that DoD conduct security reviews consistent with industry best practice for all manufacturers.  Lenovo has not been banned, and continues to be a trusted supplier to federal, state and local government customers as well as the majority of Fortune 500 companies.
It is especially interesting that when these so-called experts want to talk about "security" at Lenovo, what they really talk about is China, making negative presumptions about what Chinese heritage means. For example, some falsely imply Lenovo is government-owned or government-controlled when, in fact, Lenovo  is a diversely held, publicly traded, market-driven global company led by an international board and executive team. Setting aside the fact that every major technology company in the world manufactures in China, let me be clear that we are proud of our heritage at Lenovo. We are proud of how our company was founded as an innovative start-up just as China was opening to the world over 30 years ago – and has since grown to become the global company Lenovo is today.
I am one of more than 4,000 US employees at Lenovo and one of the more than 63,000 employees operating in 180 markets worldwide. And as Chief Security Officer I can assure you that our teams are working every day to ensure our products, processes and procedures are both transparent and secure.  With our long history of innovation, patent grants and countless awards, Lenovo's reputation for quality is clearly established. This reputation extends to security, where our Security by Design approach ensures that security is at the heart of everything we do. Our robust policies and procedures reflect our commitment to providing products and services that meet or exceed industry standards.
And when any specific risk or vulnerability is identified, as happens with products made by all of our peer companies, we respond in a responsible and transparent fashion to protect our customers' sensitive data.
I invite you to learn more about our approach to security here.