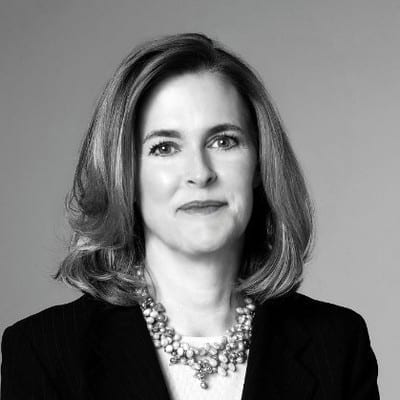 The newest Financial Times list of top in-house lawyers around the world includes Laura Quatela, Lenovo's Chief Legal Officer. The announcement recognizes the evolving responsibilities of legal counsels as strategic partners and leaders in environmental, social, and governance (ESG) affairs. 
The recognition calls out Quatela's work transforming Lenovo's approach to intellectual property—an essential and ever-changing consideration as Lenovo develops leading innovation solutions across industries. She also created a legal center of excellence to optimize and accelerate operations and change company-wide perception of the legal time (noted in a recent FT article).  
Quatela appears alongside leaders at AirBus, Apple, Bank of America, Hilton, and other iconic companies. 
Quatela's work aligns with Lenovo's renewed and ambitious commitments to ESG excellence, a strategy-focused restructuring, and ongoing investment in end-to-end technology solutions.