Intensifies Efforts to Drive Digital Transformation and Customer Centricity
RESEARCH TRIANGLE PARK, NC, December 10, 2018 – Lenovo today announced Paul J. Walsh as Senior Vice President and Chief Digital Officer (CDO), effective today, reporting to Gina Qiao, Senior Vice President and Chief Strategy and Marketing Officer. In this new role, Walsh will help Lenovo harness the disruptive technologies fueling Intelligent Transformation that will shape the company's customer experience for the next decade.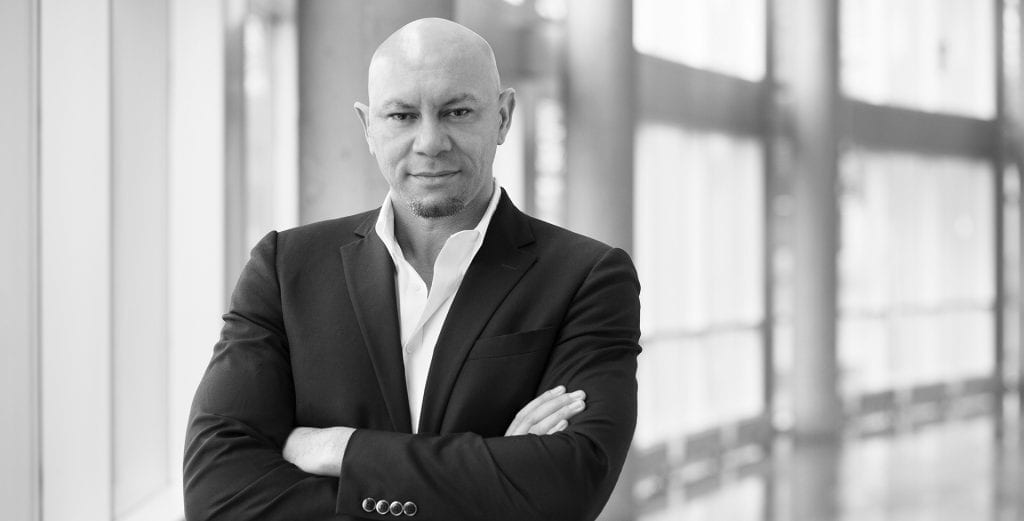 Redefining the customer experience for the future yields better outcomes all around – richer, more personalized interactions and increased product and service quality for customers, and reduced operating costs, and enhanced operational performance for Lenovo. It corresponds with Lenovo's transition from a product, transactional-based approach to a smart solutions, customer-based company.
Specifically, Walsh will focus on driving improvements to the entire customer experience, from channels and processes to data, operating models, and culture. Through developing innovative MarTech systems and tools, enhancing the sales motion and services systems, Lenovo will improve the end-to-end customer journey. Additionally, Walsh will have global responsibility for customer research and insights, customer journey mapping, and driving improvement of company-wide customer engagement and experience.
An expert in his field, Walsh has nearly 25 years of experience across a variety of roles in highly-respected brands, including Visa, Dell, Amazon, and Microsoft. Most recently, he was Senior Vice President, Platform Strategy & Innovation for Visa Inc. Prior to Visa, he served as the Global Chief Information Officer (CIO) at Dell.
About Lenovo
Lenovo (HKSE: 992) (ADR: LNVGY) is a US$45 billion Fortune Global 500 company and a global technology leader in driving Intelligent Transformation through smart devices and infrastructure that create the best user experience. Lenovo manufactures one of the world's widest portfolios of connected products, including smartphones (Motorola), tablets, PCs (ThinkPad, Yoga, Lenovo Legion) and workstations as well as AR/VR devices and smart home/office solutions. Lenovo's data center solutions (ThinkSystem, ThinkAgile) are creating the capacity and computing power for the connections that are changing business and society. Lenovo works to inspire the difference in everyone and build a smarter future where everyone thrives.  Follow us on LinkedIn, Facebook, Twitter, Instagram, Weibo, read about the latest news via our StoryHub, or visit our website at http://www. lenovo.com.