Morrisville, NC  March 27 , 2019 –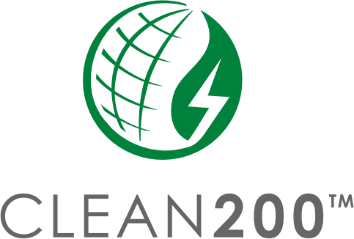 Lenovo announced today content from "As You Sow" and "Corporate Knights" naming Lenovo to its 2019 Q1 Carbon Clean 200™ list.  Lenovo also received the CDP China Influence Award on Climate Change Mitigation from CDP (formerly Carbon Disclosure Project.)
As one of the Clean 200 companies, Lenovo is helping with solutions to move to a clean energy future.  Lenovo engineers are driving innovations in our product environmental design through the use of post-consumer recycled content materials and in new packaging designs made with renewable materials like bamboo and sugar cane fibers. Many Lenovo products are EPEAT (Electronic Product Environmental Assessment Tool) registered, reflecting commitments in both our product design and manufacturing and supply chain sustainability practices.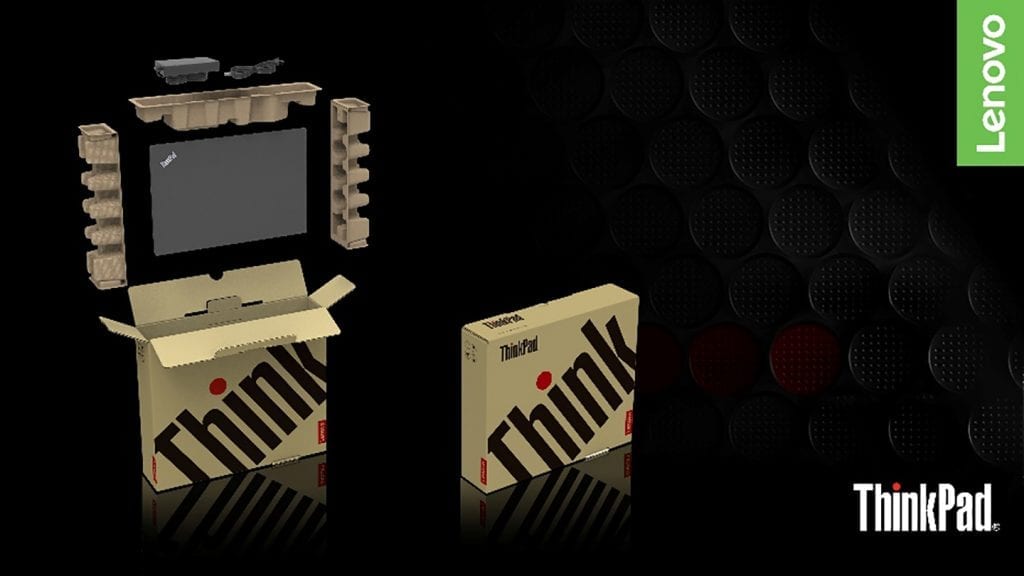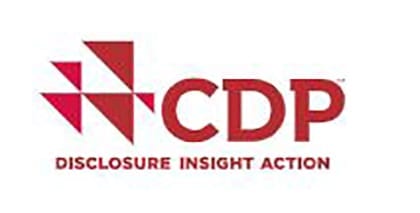 The CDP "China Influence Award on Climate Change Mitigation" award goes to the Chinese company receiving the second highest ranking based on their CDP performance. CDP collects information on climate risks and low carbon opportunities from the world's largest companies to compile a global disclosure system that enables companies to measure and manage their environmental impacts. In 2018, more than 7,000 companies disclosed through CDP.
"Lenovo is committed to reducing our impact on the environment by improving the efficiency of our own operations and by providing products and solutions to our customers that have a lower carbon footprint." said John Cerretani, Lenovo's Chief Corporate Responsibility Officer. "I'm really proud of the work our engineers are doing to drive innovations that directly lower carbon emissions for Lenovo and our customers – particularly projects like our low temperature solder initiative and our warm water-cooled servers. These are the kinds of innovations that set Lenovo apart in China and around the world."
Learn more about Lenovo's environment efforts.
About Lenovo
Lenovo (HKSE: 992) (ADR: LNVGY) is a US$45 billion Fortune Global 500 company and a global technology leader in driving Intelligent Transformation through smart devices and infrastructure that create the best user experience. Lenovo manufactures one of the world's widest portfolios of connected products, including smartphones (Motorola), tablets, PCs (ThinkPad, Yoga, Lenovo Legion) and workstations as well as AR/VR devices and smart home/office solutions. Lenovo's data center solutions (ThinkSystem, ThinkAgile) are creating the capacity and computing power for the connections that are changing business and society. Lenovo works to inspire the difference in everyone and build a smarter future where everyone thrives.  Follow us on LinkedIn, Facebook, Twitter, Instagram, Weibo, read about the latest news via our StoryHub, or visit our website at http://www. lenovo.com.