Exclusive discounts for students when they purchase any devices under Lenovo's "Learn From Home" product lineup with referral code
KUALA LUMPUR, 17 APRIL 2020 – Lenovo (HKSE: 992) (ADR: LNVGY), the world's leading PC and smart device manufacturer has introduced the Lenovo Student Ambassador Program to identify on-campus leaders from the digital-first generation. This program aims to unearth the potential in students, boost personal development, and encourage them to be involved in meaningful programs during this challenging time. Students will also be able to immerse themselves in up and coming technology trends while participating in distance learning via solutions from a top global technology brand.
This program is targeted at full-time students who actively engage in on-campus activities and are experienced in using social media. Selected student leaders will be invited to watch exclusive Lenovo Tech Talks where they will hear first-hand from team leads of Lenovo Malaysia on the latest innovations and products that aim to bring smarter technology for all. There will also be Q&A sessions during these tech talks which will cover the topic of entrepreneurship skills.
There is also an element of mentorship in this program. In order to help students find a clearer career path, the Lenovo team will spend virtual office hours with students via distance learning sharing out-of-the-textbook knowledge and skills, such as how to network with professionals, manage stress, maintain inner strength, and adapt to new ways of living.
"The traditional form of education has seen a digital transformation, with more schools adopting virtual classrooms and distance learning already becoming a normal mode of education. Couple this with our way of living virtually in light of recent events, along with an audience that is essentially born into technology, Lenovo seeks to provide "Smarter Technology For All" and enhance the digital learning experience of students so they can fully benefit from distance learning even in these unprecedented times," said Varinderjit Singh, General Manager, Lenovo Malaysia.
Starting from today, interested applicants may complete the registration process virtually on the Lenovo Malaysia official website (http://www.lenovo.com/my) to be selected as a student leader and enjoy other benefits such as being featured in the Quarterly Student Ambassador newsletter. All participating students will also be awarded a signed certificate of participation to add to their resume.
Exclusive Rewards from Lenovo
As remote learning becomes the new norm due to the global pandemic, Lenovo understands that it is important for students to have access to the most suitable devices at affordable prices for the best learning experience. For that, Lenovo has curated a list of devices under the "Learn From Home" range that is especially for students, which includes:
Lenovo IdeaPad S145
With up to 10th Gen Intel Core i5 processing, the IdeaPad S145 is designed to keep up with your fast-paced daily life. Perfect for everyday computing, this durable 14-inch laptop boasts exceptional audio and fast, secure storage options. The device is priced starting from RM2,049.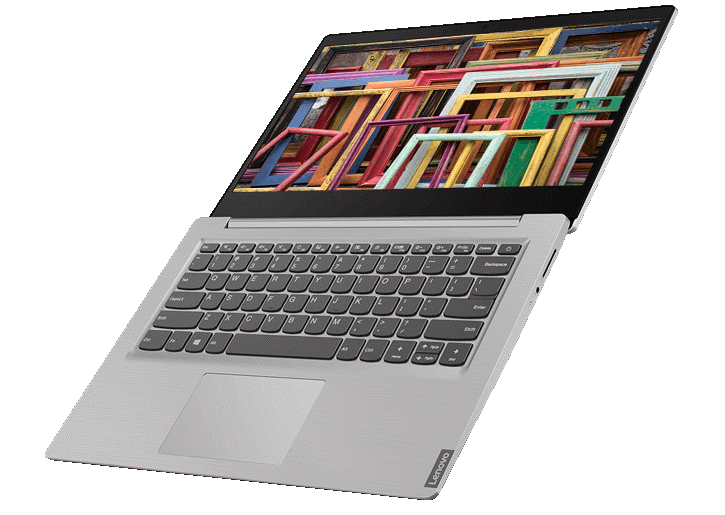 Lenovo IdeaPad Slim 1
Powered by the AMD processor and with up to 8 hours of battery life, the lightweight IdeaPad Slim 1 will keep you up and running throughout your day and boost your productivity, regardless if it's for work or study. The device is priced starting from RM999.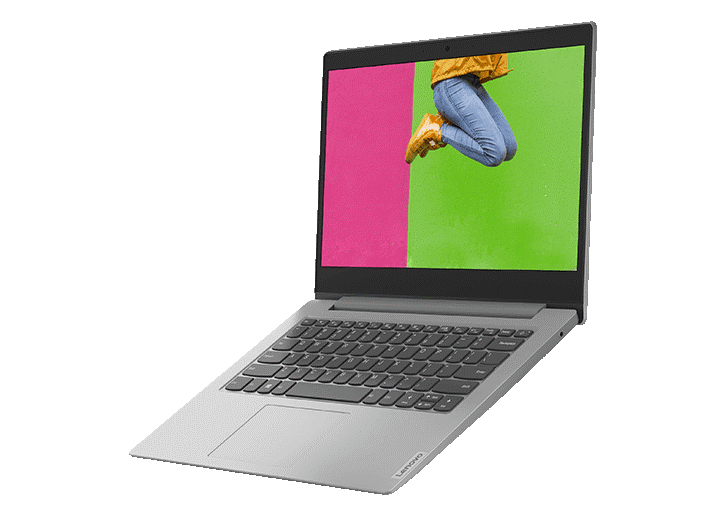 Lenovo ThinkBook 14
Featuring its sleek slim design with mineral grey all-aluminum chassis and narrow bezel display, the ThinkBook 14 is equipped with features, including Dolby® Audio™ enhanced speakers, optional selection of hybrid storage, and optional discrete graphics to allow you to work smarter, not harder. The device is priced starting from RM3,399.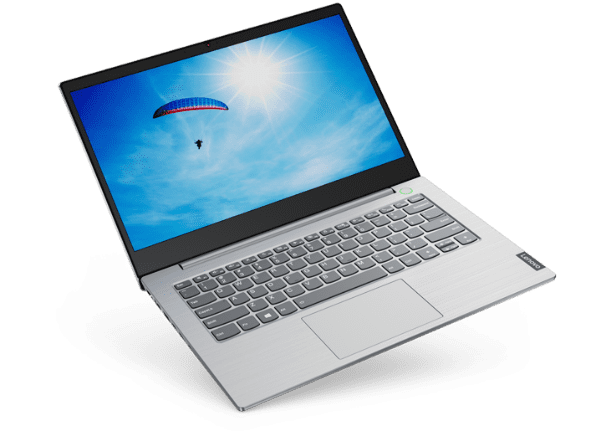 As part of the Lenovo Student Ambassador Program, selected students will have their own referral codes to be shared with their friends and family. This code entitles the user to 15% off their purchase of selected Lenovo devices from the "Learn From Home" range (https://www.lenovo.com/my/en/catalog/learn-from-home).[1]
For more information on Lenovo's Learn From Home deals, please visit https://www.lenovo.com/my/en/d/school-from-home.
###
Eligibility – Lenovo Student Ambassador Program
A full-time student enrolled in an accredited academic institution
Have valid student identification
Able to plan and organize events
Actively involved in student life on campus
Active at social media platforms such as Facebook, LinkedIn, SlideShare and YouTube.
Registered Member of Lenovo Education Store
[1] Referral codes will be handed over to the selected student leaders to share with their friends and families to enjoy the exclusive discounts from Lenovo.
About Lenovo
Lenovo (HKSE: 992) (ADR: LNVGY) is a US$50 billion Fortune Global 500 company, with 57,000 employees and operating in 180 markets around the world.  Focused on a bold vision to deliver smarter technology for all, we are developing world-changing technologies that create a more inclusive, trustworthy and sustainable digital society. By designing, engineering and building the world's most complete portfolio of smart devices and infrastructure, we are also leading an Intelligent Transformation – to create better experiences and opportunities for millions of customers around the world. To find out more visit https://www.lenovo.com/my/en/,  follow us on LinkedIn, Facebook, Twitter, YouTube, Instagram, Weibo and read about the latest news via our StoryHub.
Archetype Agency
Darien Tan / Siow Yen Chiah
Archetype Malaysia
Tel: +603 9212 3950
Email:  mal-lenovo@archetype.co