MORRISVILLE – January 31, 2019 – Lenovo today announced it has been awarded the 2019 Total Impact Award by the Minority Business Enterprise Input Committee (MBEIC) at the Carolinas/Virginia Minority Supplier Development Council (CVMSDC) Annual Meeting.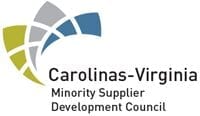 As one of 23 regional affiliate councils of the National Minority Supplier Development Council (NMSDC), the CVMSDC works to expand business opportunities for minority businesses by creating mutually beneficial links with corporate members.
The Impact Award recognizes corporate members committed to doing more business through their supply chains with the regional minority business community. Lenovo has contracts with more than 200 minority businesses, which comprises 7.7 percent of the company's overall supplier spend – an 11.1 percent increase in spend from the previous reporting period.
"Lenovo's supplier diversity program is just one piece of our broader commitment to diversity and inclusion," said Jonathan Wilkins, Supplier Diversity Program Manager for Lenovo. "We're proud to demonstrate a dedicated and enthusiastic culture whose concern is making a difference in the communities where we live and work."
Lenovo recently implemented a program to expand supplier diversity efforts to large tier 1 / prime suppliers by encouraging them to report their own diversity spend. Additionally, Lenovo is in the process of establishing a Supplier Diversity Advocacy Group within its workforce and recently conducted its inaugural Supplier Diversity Day to pursue new relationships with local minority businesses.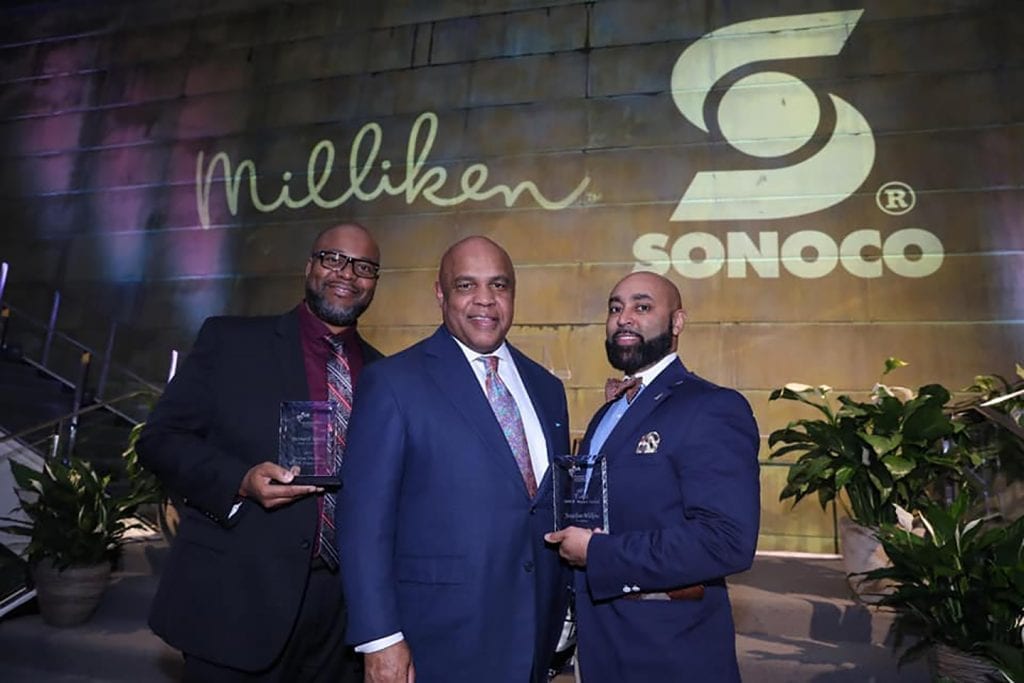 About CVMSDC
Carolinas-Virginia Minority Supplier Development Council (the Council) is one of 23 regional affiliate councils of the National Minority Supplier Development Council (NMSDC). The Council is a membership organization of major corporations, financial institutions, government agencies, and universities that operate within North Carolina, South Carolina, and Virginia. CVMSDC is a private, non-profit organization categorized by the IRS as a 501(c)(3).?The Council is funded by membership dues, certification fees, and proceeds from program activities. In addition, funds are also received from the National Minority Supplier Development Council. CVMSDC promotes and facilitates business relationships between the public/private sector and certified minority-owned businesses. ?For more information, visit http://cvmsdc.org/.
About Lenovo
Lenovo (HKSE: 992) (ADR: LNVGY) is a US$45 billion Fortune Global 500 company and a global technology leader in driving Intelligent Transformation through smart devices and infrastructure that create the best user experience. Lenovo manufactures one of the world's widest portfolios of connected products, including smartphones (Motorola), tablets, PCs (ThinkPad, Yoga, Lenovo Legion) and workstations as well as AR/VR devices and smart home/office solutions. Lenovo's data center solutions (ThinkSystem, ThinkAgile) are creating the capacity and computing power for the connections that are changing business and society. Lenovo works to inspire the difference in everyone and build a smarter future where everyone thrives. Follow us on LinkedIn, Facebook, Twitter, Instagram, Weibo, read about the latest news via our StoryHub at https://news.lenovo.com, or visit our website at https://www. lenovo.com.