Lenovo has been honored for the sixth consecutive year with a Platinum Award in Corporate Governance by the Hong Kong Institute of Certified Public Accountants (HKICPA) Best Corporate Governance Awards. Lenovo also earned the Sustainability and Social Responsibility Award – a first for the company.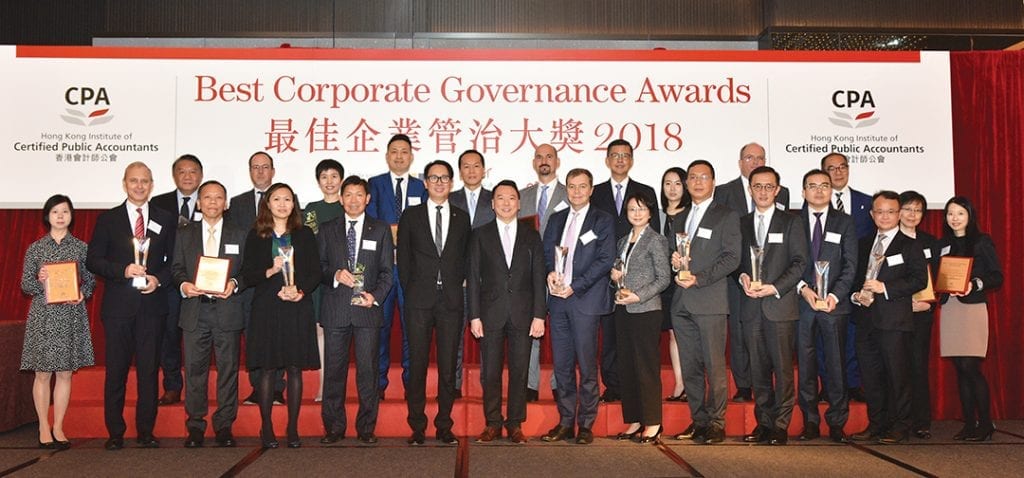 "We are honored with this recognition of our sustainability reporting," said John Cerretani, Chief Corporate Responsibility Officer. "Lenovo is committed to sustainable and responsible business practices and to communicating our progress in this area with our shareholders. This award validates that we are on the right track."
This is the 19th year of the prestigious Best Corporate Governance Awards, which continue to receive strong support and recognition from the Hong Kong Government, financial market regulators, professional associations, investor groups and the business community. The goal of the awards is to raise awareness of the need for companies to be transparent and accountable to their shareholders and other stakeholders, a priority that aligns well with Lenovo's continuous efforts in this area.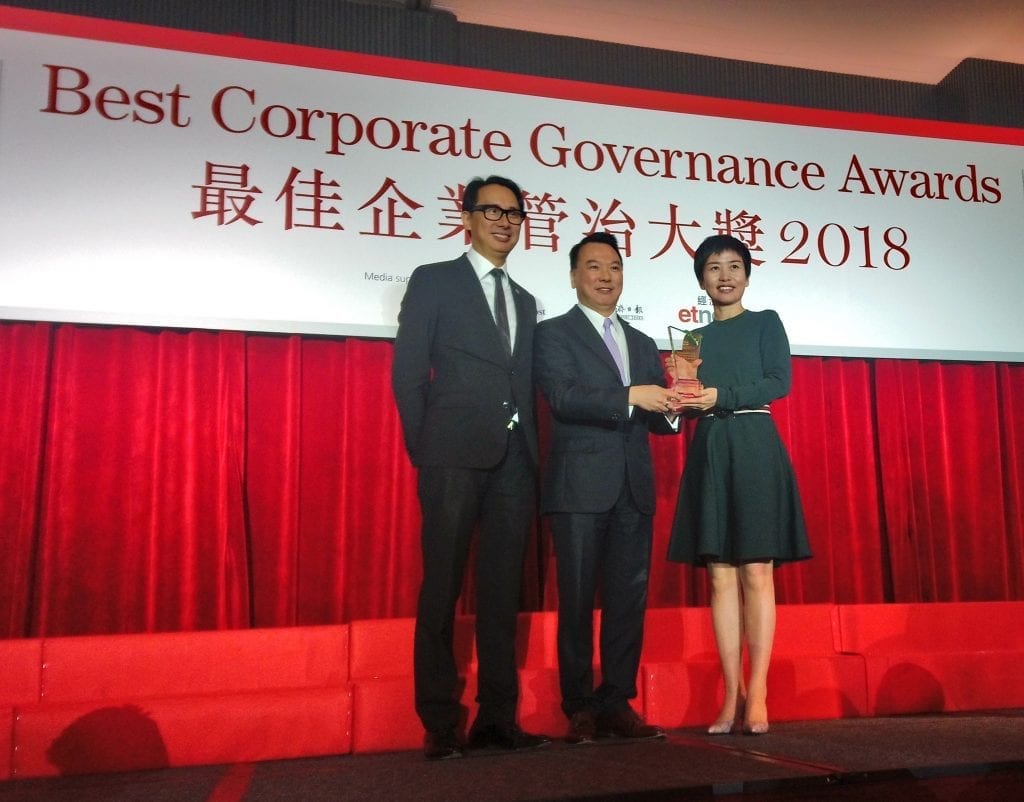 The Sustainability and Social Responsibility Reporting Awards, introduced in 2011, focuses on ESG (environmental, social and governance) reporting. This year, a more extensive initial screening exercise was conducted in hopes of identifying a list of candidates for more detailed assessment of their sustainability and corporate social responsibility reporting than in years past.
"Markets are demanding strong environmental, social and governance performance, and Lenovo has responded," said Cerretani. "For example, in addition to our continued progress on greenhouse gas emissions reductions and the use of recycled content in our products, we are driving innovation in energy savings for our products and our processes, like our highly efficient warm-water cooled data center technology and the development of our low-temperature soldering process."
Lenovo is continuously working to identify ways of being a good corporate partner to key stakeholders, while taking steps to reduce its impact on the environment. These award wins confirm Lenovo is on the right track in its mission and will inspire further advancements.
Read more about Lenovo's transparency and sustainability practices in the latest Sustainability Report, and our commitment to implementing sustainable practices across our business.