RESEARCH TRIANGLE PARK, N.C. – March 30, 2015: Lenovo (HKSE: 992) (ADR: LNVGY) today is proud to announce that ten Lenovo products are to receive 2015 Red Dot Product Design Awards. The winners include the Lenovo Horizon 2s and A740 all-in-one PCs, Lenovo Y40 laptop, ThinkVision Pro2840m and X24 monitors, ThinkStation P900 workstation, ThinkPad Yoga 14 multi-mode laptop, ThinkPad Stack, ThinkPad Tablets and Accessories and for the second year running, the multi-award winning ThinkPad X1 Carbon.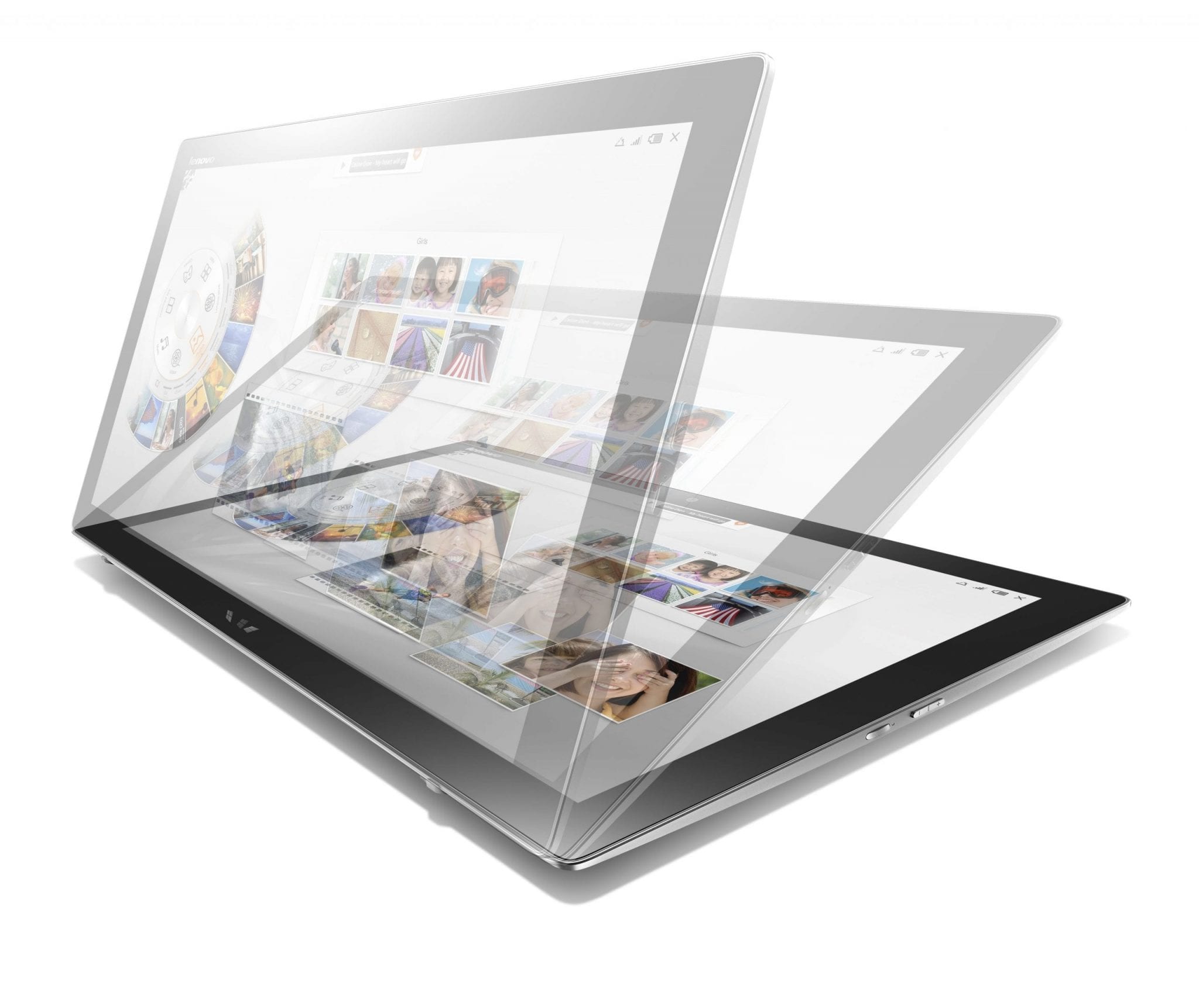 These awards follow our achievement of being chosen as the Red Dot Design Team of the Year in 2013, and winning six awards last year.  Red Dot is a prestigious annual international design competition based in Essen, Germany.  Only the best products are honored with this highly sought-after award for design excellence.  An award from Red Dot is seen as a seal of product excellence and is recognized on a global scale.  The winning products were selected from nearly 5000 entries from 56 nations.  Winners were chosen by an internationally renowned panel of 38 judges, with expertise in various areas of design and industry.  The winning products will be on display in the Red Dot Design Museum in Essen, in a bound exhibition catalog, and in their online multi-media exhibition.
"Being recognized year after year by the Red Dot is a great honor and validates our ongoing ability to deliver exciting products to our customers," said David Hill, vice president, Think Design, Lenovo. "The broad range of this year's award winners is a testament to company teamwork and an acknowledgement of Lenovo's unique design approach."
"Lenovo has long been successful in the Red Dot Design Awards, with thirty seven in recent years," said Johnson Li, executive director, Lenovo PC Design. "With a truly international design physiology and an intense focus on creating a unique user experience, Lenovo's design teams will continue to apply an entrepreneurial spirit to craft even more innovative products in the future."
Web links:
Lenovo Horizon 2s – Product Tour
Lenovo A740 – Product Tour
Lenovo Y40 – Product Information
ThinkVision Pro2840m – Product Information
ThinkVision X24 – coming soon
ThinkStation P900 – Engineering and Design
ThinkPad Yoga – First Look
ThinkPad Stack – Think Innovation Minute
ThinkPad Tablet – Product Tour
New ThinkPad X1 Carbon – First Look
About Lenovo
Lenovo (HKSE: 992) (ADR: LNVGY) is a $39 billion global Fortune 500 company and a leader in providing innovative consumer, commercial, and enterprise technology. Our portfolio of high-quality, secure products and services covers PCs (including the legendary Think and multimode YOGA brands), workstations, servers, storage, smart TVs and a family of mobile products like smartphones (including the Motorola brand), tablets and apps. Join us on LinkedIn, follow us on Facebook or Twitter (@Lenovo) or visit us at www.lenovo.com.