Lenovo today announced the impact of Love on 31, Lenovo's global month of service that took place May 1- 31, 2019. Love on 31 marked the third annual global service event for Lenovo, and the project's year over year growth is clear (see table below). Since it began in 2017, the project has grown to include 54 office sites around the world. Project leaders in each participating office led at least one project (many hosted multiple) with guidance from the global Lenovo Foundation team.
YOY Growth of Lenovo's Annual Service Project
| | | | |
| --- | --- | --- | --- |
| | 2019 | 2018 | 2017 |
| Dollars given to community through charitable projects | $550K USD | $352K USD | $300K USD |
| Individuals directly impacted through projects | 55,942 | 32,526 | 33,000 |
| Participating offices | 54 | 38 | 32 |
| Unique projects (offices host multiple) | 86 | 45 | 37 |
| Employee volunteers | 2,855 | ~2,100 | 2,000 |
| Hours spent in direct, hands-on service (transportation and time away from work not included) | 13,355 | 9,700 | 11,500 |
Impact metrics are carefully gathered through direct communication between the global project's 92 project leaders and the charitable partners, schools, and organizations that they worked with around the world. The impact reports demonstrate the unique ways that Lenovo employees chose to empower diverse populations with access to STEM education and technology, in alignment with the Lenovo Foundation's mission.
The grassroots project grew on every metric in 2019, fueled by the Lenovo Foundation and Lenovo's global paid time off benefit for volunteerism. Empowered by the new benefit, full time Lenovo employees anywhere in the world can take unlimited time off to volunteer with their manager's approval.
"We created the global volunteer policy in 2019 to create a culture of giving back through team building," said Yolanda Conyers, Lenovo Foundation president and Chief Diversity Officer for Lenovo. "Love on is a powerful message that has resonated with all employees since the Foundation's launch in October, and the new volunteer benefit combined with Love on 31 is growing our global momentum."
Offices and teams around the world found ways to give back to their community, from individual team building projects in the Boston metro area, to the largest projects in Beijing (156 volunteers). A common theme was to give back to the community in alignment with the Foundation's mission by teaching children how to code, or creating computer labs in schools through facility renovations and product donations. However, each project leader was empowered to plan a strategically aligned project that met the needs of their community.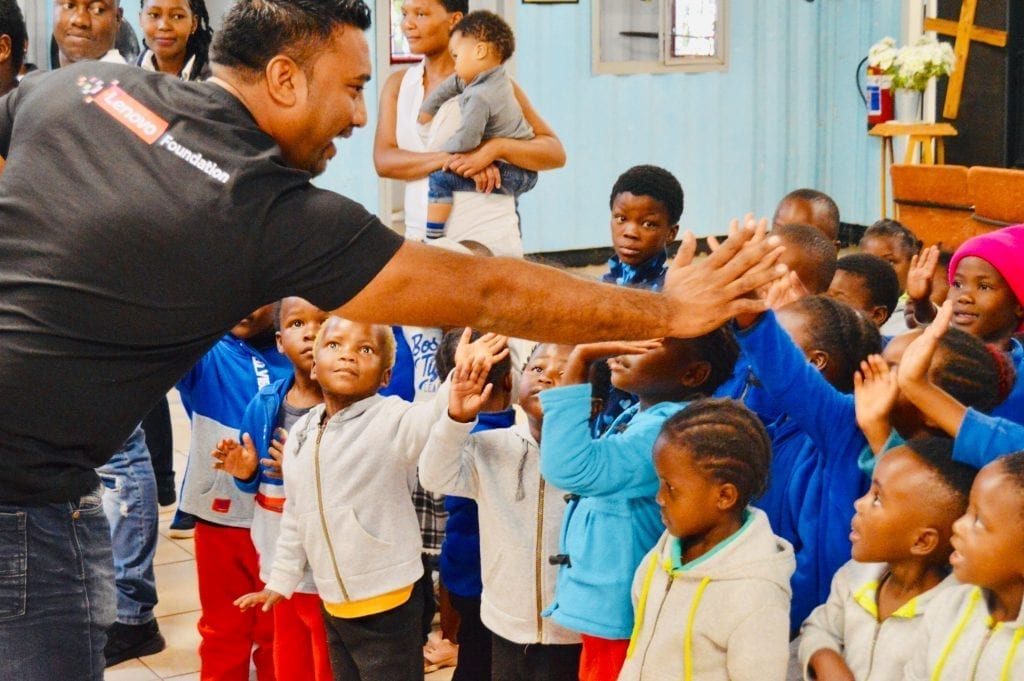 In Indaiatuba, Brazil, employees renovated a therapy pool for people with mental and physical disabilities. In Chicago, employees assisted with a 400-student engineering competition. Employees in Stuttgart worked to improve the lives of refugees, and in Tokyo employees hosted a Kids Maker festival to allow for children to show off their skills in STEM.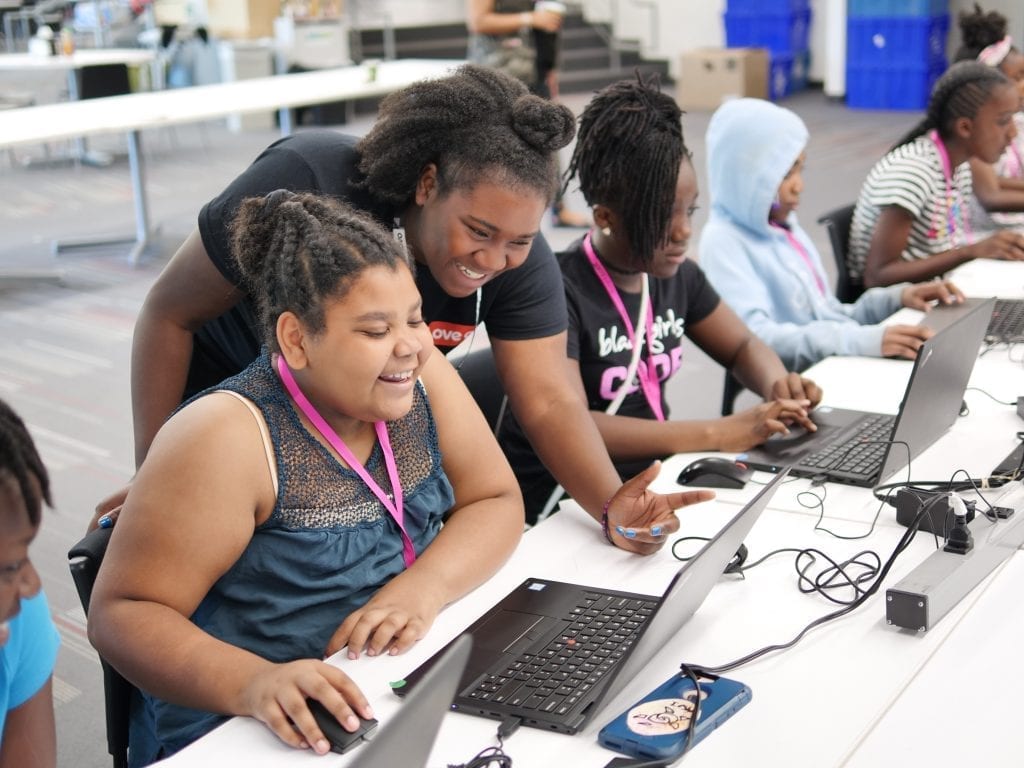 Visit Lenovo StoryHub as we continue to feature special stories and profiles on projects from around the world.