Lenovo™ Debuts Six New Lenovo Legion Laptops, Towers and Cubes at E3
A little over a year since unveiling Lenovo Legion, our dedicated sub-brand for PC gaming, we're maintaining our commitment to providing premium and powerful gaming experiences with the latest hardware across laptops, towers and cubes. Today at E3, we're announcing a new family of six gaming PCs – the Lenovo Legion Y730 and Y530 Laptops, T730 and T530 towers and C730 and C530 cubes. No matter the form factor, these powerhouse machines pack the needed punch to seamlessly play today's most popular games, from action packed battle royales to epic role-playing game adventures. Each device comes with improved thermals to keep things cool when the competition heats up, providing that added peace of mind when pushing the boundaries of your game.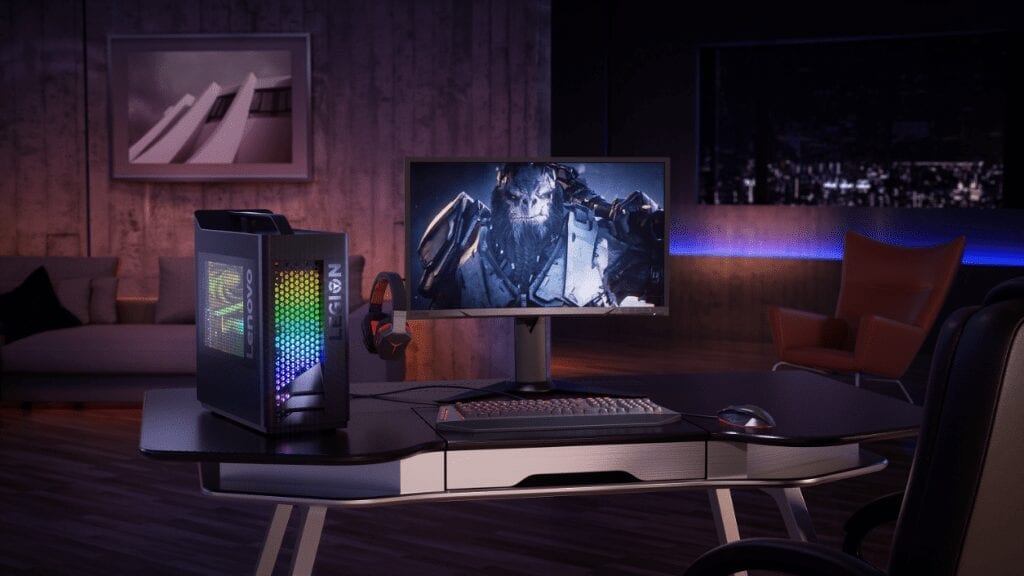 Catering to avid PC gamers who value substance as much as style, the latest from Lenovo Legion are redesigned from the ground up to offer a modern and polished aesthetic that does less to flaunt a flashy, juvenile look, and more to deliver high performance without the garish frills. We listened to feedback from thousands of gamers – professionals, parents, students – who all share a deep passion for gaming cultivated through years of playing their favorite titles. Like us, we know you do more than just game on your PC and having a rock-solid rig that looks as good with your crew as it does in front of your colleagues is important. Most of all, we obsessed over making sure that every component in the new Lenovo Legion devices is engineered to give you a powerfully immersive performance. The new Lenovo Legion line-up can handle nearly every flash and flare thrown at it, while staying sleek enough to match a professional lifestyle.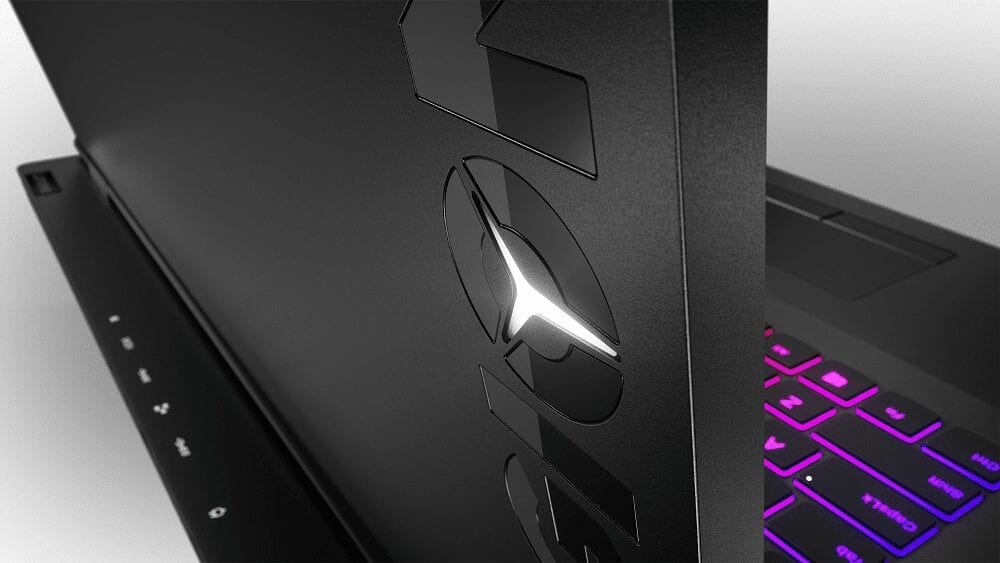 From the Office to the Living Room – Lenovo Legion Y730 and Y530 Laptops
The new Lenovo Legion laptops are built for today's on-the-go gamer who travels light. Imagine the anticipation ahead of playing the hottest new title at lunch but having an important meeting on the same day. Rather than juggle two laptops in one bag, the Lenovo Legion Y730 and Y530 Laptops cater to both in one chic machine – effortlessly transitioning from work to play. Made of precisely machined aluminum and anodized in a sophisticated Iron Gray, the Lenovo Legion Y730 Laptop showcases ultrathin borders around its full HD IPS display. Meanwhile, the Raven Black Lenovo Legion Y530 Laptop has a subtle but compelling top cover texture that radiates out from the "O" in its Legion emblem. With the new laptops' sophisticated design, gamers will no longer have to worry about judgmental eyes in business meetings.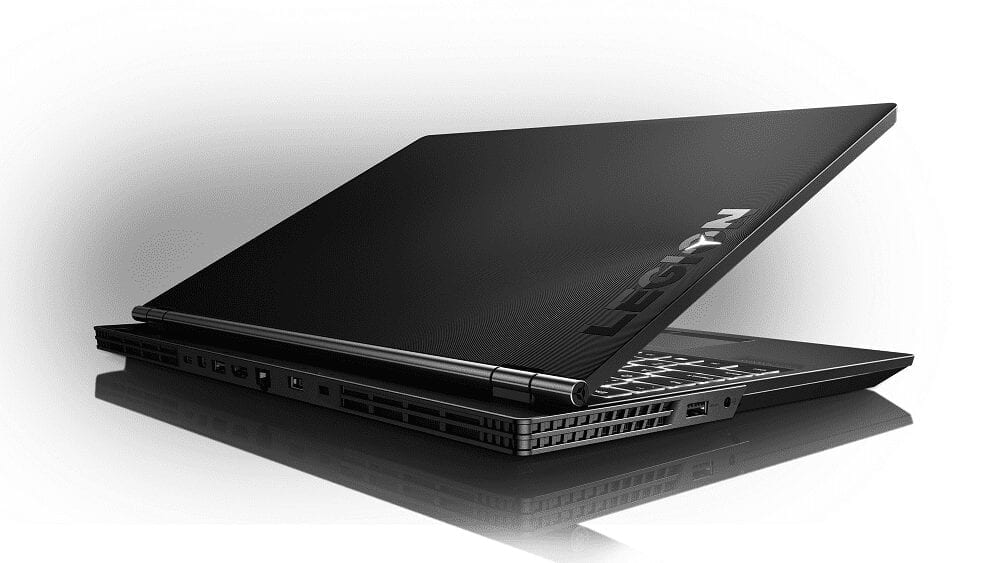 Thinner, lighter and sleeker than before, the new laptops are ideal for those who want to focus on their game even when playing in public, instead of disturbing passers-by with the numbing glow of a typical gaming machine. Instead, the Lenovo Legion Y730 and Y530 Laptops provide a stealthy cover that allows users to travel and game discreetly. Paired with a Lenovo Y Gaming Armored Backpack1 with a dedicated laptop compartment, your gear will stay safe and sound from rush hour to happy hour.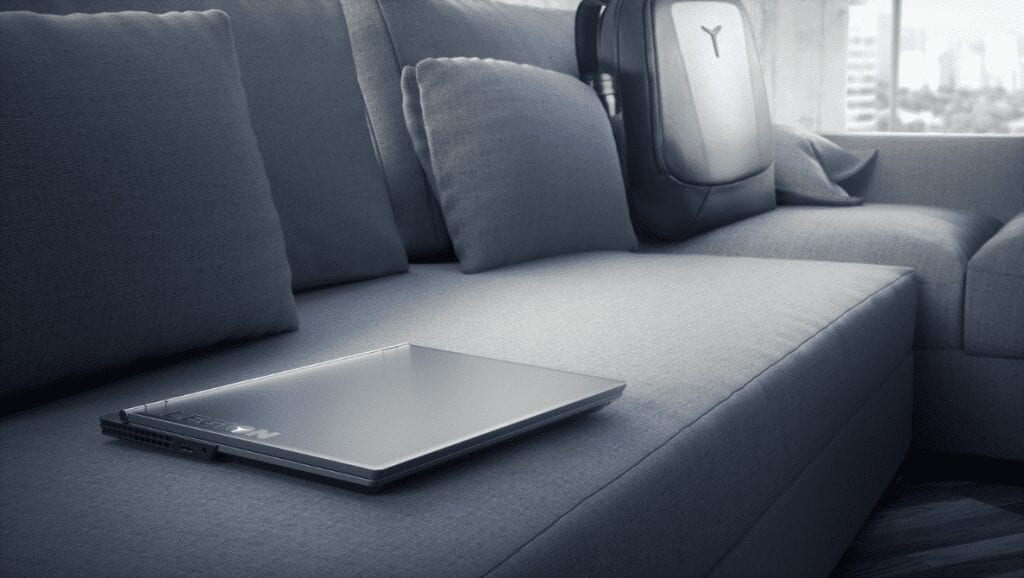 Staying Cool Under Pressure
The notion of portability doesn't have to mean bulky fans and poor cooling. We tested countless ways in achieving better thermals and invented a dual-channel cooling system with additional side vents and multi-length, multi-rotational fan blades in the new Lenovo Legion laptops – improving its airflow by 16 percent, with 10 percent cooler system temperatures compared to before. The result is more efficient cooling and whisper-quiet operations.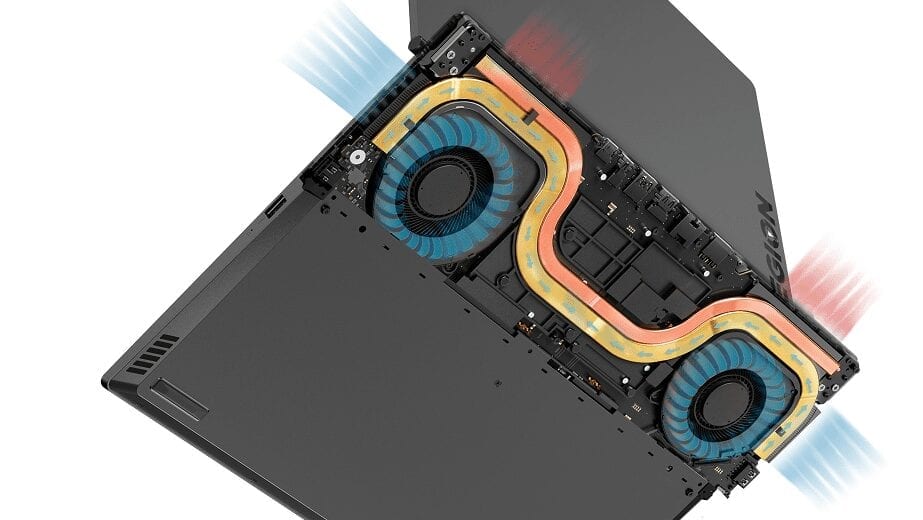 Immerse in Superior Sight and Sound
More than capable of handling some of today's most demanding games, both laptops come fully-equipped with up to NVIDIA® GeForce® GTX 1050 Ti GPUs, up to the latest 8th Gen Intel® Core™ i7 processors and Windows® 10. Their keyboards are made to offer under 1ms input response time – designed to deliver that split-second advantage in competition. The laptops' optional 144Hz full HD IPS displays not only offer a higher refresh rate for smoother visuals and reduced motion blurring, but also thinner bezels with brighter panels at 300 nits – making characters come to life in crisp detail. The Lenovo Legion Y730 Laptop is the world's first gaming laptop with Dolby Atmos® Speaker System with Dolby Sound Radar. Dolby Atmos Speaker System creates an amazing experience over Dolby® custom-designed and tuned PC speakers or over headphones.2 It delivers breathtaking, moving audio that flows above and around you, designed to place you inside the action as sound comes alive with richness and depth. The new Lenovo Legion Y530 Laptop natively supports Dolby Audio™, which enables loud and clear sound. Combining crystal-clear visuals with incredible sound, the new laptops provide an all-around immersive gaming experience.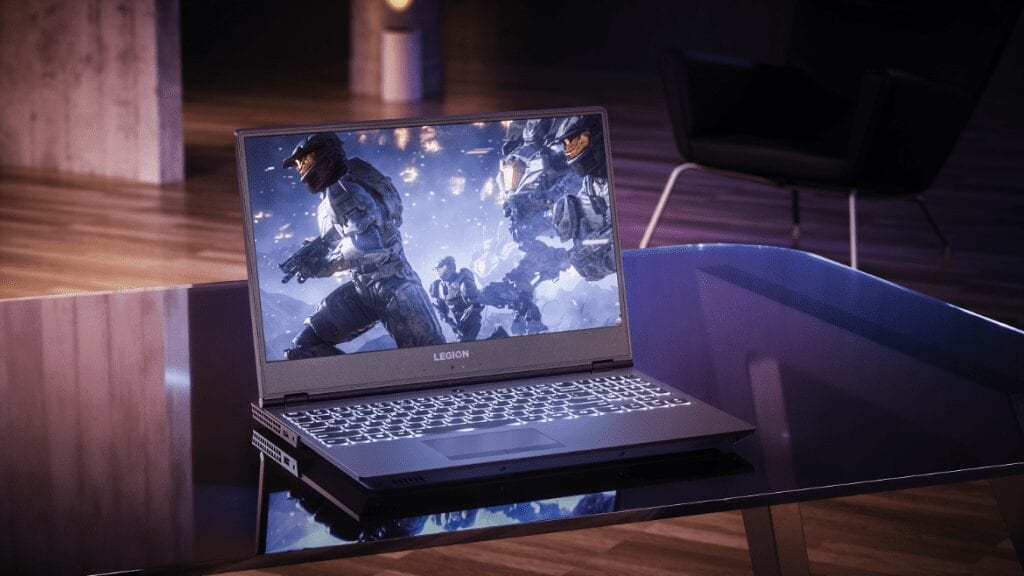 The Lenovo Legion Y530 Laptop is the mainstream option, while its higher-end Y730 Laptop offers overclocked gaming horsepower in a 17-inch or 15-inch screen, with optional 16GB CORSAIR® DDR4 overclocked memory. The Lenovo Legion Y730 Laptop is the world's first gaming laptop with a CORSAIR iCUE® RGB backlit keyboard and system lighting, featuring six custom macro "Y" keys for added customization of more than 16 million color combinations.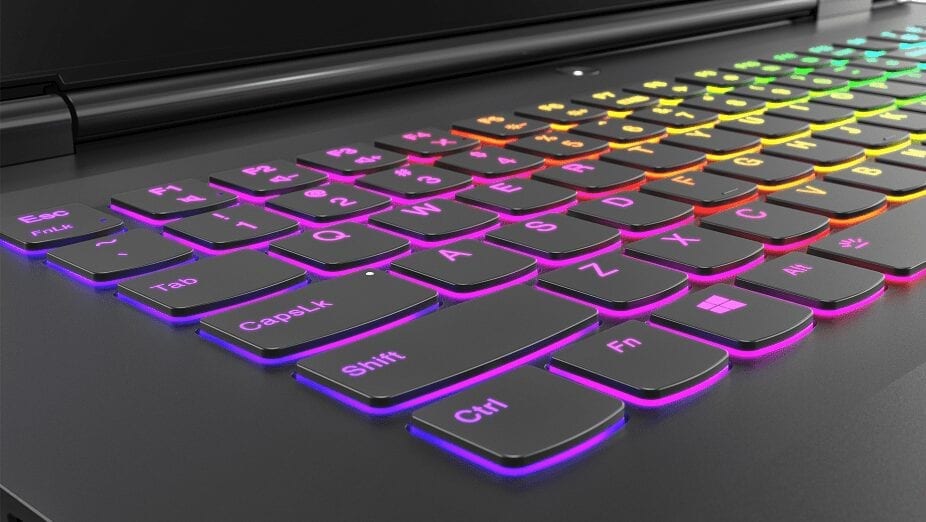 Grab and Go Portability – Lenovo Legion C730 and C530
The Lenovo Legion C730 and C530 cubes cater to the avid gamer who needs a lightweight, space-saving form factor, yet also wants the benefits of a desktop computer. Redesigned into a portable 19L Iron Gray chassis, the new cubes are more compact and lighter than before – letting you take your highest settings virtually anywhere.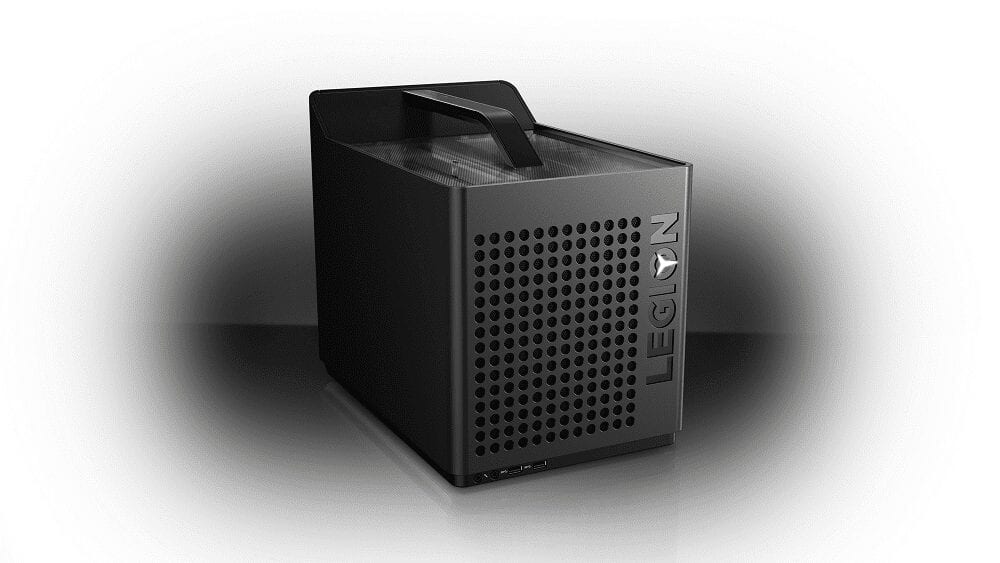 All the Colors of the Rainbow
With a convenient, integrated top handle, the easy-to-carry cubes can easily transport from your home to a friend's place for an all-night gaming binge. Its fully transparent top panel offers a bird's eye view into the heart of the rig – revealing its optional RGB system lighting for a mesmerizing array of colors on the C730, or clean red LED system lighting on the C530 – fully customizable through Lenovo Vantage.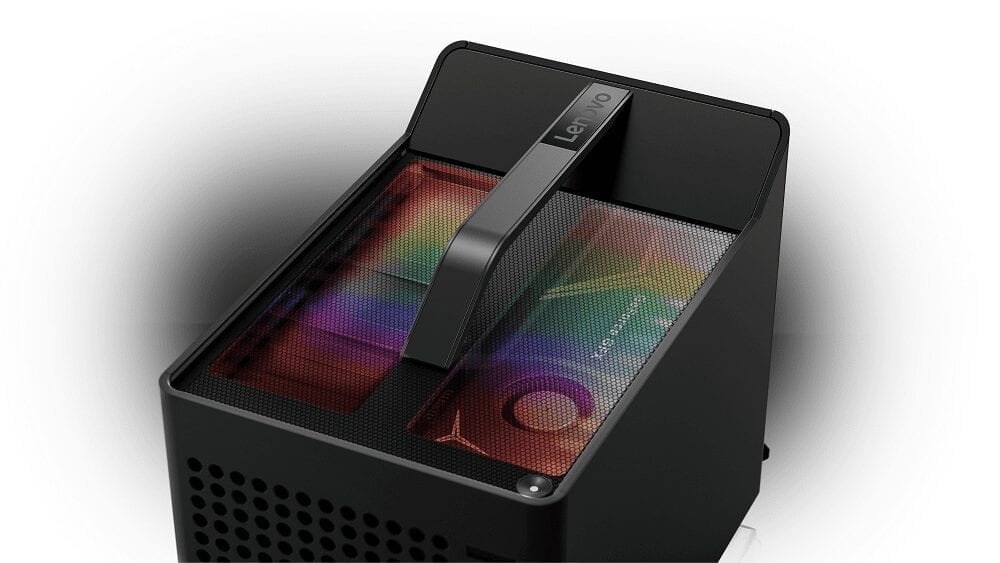 Small but Mighty
But don't be fooled by its small size. The Lenovo Legion C530 is our mainstream Windows 10 gaming cube at a more competitive price, while the C730 is a step up with premium features. Rocking up to NVIDIA GeForce GTX 1060 GPUs, up to the latest 8th Gen Intel Core i7 processors and optional overclocked 32GB CORSAIR DDR4 memory on the Lenovo Legion C730, it's small but mighty – ready to unleash a powerful, VR-ready gaming experience. Enter and explore expansive worlds full of life and detail in its highest fidelity, or kick up your frame rate to enable sharp, lightning fast reflexes. Dolby Atmos on the Lenovo Legion C730 and C530 enables moving audio3 that will further immerse gamers so that you'll hear every crumbling building and earth-shattering explosion in vivid detail.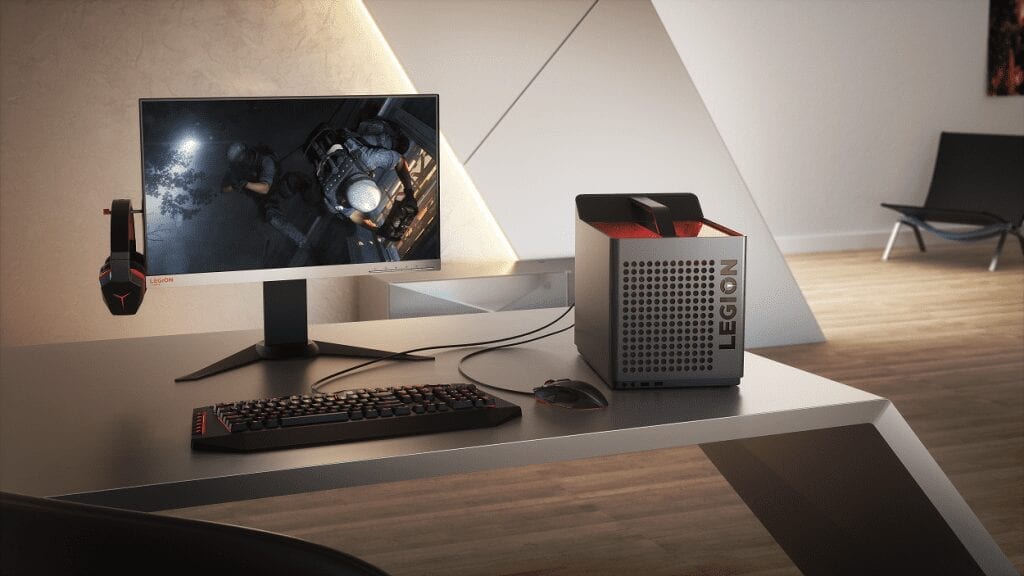 The new cubes also feature a dual-channel thermal ventilation system for better heat management than before so you can stay engrossed in uninterrupted gameplay.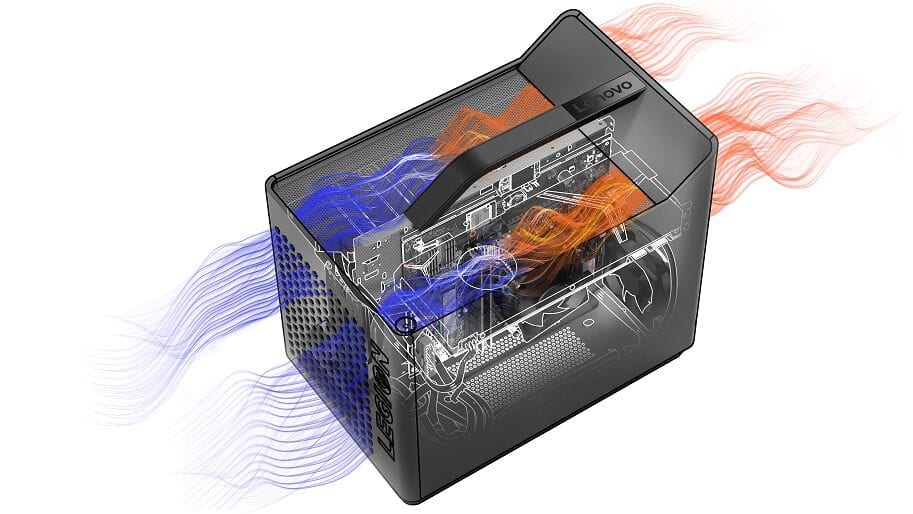 Two Towers of Power – Lenovo Legion T730 and T530
The Lenovo Legion T730 and T530 towers serve as the stunning centerpiece to a killer gaming setup. Sporting a polished design in a 28L chassis, the Raven Black Lenovo Legion T530 shares the same subtle top texture as the Y530 Laptop radiating out from its power button. The Lenovo Legion T530 features red lighting behind its thermal venting, while Lenovo Legion T730 has a full internal and external RGB system lighting behind a clear window on the side that reveals its roaring engine within.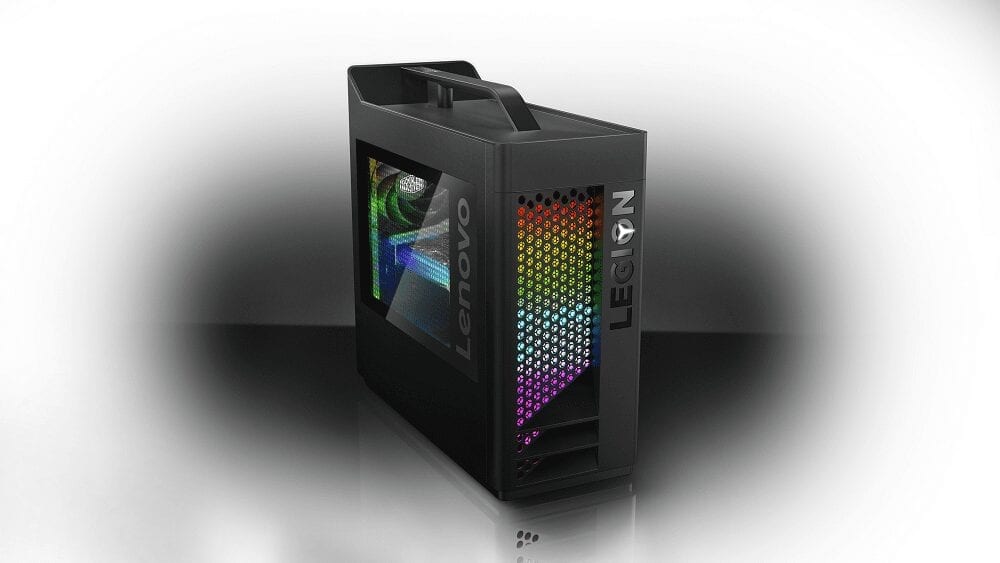 Overclocking for the Win
Easily handling today's most demanding AAA games and graphically intensive applications, the VR-ready Windows 10 towers boast up to NVIDIA GeForce GTX 1060 GPUs and up to the latest 8th Gen Intel Core i7 processors. Squeeze every drop of performance from your Lenovo Legion T730 and go beast mode with its optional 32GB DDR4 overclocked CORSAIR VENGEANCE® memory and up to two 512GB PCIe RAID 0 SSD or 2TB SATA HDD storage.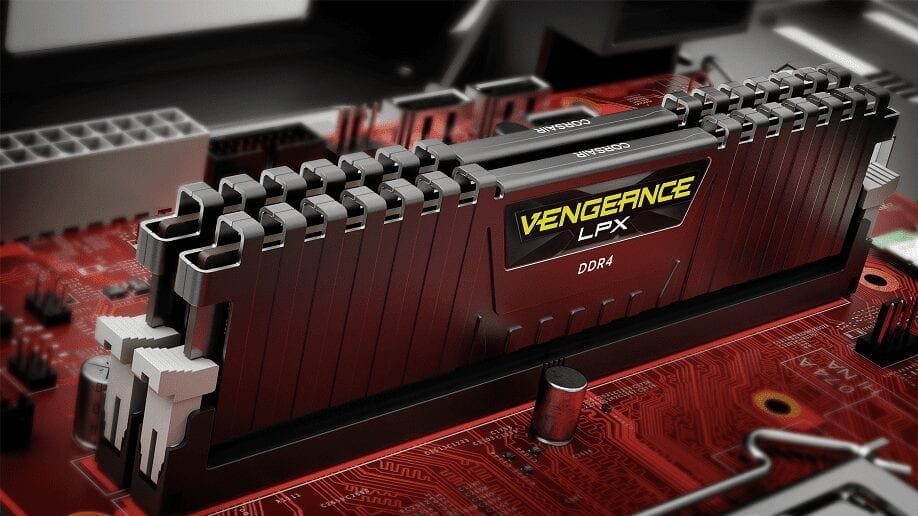 Hear the enemy's footsteps in deep, dynamic sound through Dolby Atmos3 on the new Lenovo Legion towers to potentially gain a tactical advantage before they strike. And when your game heats up, the Lenovo Legion T730's optional Asetek® liquid cooling offers reliable, whisper-quiet heat dissipation for increased framerate stability, smoother gameplay and reduced system noise even when you're pushing your game to its limits. The Lenovo Legion towers let you stream across your favorite online platforms with full confidence that your most epic killstreaks can be broadcast in 4K4 with high frame rates.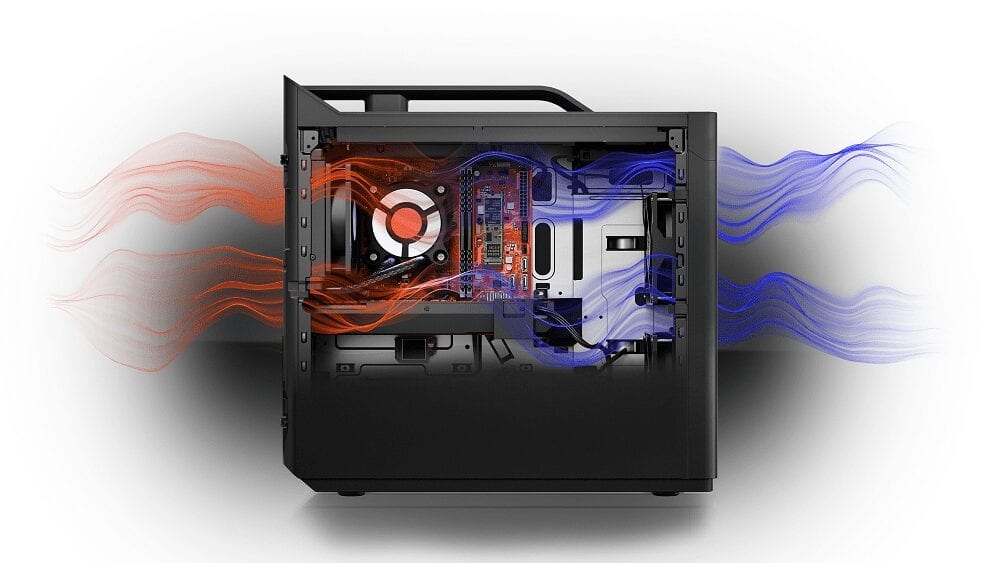 Ditch the Tools
The new towers don't hold you back from upgrading later down the road either. We've future-proofed the towers with tool-free upgradability so you can tweak, tune and easily swap out the latest graphics or memory at the press of a button – no toolbox or flashlight needed.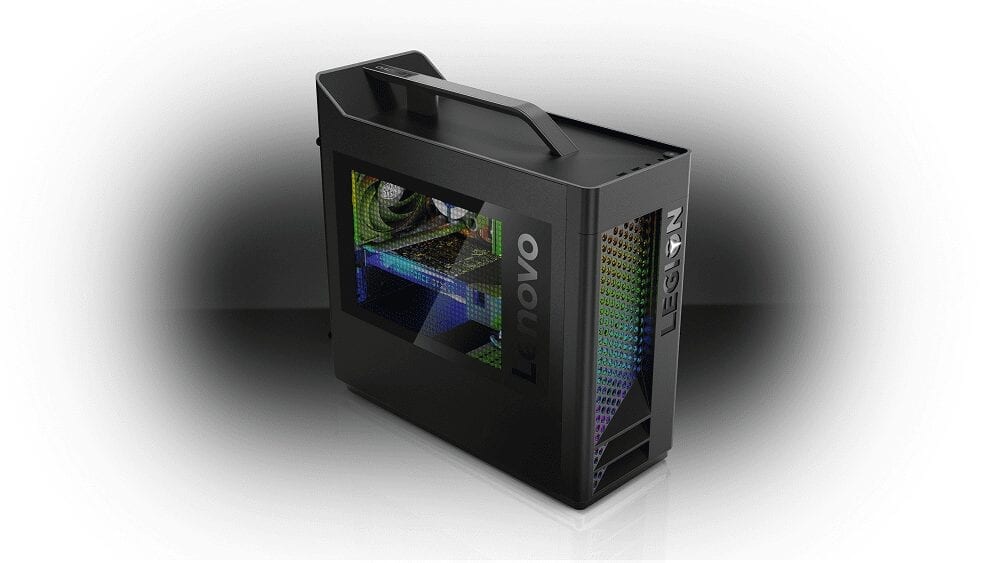 Accessories that Complement the Experience
Pair the new towers with a Lenovo Legion gaming monitor, surround sound headset, precision keyboard and mouse to complement your gaming setup.1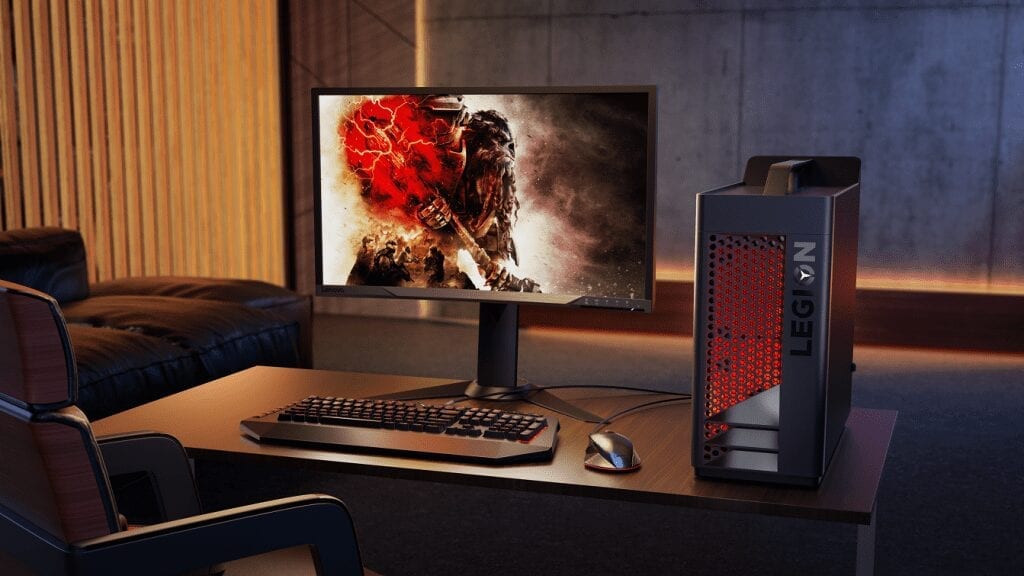 Whether you're looking for the highest settings to stream professional-grade quality videos or a gaming laptop designed to give you a competitive edge, the modern gamer will find the right balance between a sleek, premium exterior and epic gaming performance with Lenovo Legion's extensive new portfolio.
Pricing, retail and online availability for the new Lenovo Legion products are below:
Visit the Lenovo E3 2018 Press Kit for product images and specs on the new Lenovo Legion devices. Check out the Lenovo Legion gaming page or YouTube channel for more information:
Watch the Lenovo Legion Y530 Laptop product tour video here.
Watch the Lenovo Legion C730 and C530 product tour video here.
Watch the Lenovo Legion T730 and T530 product tour video here.
For the North America version of the blog, please visit here.
1 Accessories and monitors are sold separately.
2 Separately purchased headphones required to experience Dolby Atmos.
3 Dolby Atmos enabled device or separately purchased headphones required to experience Dolby Atmos.
4 External 4K display required.
5 Prices do not include tax, shipping or options and are subject to change without notice; additional terms and conditions apply. Reseller prices may vary. On-shelf dates may vary by geography and products may only be available in select markets. All offers subject to availability. Lenovo reserves the right to alter product offerings, features and specifications at any time without notice.
LENOVO and LENOVO LEGION are trademarks of Lenovo. Intel and Intel Core are trademarks of Intel Corporation or its subsidiaries in the U.S. and/or other countries. WINDOWS is a trademark of Microsoft Corporation. NVIDIA and GEFORCE are trademarks of NVIDIA Corporation. Dolby, Dolby Atmos and Dolby Audio are trademarks of Dolby Laboratories. CORSAIR, iCUE and VENGEANCE are registered trademarks of CORSAIR in the United States and/or other countries. ASETEK is a trademark of Asetek Danmark A/S. All other trademarks are the property of their respective owners. ©2018, Lenovo Group Limited.