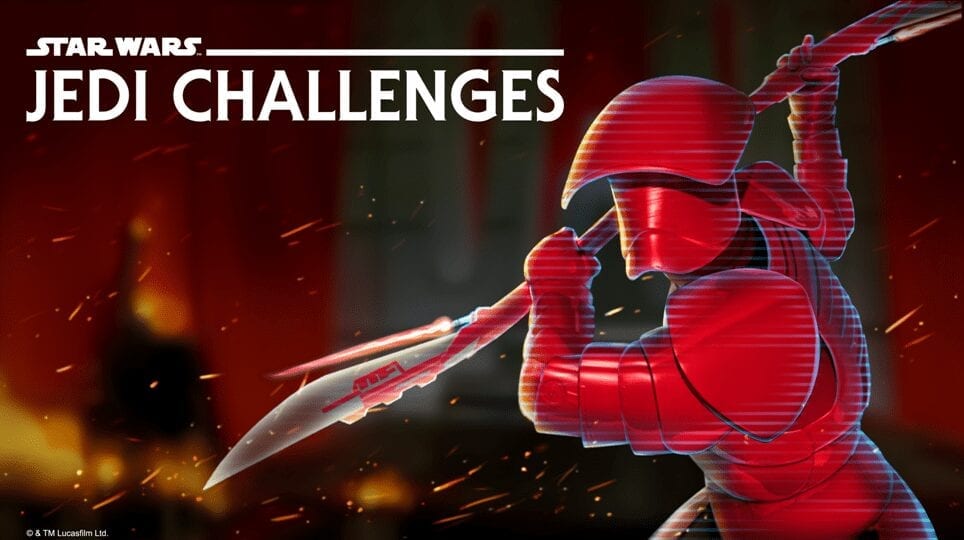 Disney, Lucasfilm, and Lenovo™ today announced a new content expansion for Star Wars™: Jedi Challenges, featuring a new planet and characters from Star Wars™: The Last Jedi™. The content expansion is the first since the November launch of the product and will be available for free through a downloadable update to the Star Wars: Jedi Challenges mobile app. The expansion includes:
New Lightsaber Duel – Players can duel two elite Praetorian Guards featured in The Last Jedi. This is the first time Jedi Challenges players will duel two characters at the same time.
New Planet for Strategic Combat – Three thrilling new levels of Strategic Combat set on Crait, a brand new planet that debuts in the film, will come with the update. Battle new enemies and vehicles including the formidable First Order AT-M6 walker.
New Content in Assault mode – All-new enemies and levels will be introduced, including the First Order Stormtrooper Executioner and Riot Control Stormtrooper.
Introduction of Porgs – Players will be rewarded with fan-favorite porgs in augmented reality.
The Last Jedi content pack will be available in the Star Wars: Jedi Challenges mobile app in January 2018.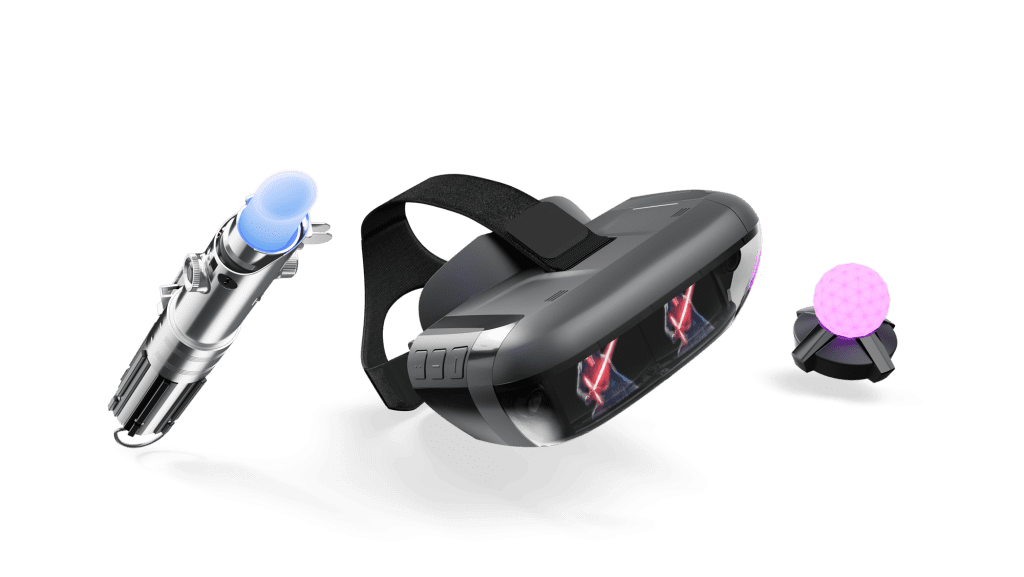 About Star Wars: Jedi Challenges
Star Wars: Jedi Challenges is a new smartphone-powered augmented reality product that allows fans to experience Star Wars in ways never before possible. Each box comes with the Lenovo Mirage™ AR headset, Lightsaber controller and Tracking Beacon that players use to hone their Jedi talents across a variety of augmented reality-based experiences, each offering multiple levels of deep and immersive gameplay. To guide the player on this journey, Jedi Challenges introduced an all-new Star Wars character, the Archivist. The Archivist instructs players in the ways of the Force™ and the knowledge of the Jedi. Throughout these challenges, users train to perfect their Lightsaber skills by taking on some of the most menacing villains the dark side has to offer, command armies in combat missions to defeat the Empire, and outwit their opponents in Holochess, all in augmented reality.
Star Wars: Jedi Challenges is available on Lenovo.com or at a local retailer. Pricing and availability will vary by country.