By Jacqueline Cromwell
Wondering what laptop will drive success (and fun) for you and your family this school year? Jacqueline Cromwell, a Lenovo Insider, has the expert advice you need. She's the blogger, consultant, self-proclaimed geek, and homeschooler who runs NerdFamily.com. Catch up with Jacqueline on Twitter (@nerdmom) for more wit and wisdom.
It is that time of the year. It is back to school! Back to school is a time of evaluating and buying (oh so much buying). We figure out if those jeans still fit, those notebooks still have paper, and if our tech still fits our student's needs. While I can't help you figure out if you need more socks or pencils but I can help you find some great laptops to give you a wonderful school year. Let's look at 3 categories of laptop needs.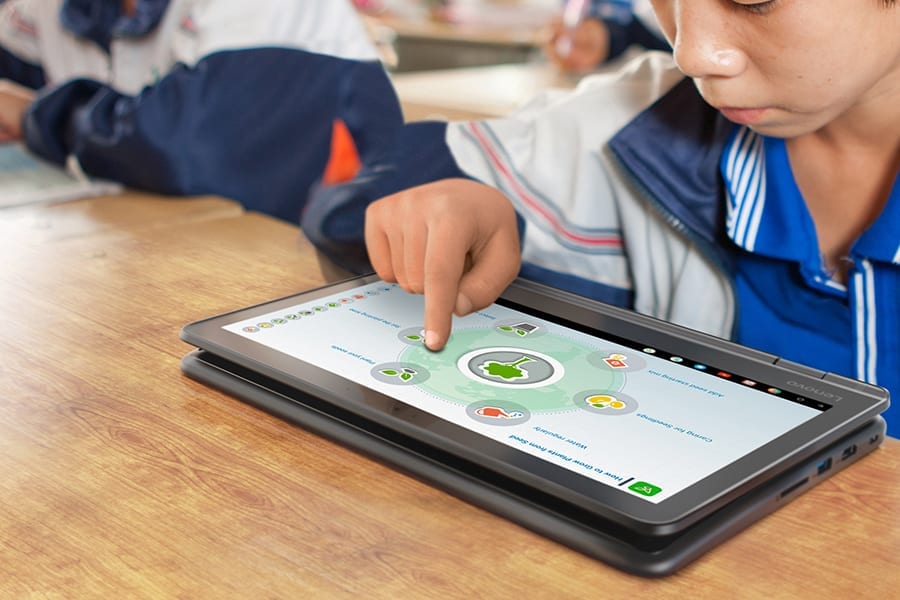 For the Average Jane: Lenovo 300e
Starting at under $300, the Lenovo 300e is the ideal student machine. It is a convertible machine with Smart Pen technology in an extremely durable case. The keyboard is sealed so it is spill resistant and drop resistant to 29.5 inches (about the height of a school desk). With 4GB of RAM your students will be able to do all the school work they need to get done and a fair bit of the streaming and internet gaming they really want to be doing. There is a great battery that can go for up to 10 hours so leaving your charger at home is no excuse for not doing your homework. The 300e comes in two main flavors with a Chromebook and Windows option. There are three levels of Windows machines. I personally really like the Chromebook option because you get access to all the Google suite of products that many of us use for our students.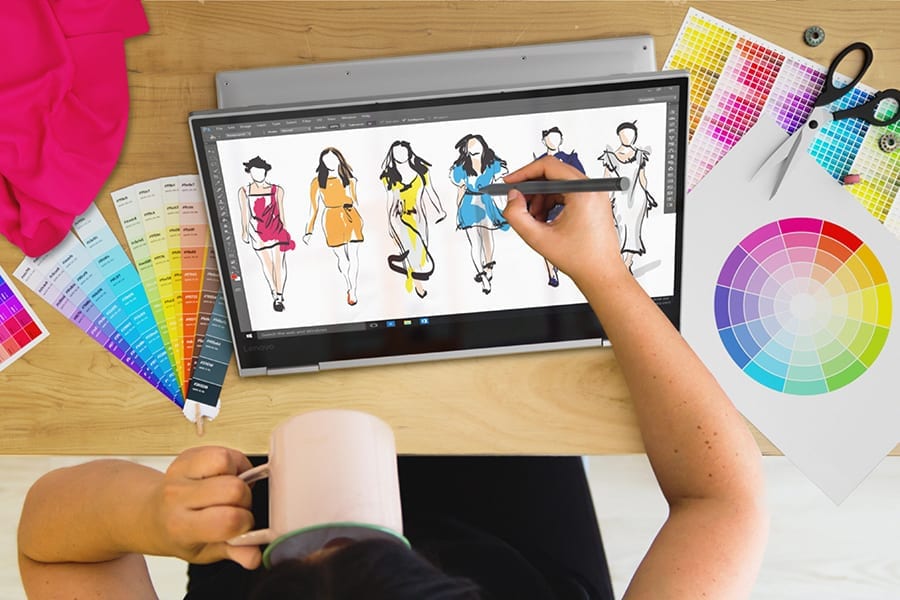 For the Studious Student: Yoga 730
Have a student who is doing a little more than the normal? Maybe AutoCad, programming, or film editing? How about sending your college student with a machine that has 360-degree sound so they can watch films and listen to music? Then the Yoga 730 is a great fit. I have to admit, this is my personal favorite and I am typing on a Yoga right now. I love these so much! I have travelled internationally with my Yoga laptop and have used one as my daily work machine for years and the 730 is even better than the version I have. It has all the RAM you could need for work, school, and fun, and it is adaptable. You can turn it into a tablet to read textbooks or take notes, you can tent it to watch TV on it, or use it as a standard laptop and plug an extra monitor to extend your workspace. It has rapid thunderbolt charging so if you can possibly come to the end of your 11-hour battery, in 15 minutes you will have another 2 hours of charge.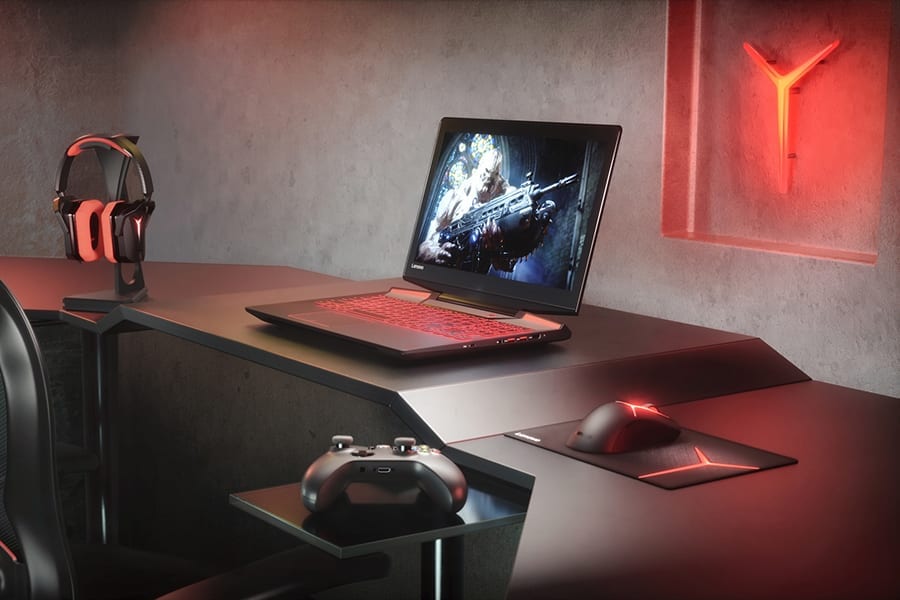 The student gamer: Legion Y720
There is always one hardcore gamer in the group and we need a one machine solution for them. The Legion Y720 is the machine for the job. Because it is a gaming machine there is nothing that school or work could throw at it that this machine couldn't do! It is the dream gaming laptop. Not only does it have 16GB of RAM, the graphics card has an additional 6GB. The graphics isn't the only noteworthy piece of hardware in this system. It has a 1TB hard drive, a 128GB SSD, and an Atmos audio system. It flawlessly integrates with your Xbox One controller and also has VR support. It also has a very customizable experience with Lenovo Nerve Sense and an RGB zoned backlit keyboard. This is a must-have for the student gamer, or any gamer, in your life.
There you go. Between these 3 systems you have a laptop for everyone and not just for the students in your life! Which system do you want? Which one is perfect for the students in your life?