Lenovo and NAF announce 2019 Mobile App Competition winners
From tracking levels of lead to tackling mental health, high school students across the country just embraced an annual challenge to build a visionary app.
Lenovo and NAF—our nonprofit partner focused on high school education—just announced the top five winners from the fifth annual Lenovo Scholar Network National Mobile App Development Competition. All entrants participated through local NAF academies.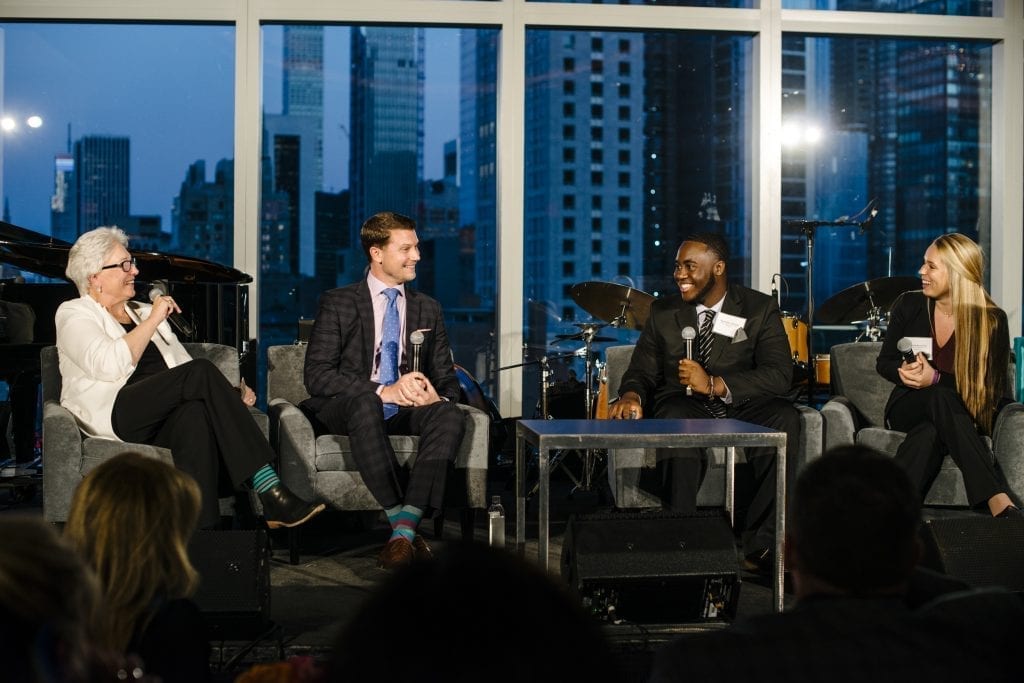 The competition and app development program encourages greater interest among underserved high school students in Science, Technology, Engineering and Mathematics (STEM) while providing them with high-tech skills to succeed in the 21st century. Teams of students from 50 Lenovo Scholar Network academies across the U.S. spent months developing mobile apps that will be of service in their classrooms and communities.
"It's exciting to see the creativity and skills that Lenovo Scholar Network students have showcased in this year's mobile app competition," said Matt Zielinski, president of Lenovo North America who majored in electrical engineering at the University of Michigan-Ann Arbor. "Lenovo is proud to partner with NAF to promote critical STEM-based learning and help develop future technology innovators and leaders."
Voting is open for the "fan favorite" app now through July 9. Watch the videos below and cast your vote!
---
Collier Mobile
Barron Collier High School Academy of Hospitality and Tourism, Naples, FL
Enables students in Collier County Public Schools to use their mobile device to access important school-based information, see their academic progress and receive alerts and notifications from their high school
---
Transpiration
Carencro High School Academy of Information Technology, Lafayette, LA
Designed to help people relax with breathing exercises, drawing, and soundscapes
---
BeetLead
Enloe High School, Academy of Health Sciences, Raleigh, NC
Provides a user-friendly way for people of all ages to track the levels of lead in their blood over an extended period of time
---
enCourageU
Hamburg High School Academy of Finance, Hamburg, NY
A resource for people to improve their mental health and support others
---
SmartCash
Southwest Miami Senior High School Academy of Finance, Miami, FL
Educates about budgeting, credit, and how to improve current credit
---
Click here to vote for your fan favorite! Voting open through July 9!