As a tech company, we're deeply invested in inspiring kids to pursue STEM careers.  And we're helping address the industry-wide shortage of women in STEM. According to UIS data, less than 30 percent of the world's researchers are women so you'll see us supporting a number of initiatives around the world, like recently with STEMintheCity in Italy.
Organized by Municipality of Milan, STEMintheCity promotes STEM education, closing the gender gap in STEM-related professions, and dispelling cultural stereotypes.
"Lenovo has believed in STEMintheCity since its inception, and we are a proud partner with them again this year," said Manuela Lavezzari, EMEA Marketing Director at Lenovo.
We talked with Lavezzari to learn more about STEMintheCity, Lenovo's involvement, and the importance of diversity.
---
What is Lenovo doing in STEM education in Italy?
In my role, I support events in EMEA that  mentor and encourage young women to embrace STEM fields. This reflects our commitment to improving access to education, to innovation, and to business for young women and under-represented minorities.
One of our key events is STEMintheCity. This year marks the third consecutive year we have partnered We participated in Tech Academy, a TED-style talk for students with  testimonies from eight empowering women influencers, including Lara Rodini our Corporate Sponsorship Manager.
At the "From Leonardo to Space" exhibition, students from all over the city of Milan learned about old and new technology from Leonardo de Vinci's machines, to space exploration, to virtual reality. It was great to see how Lenovo's ThinkPad Workstations and Mirage Solo headsets helped bring this exhibition to life.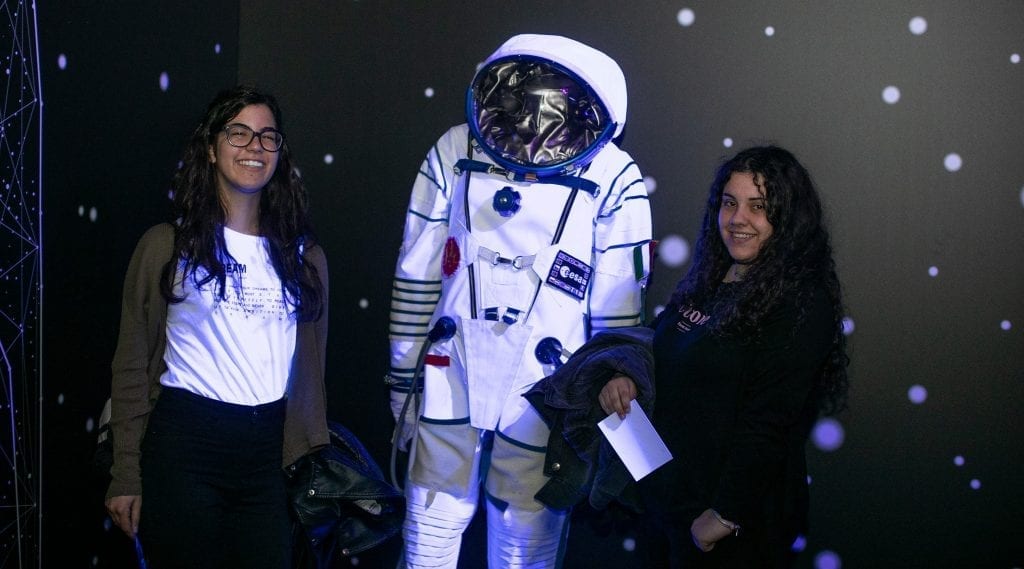 Why is this initiative important to Lenovo to support?
STEMintheCity encompasses Diversity & Inclusion (D&I) and more specifically, advancing women – two areas important to us. Today, our workforce is comprised of about 34 percent of women globally, and we are working to reach 20 percent in the executive ranks. While we are making progress, there is lot of work still to do.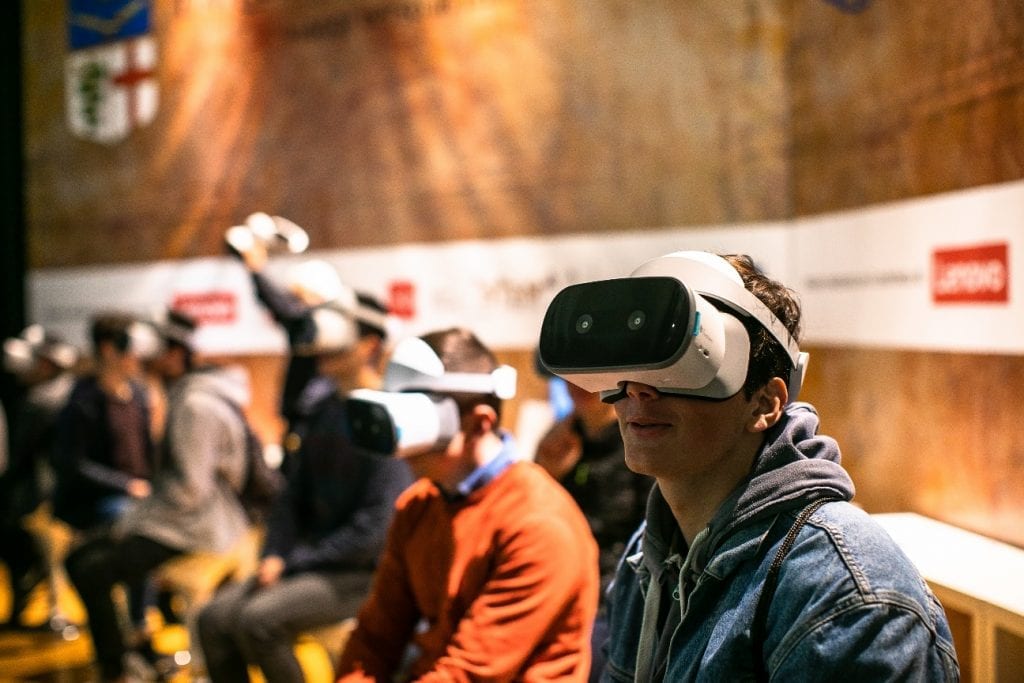 What do you want students to take away from this initiative?
I'd like girls and boys, young women and men, to realize that they can follow their aspirations without having to conform to gender stereotypes and to empower them to access and pursue STEM academic, research and career paths. This represents a significant growth opportunity for all of society.
New generations, young women in particular,  have a natural sensitivity to diversity and inclusion. I want students to walk away knowing companies recognize this and have a responsibility to help ensure these values are represented at the workplace as well as in society.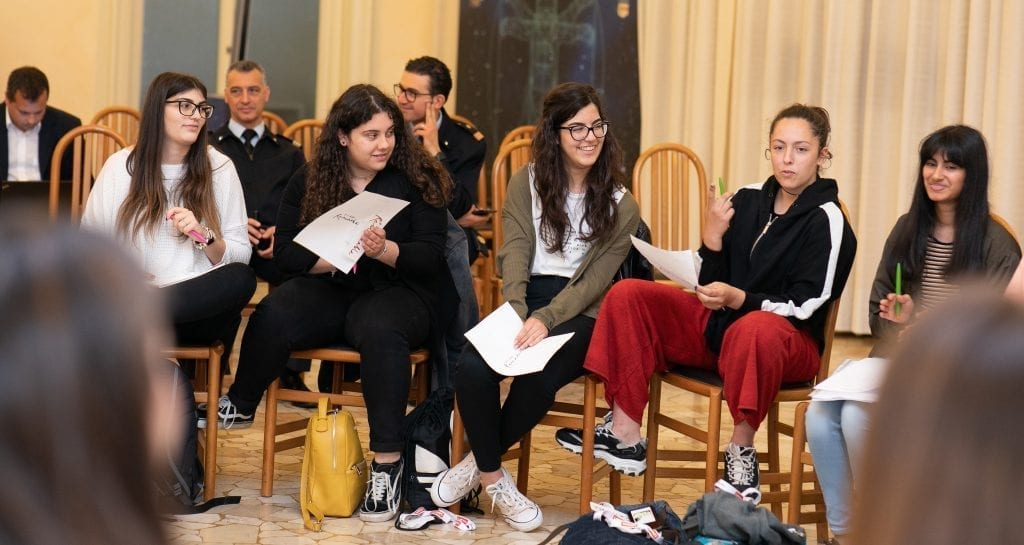 Why does diversity in STEM matter to society?
Because female contribution in research and development, and the design and engineering phases of a product or a service create a better user experience and a more functional end result. At Lenovo, we place value on soft skills, such as creativity, negotiation skills, people/ time management, as well as the hard skills. Women represent 50 percent of society, and it only makes sense that we should bring our insight and contribution into creating the products and devising the services we too will be using in our everyday life.
---
More about Manuela
Manuela Lavezzari is the Marketing Director for the EMEA region (Europe Middle East and Africa) of Lenovo. In this role, she is responsible for driving the marketing campaigns for all of the Lenovo branded PC&SD products – commercial and as well as AR/VR devices.
Prior to joining Lenovo, for over 13 years she led the marketing of ASUS Italy and Greece, with a team of a dozen people and many successful campaigns to her credit, including some dedicated to women empowerment.
Lavezzari began her career at Deutsche Bank, and later in OPC Lan and OpenGate – distributors and value added resellers in the ICT arena. Manuela graduated at Milan University in Political Science and holds a Master in Marketing at "Sole24Ore".

She lives in the countryside near Milan and in her leisure time, she enjoys travelling and going to the theatre.