By Kristy Fair Director, Global Communications, Lenovo
As the first deafblind person to graduate from Harvard Law School, Haben Girma advocates for equal opportunities for people with disabilities. U.S. President Barak Obama named her a White House Champion of Change. She received the Helen Keller Achievement Award, and a spot on Forbes 30 Under 30. Haben travels the world consulting and public speaking, teaching clients the benefits of accessible products and services. Lenovo sponsored the Inclusion in the Workplace Summit in March 2019 where Girma addressed how to reframe the business agenda to prioritize disabilities and rethink differences as an asset. 
We talked with her about the power of accessibility, the business imperative, and part of inclusion. Read excerpts from our interview below.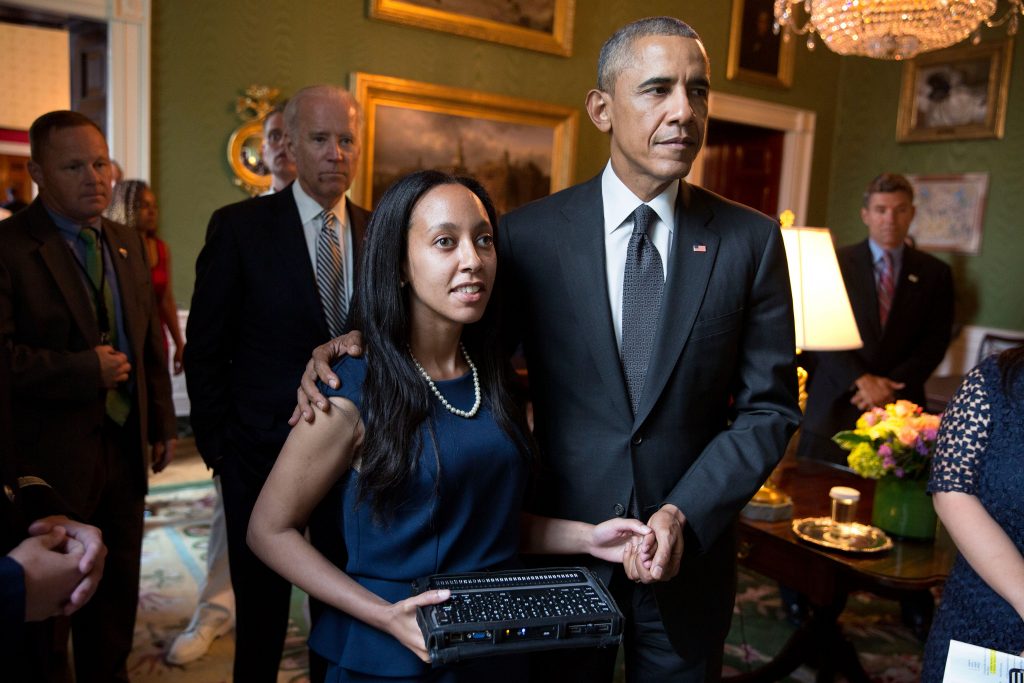 ---
Q. How has accessible technology changed your life?
A. Technology is amazing when it's accessible. You can access more information, and people with disabilities want to access digital information like everyone else. I want access to videos, podcasts, and photos. When those services are accessible, people can gain access to them, and it's particularly important to students. I'm working with a group of students in Ethiopia, and they don't have good access to accessible technology. That limits their ability to do schoolwork, to find reading materials, and to type their essays. When accessible technology is available, it makes a huge difference. People with disabilities with access to accessible technology have more opportunities now than we did in the past before accessible technology existed.
Q. That's right. Often people don't think about the fact that they themselves can become disabled at any time. What do companies need to know about accessible products and services?
A. When companies think about disability, they think about it as charity, and that's not helpful. We want people to start thinking about disability as an opportunity for growth and as an opportunity to increase business revenue. Disability is one of the largest minority groups. There are practically 3B people with disabilities. That's a huge market. When you make your products accessible you get access to a larger market, which means more revenue. Also in the U.S., federal agencies must use accessible technology. If they're trying to decide whether to buy one product or another product, and one of them is accessible, that gives the accessible one an advantage over the other one. We want to move from doing the minimum to seeing disability as an opportunity. What can we build next? Constraints in the design process often lead to new, exciting developments.
Q. What's one step companies can implement today?
A. It's really helpful to have designers with disabilities. Increase hiring of people with disabilities onto your teams so that you have talented people internally generating ideas.
Q. What's the difference between usability and accessibility?
A. We get into the problem of accessibility versus usability when you're only looking at the minimum requirements. You have to actually have the folks testing the product and seeing if it's actually usable. One problem I've seen in the industry is when someone follows what the accessibility guidelines say doesn't actually have someone fluent with accessible technology come and test out the products themselves. It's important to have people with disabilities testing for quality assurance and making sure they actually work.
Q. What should businesses keep in mind for the workplace?
A. Remove barriers to the workplace so you create an inclusive space for the employees there. Look around office. See if there any barriers. Ask people to identify barriers. Do surveys, and once you've figured out what the barriers are, work to remove them. "Inclusion isn't one size fits all. When you think about a person, it's not about trying to get everyone to conform, it's more about what do you need, and what can we build to meet everyone's needs.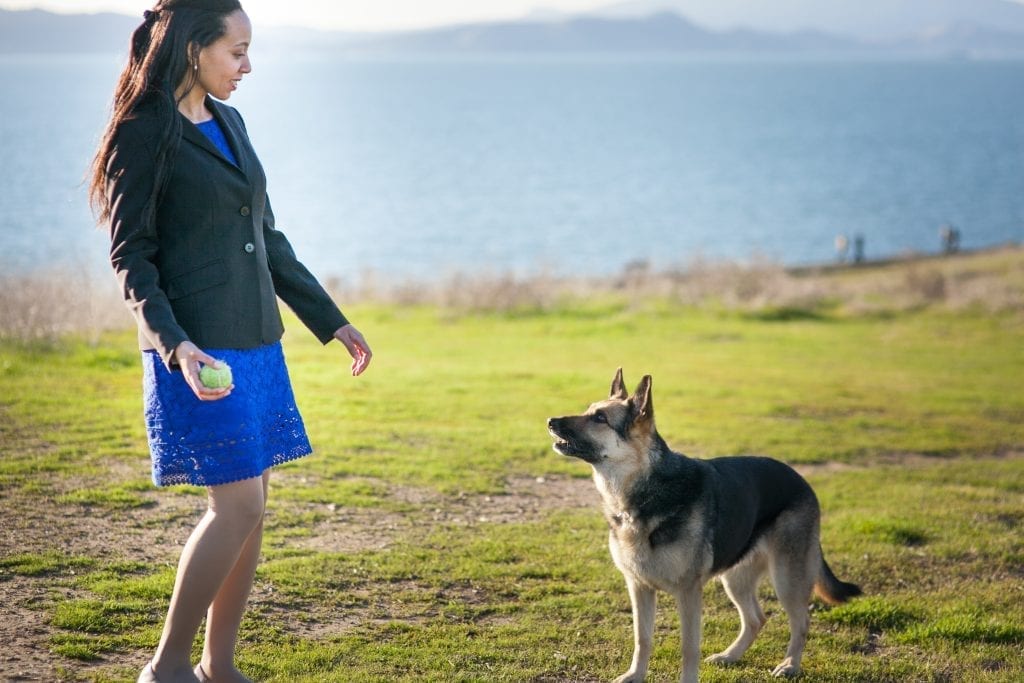 ---
This is part of a six-part series exploring some of the trends in Diversity and Inclusion touching business today.