When Brian Goff joined Lenovo five years ago, he saw an opportunity to improve how Lenovo engaged with its customers and build something that would be meaningful for the industry. His spark of an idea led to the development of Lenovo's Premier Support, which effectively bridges the gap between product and end user. Goff felt empowered to use his entrepreneurial spirit, coupled with the speed and agility of Lenovo's decision-making process, to build a strong global team and make the idea a reality.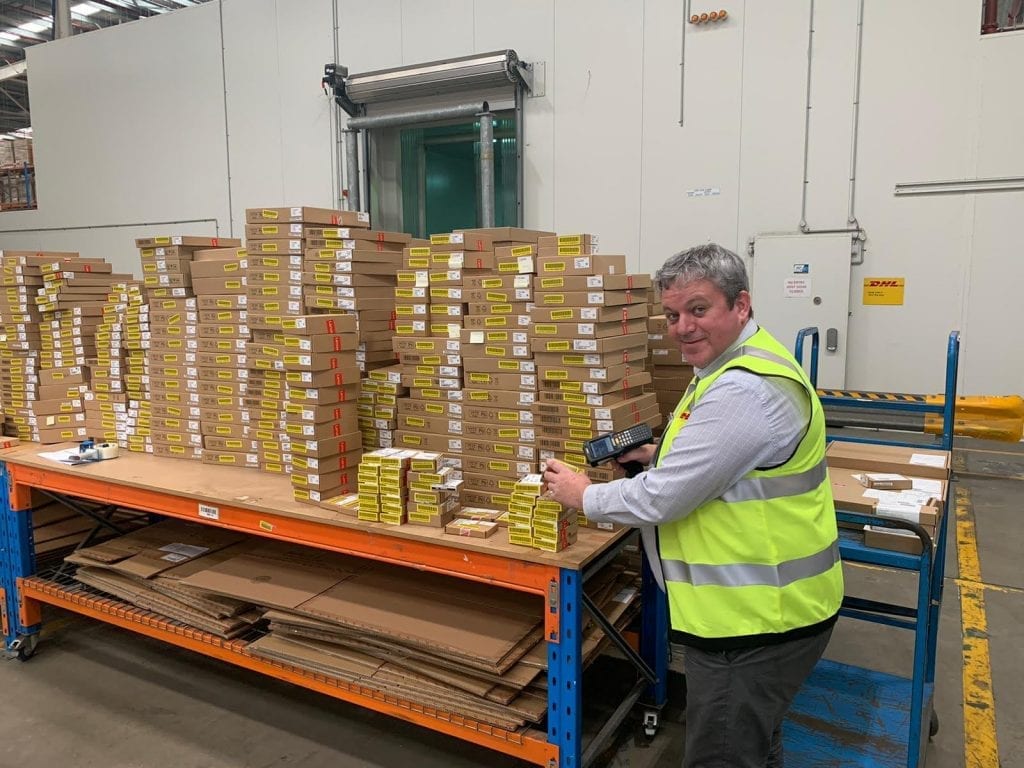 The Birth of Premier Support 
At the onset of his Lenovo career, Goff felt the services relationship with customers was very transactional. The interaction being scripted and impersonal; it didn't allow for the opportunity to address real problems customers were facing.   
Goff explained, "At the time, we were using an outsource to provide standard warranty support, but it wasn't best serving the customer. Through it, we were merely responding to customer needs rather than anticipating their challenges and offering a true solution capable of driving their business forward."  
As a member of Lenovo's Advanced Services Delivery team, Goff wanted to give customers an alternative to what they were used to and offer the option to access a more advanced, skilled and localized level of support if they needed it. This is how Premier Support was born, launching first in Australia in 2016.
Designed as an advanced, white-glove service and technical support program, Premier Support goes above and beyond standard warranty support to provide end-to-end customer resolution for the commercial segment. Through it, Lenovo can manage our customers' routine IT support tasks for their end users/employees to reduce downtime so that their IT staff can focus on other value-adding initiatives for the business.
Goff set out to hire the people he needed, and leadership readily supported this initiative.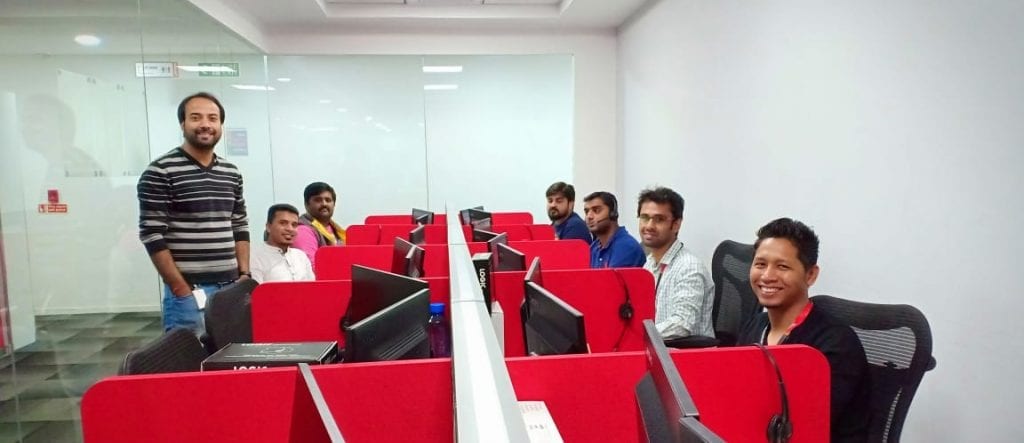 Premier Support Goes Global 
After a successful pilot in Australia, Goff led the globalization of Premier Support. It first rolled out across Asia Pacific and North America, and later an in-house model was established in EMEA along with 24×7 Support, which expanded to and is available today in over 100 markets.   
Goff attributes the global success of Premier Support to his freedom to be agile, speed in decision making and Lenovo's confidence in him to bring together a talented team. His relational strengths also helped him connect with his customers' and team's needs.  
"When selling anything, either internally or externally, it comes down to proof points," said Brian. "Rather than just saying you will do something and then failing, you must say you will do it and then do it well. And do it again, again and again. Through those proof points I was able to not just show the value to our customers, but also to the Lenovo sellers who had to believe in it just as much as I did."   
The Best Part is the People 
And the proof is in the pudding. In a recent March 2020 study, conducted by research firm Technology Business Research, Inc. (TBR), 91% of Lenovo Premier Support customers said they would purchase Premier Support again and 88% said they would recommend it to a peer. In fact, Lenovo's Premier Support service took the lead in that study across customer satisfaction, meeting or exceeding its competitive peers in 20 of 21 program attributes that encompass the PC support experience. These results wouldn't have been possible without the team's commitment to handle the demand and deliver on the promised experience. 
91% of Lenovo Premier Support customers said they would purchase Premier Support again and 88% said they would recommend it to a peer.
"The best part of my job is the people I work with around the world," Goff shares. His colleagues provide the intelligence, ambition, accountability, and ingenuity needed to develop, launch and maintain a service such as this. Without them there would be no Premier Support.  
Since its launch, Premier Support continues to be widely accepted and sought after by SMB and commercial businesses around the world, especially in recent months as companies have implemented remote work structures in response to the pandemic. When working from home, their employees don't have direct access to their companies' IT helpdesks, so many have turned to Lenovo to provide the advanced remote support needed as a solution.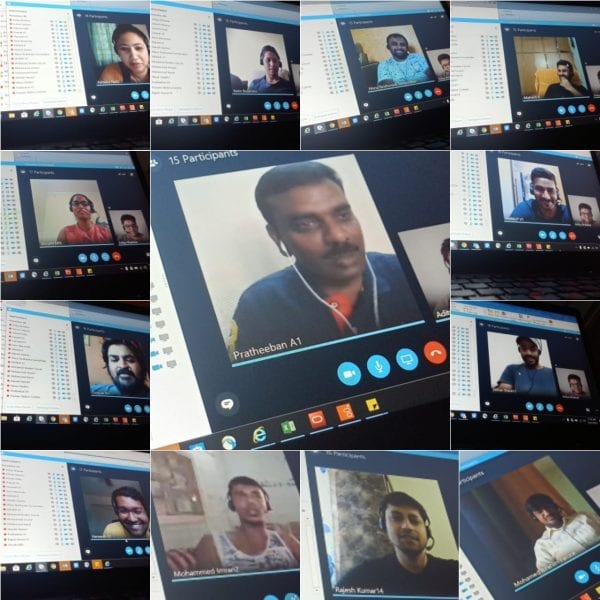 Goff also knows firsthand the challenges of implementing a work from home model. At the onset of COVID-19, Goff and his Advanced Services Delivery leadership team enabled the entire global Premier Support team to completely work from home in just three weeks. He is proud of this transition but even more proud of the high service levels they were able to maintain, further solidifying his confidence in them and pride in the people behind Premier Support. 
Brian's plan to propel Service-Led Transformation forward  
While Premier Support has come a long way, Goff sees this as just the end of the beginning.  According to him, Premier Support is the foundation for Lenovo's support services, and he has goals to continue the progress that's been made towards Service-led Transformation. His goal is to establish Premier Support as the de facto choice among customers.  
"Our customers come to Lenovo for smarter technology and they deserve smarter services that, when combined with hardware, offer a true, tailored solution that addresses a need and delivers outcomes in other areas of their business," added Goff. "Premier Support is that solution. It also opens doors to true intelligent transformation, and I'm so glad to be a part of this journey."