Improving access to education can be one of the first key steps in sustained poverty alleviation. For the current and emerging economy, science education in particular plays an essential role in the cultivation of young people's interests, talents, and potential to contribute locally and globally. Many of the poor areas in China still face profound difficulties, including a lack of both educators and equipment. With this struggle in mind, Lenovo joined hands with the Green & Shine Foundation to actively promote scientific literacy and empower children in poverty-stricken areas.
On April 4, 2019, Lenovo donated 652 sets of scientific toolboxes to primary schools in Huangzhong County, Qinghai Province—an area greater than 90 percent agrarian. An accompanying ceremony in Lushaer Primary School had 300 science teachers from more than 100 primary schools in Huangzhong County in attendance. Government officials from the Huangzhong County Education Bureau, executives from the Green & Shine Foundation, and Lenovo joined the donation ceremony and shared insights with local teachers on inquiry-based teaching methods—where student questions and interests drive learning—and the best ways to leverage the toolboxes.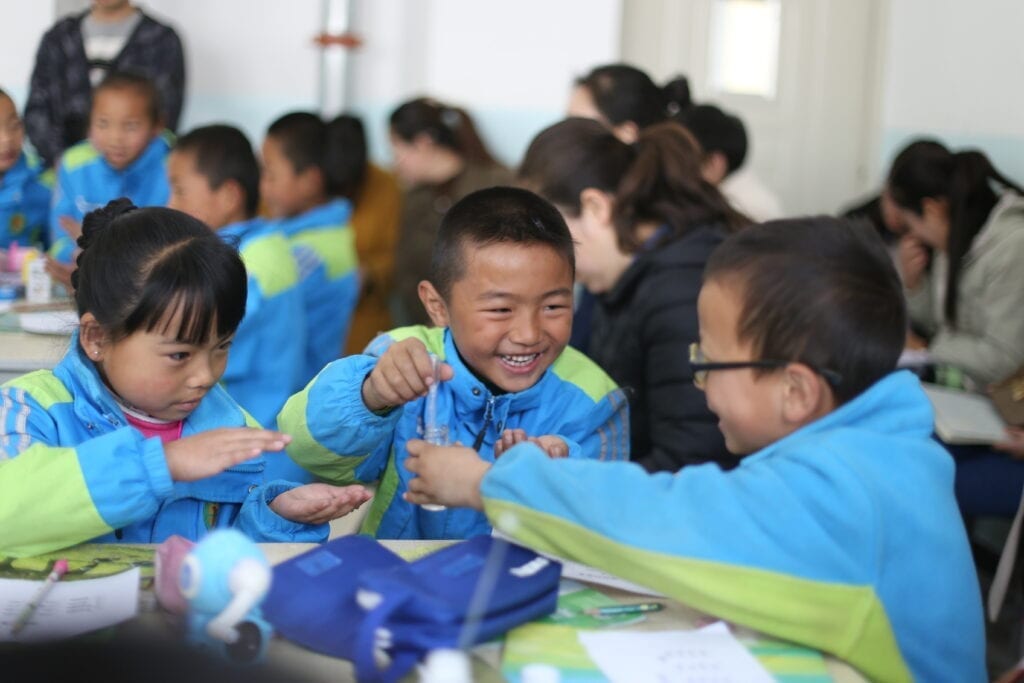 Practical work enables students to develop essentials skills of problem solving and investigation, and it is a crucial component of a classroom science program. The science toolbox offers versatile materials that link directly to the curriculum. Lenovo's partnership with the Green & Shine Foundation looks to incorporate new science, technology, engineering, and mathematics kits into China's rural areas to create engaging activities for students.
"The toolbox will not only help children pursuing scientific truth, but also accelerate the promotion of inquiry-based teaching methods," said Liu Xaolin, vice president of Lenovo and chairperson of the Lenovo Foundation in Beijing. "It is far more important to inspire children's curiosity than to just have them remember scientific knowledge. Lenovo will continue to explore new methods of extracurricular science education with the help of these partners. Exploring a practical scientific education model that can be replicated and promoted benefits more children."
Each toolbox set, spread across 122 primary schools, can meet the needs for groups of 12 students and be used repeatedly. For these schools, the donation effectively solves the problem of lacking experimental equipment.
"I am glad to get the opportunity to work together with Lenovo," said Zhao Tiande, Deputy Director of the Huangzhong County Education Bureau. "With the help of Lenovo and Green & Shine, the science toolbox project attracts investment of nearly 600,000 yuan, benefiting 43,903 primary and secondary school students in the Qinghai Province. The toolboxes will be fully utilized in the first and second grade science classes in Huangzhong County, which will also implement experimental teaching methods for scientific classes to all schools. This will play a positive role in promoting the healthy development of science education in lower grades of Huangzhou County and the gradual improvement of scientific illiteracy. "
Lenovo is deeply aware of the importance of education in society, and continues to invest in education innovation, particularly for groups with limited access to technology or training. In addition, Lenovo established a formal philanthropic arm, the Lenovo Foundation, to enable greater diversity and provide minority or marginalized groups with more STEM education opportunities.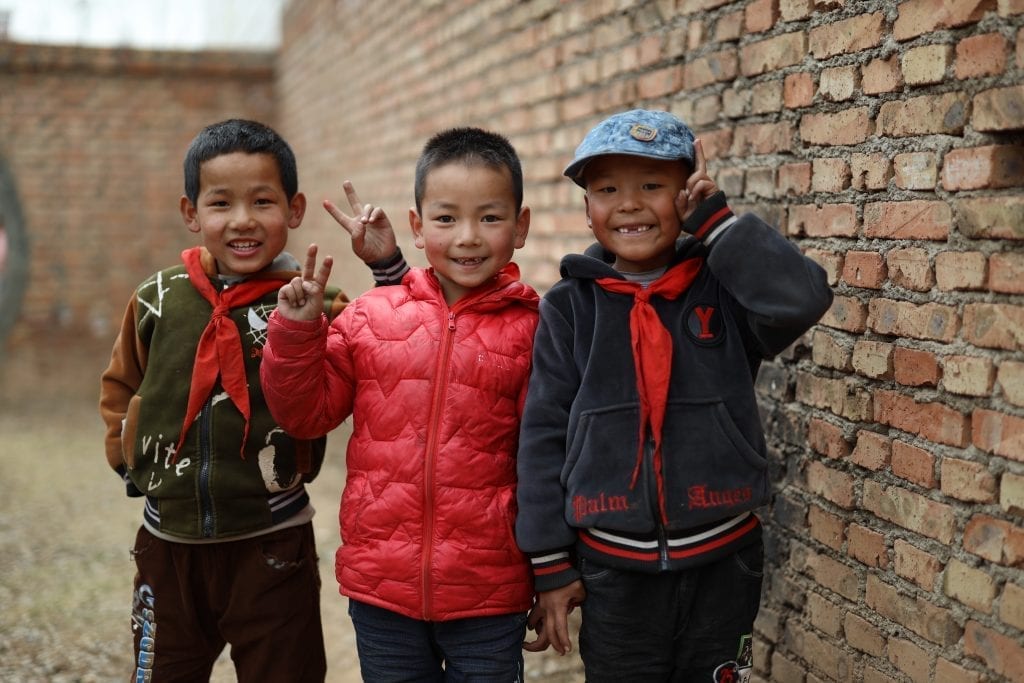 ---
About Huangzhong
Huangzhong County is located in the eastern part of Qinghai Province. The county has a total area of ​​2,700 square kilometers and cultivated land of 920,000 mu. It administers 11 towns, 5 townships and 416 administrative villages. The total population is 492,400, of which the agricultural population is 444,100, accounting for 91.2% of the total. In 2002, it was identified as the national poverty alleviation focus. There are 198 schools in the county, including 150 primary schools and 44 middle schools.
About Green & Shine Foundation
The Green & Shine Foundation started the science education project in Huangzhong in 2002. Through teacher training, inquiry toolbox using, science laboratory building and scientific summer camp, a qualified team of science teacher are generated. Working with the education bureau, and the school, improving the attention paid on science education and thus effectively promoting the implementation and effectiveness of the scientific curriculum. At present, the elementary science class in Huangzhong is at the top position in Qinghai province.