Movie night just got a whole lot STEM-ier. We're building a mobile phone movie projector on this episode of #StemAtHome.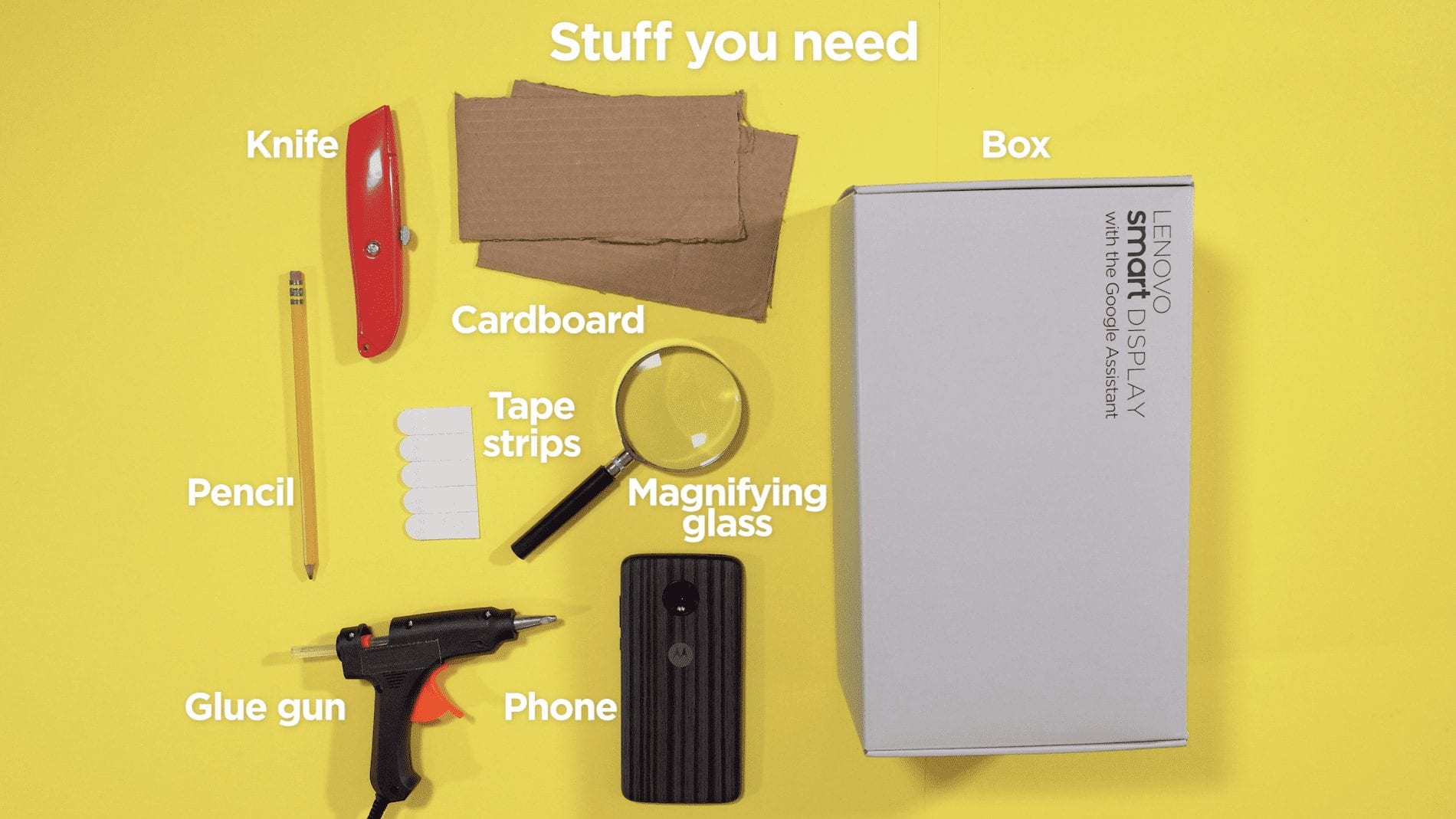 Step-by-Step Instructions
Remove the glass from the magnifying glass frame.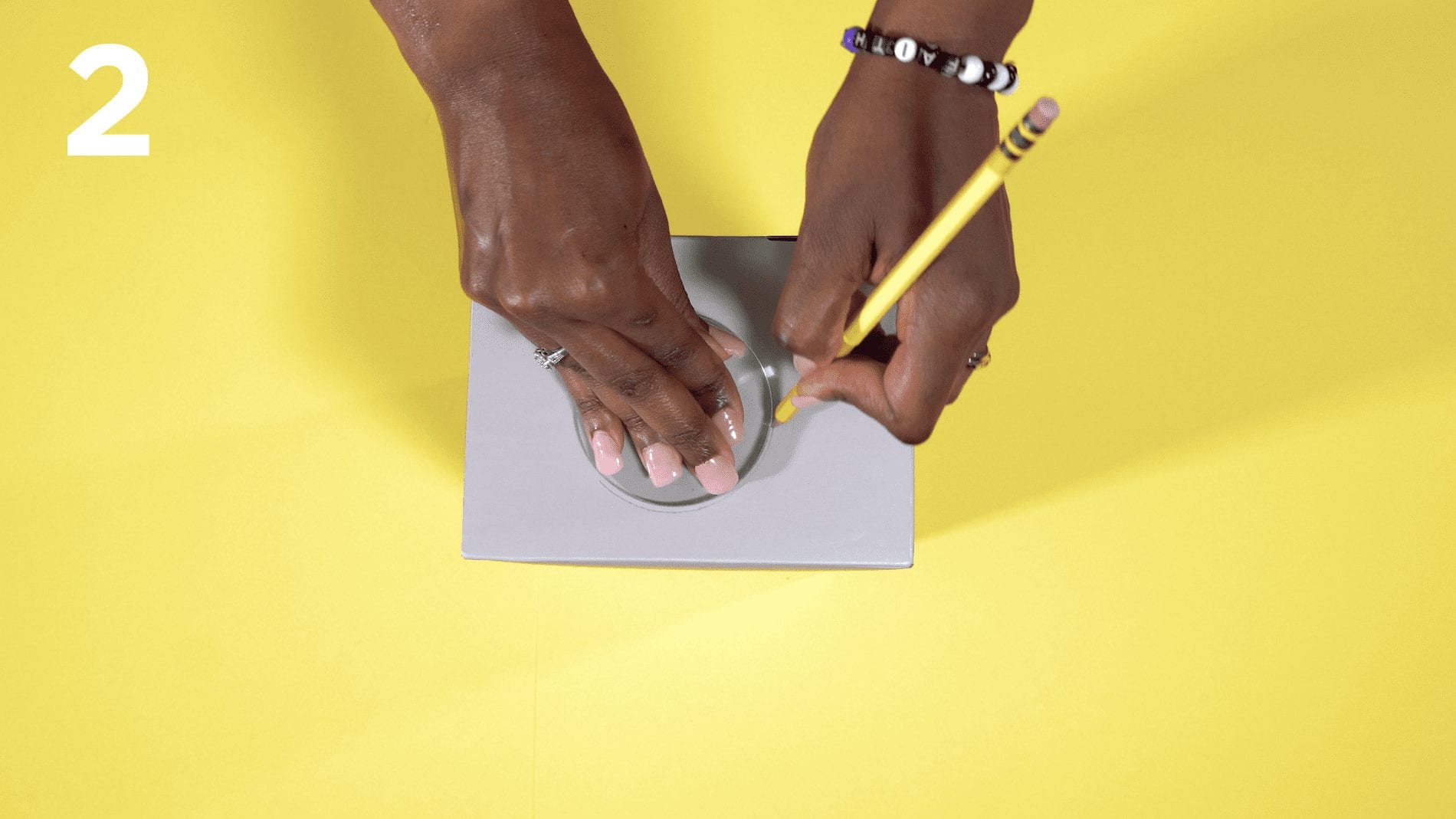 Trace the shape of the glass on the outside center of one side of the box.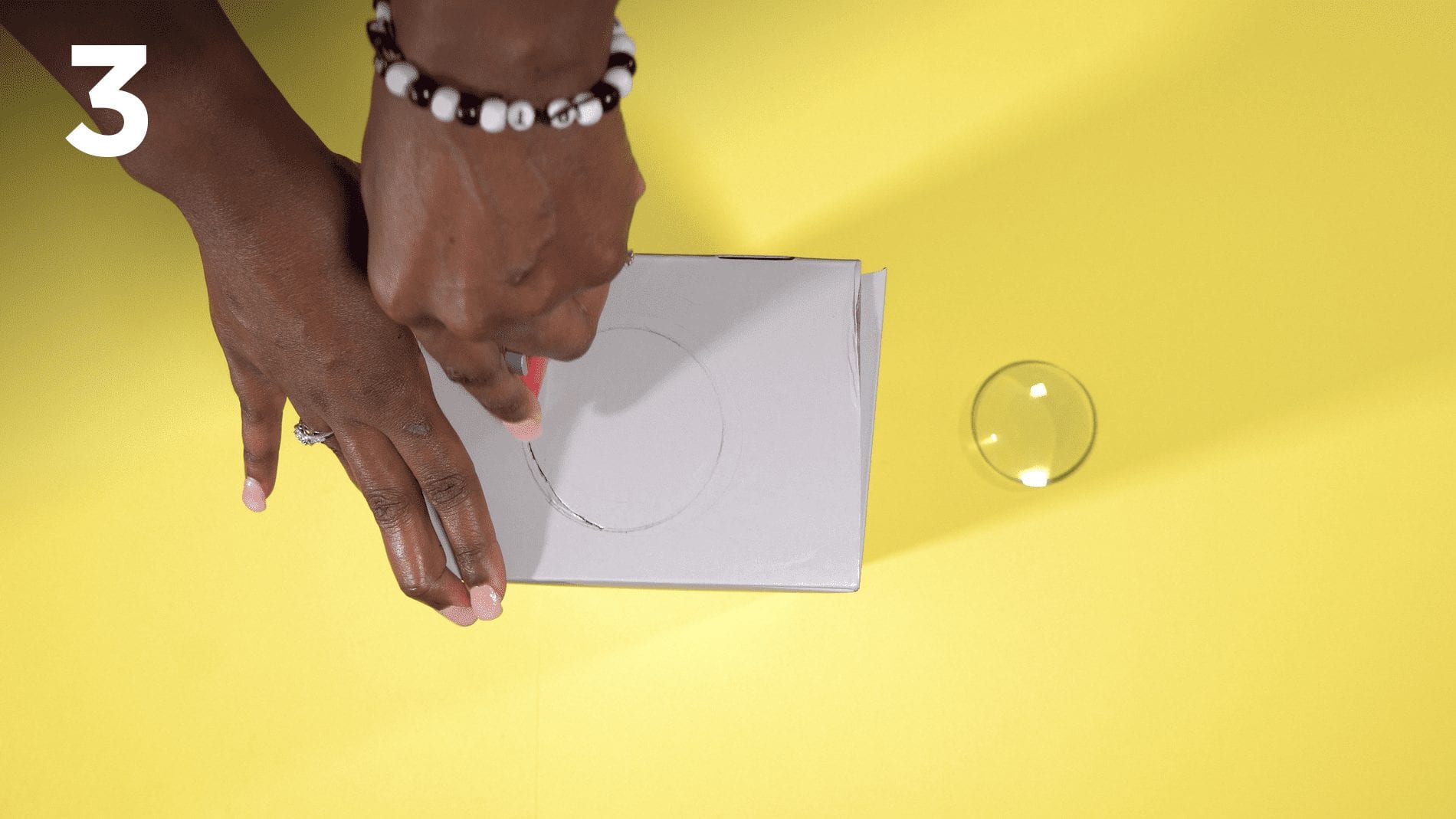 Cut slightly inside the circle, so the glass will fit inside the hole.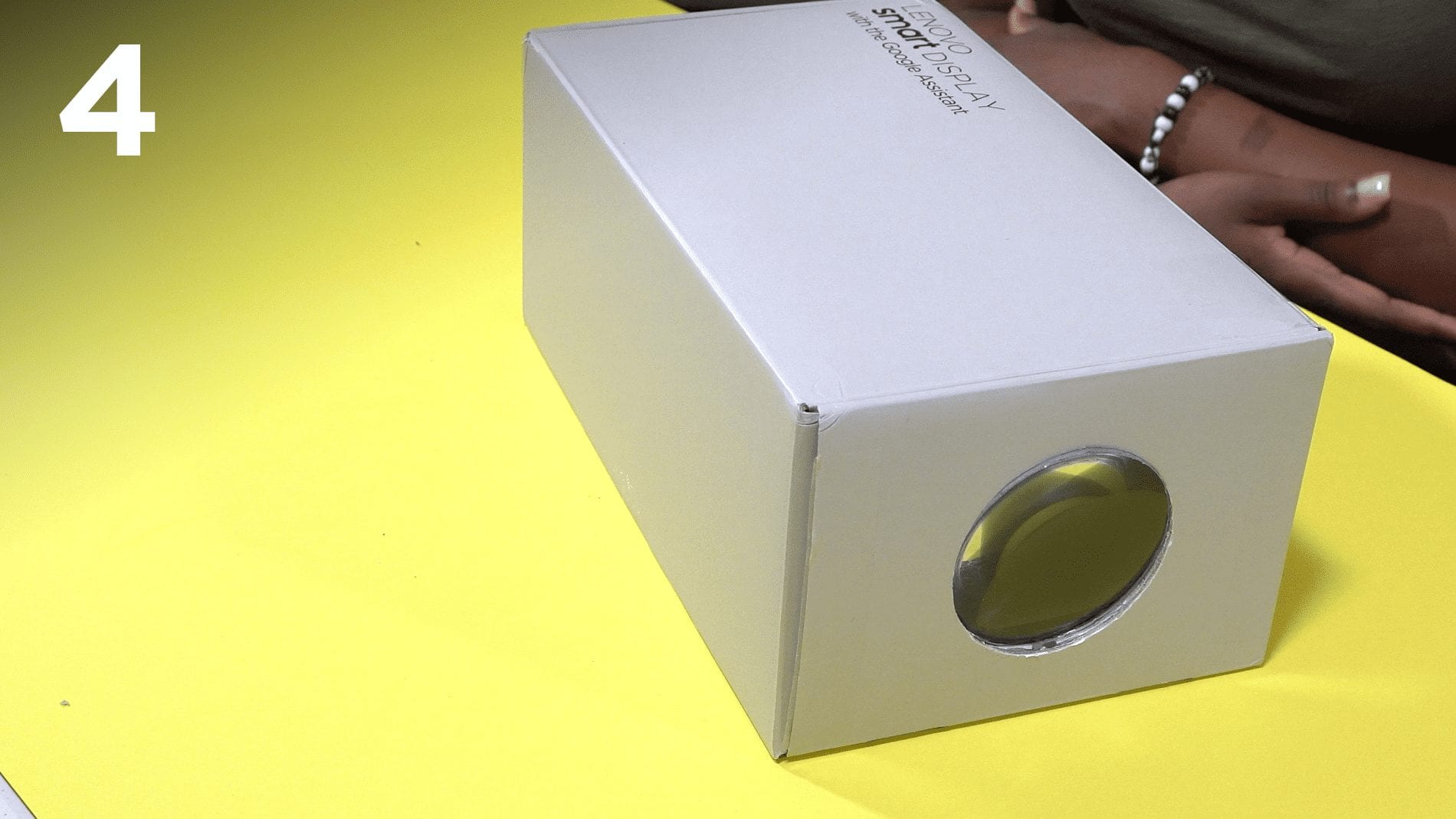 Fit the glass inside the cutout hole in the box.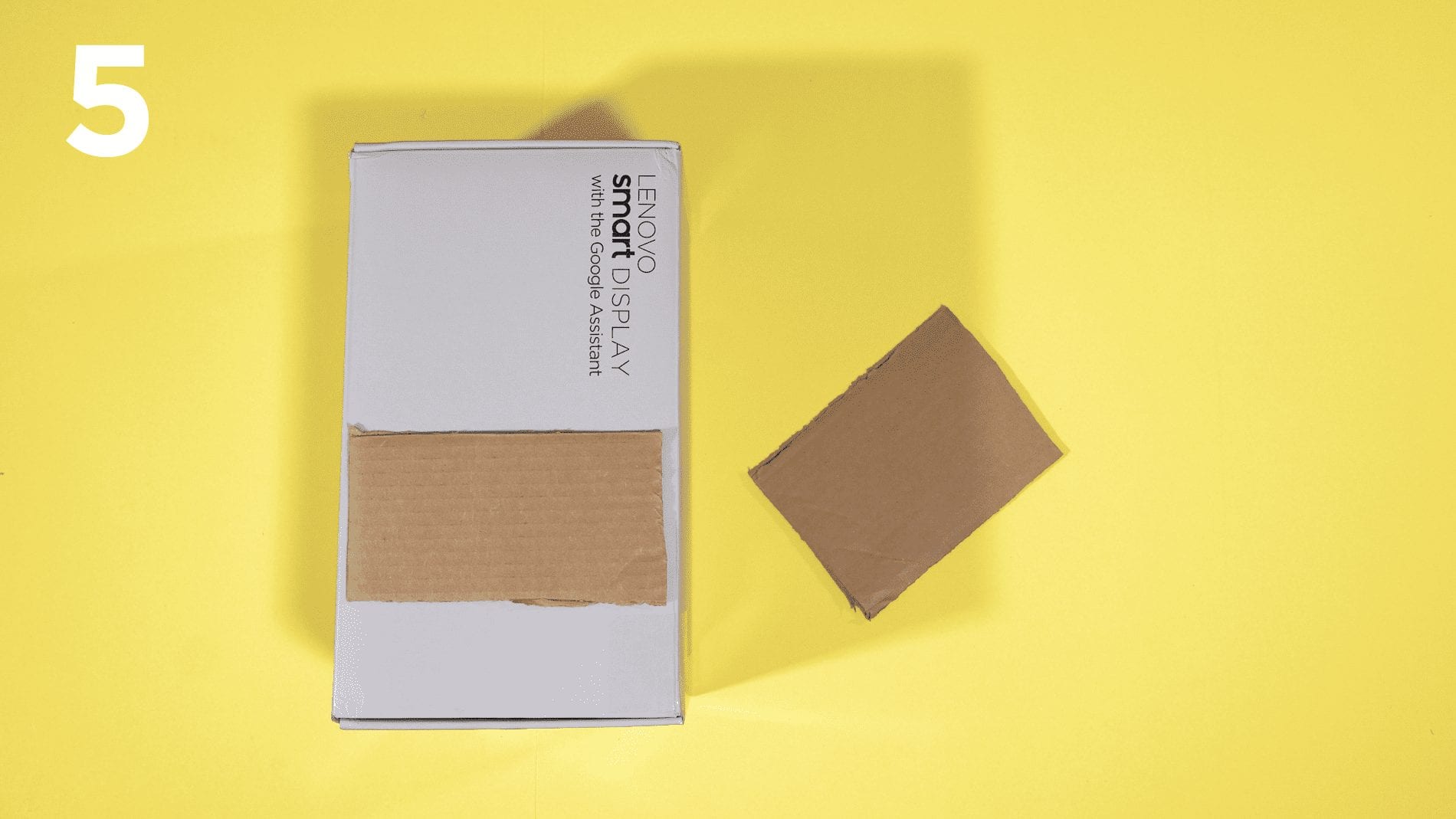 Cut two pieces of cardboard, slightly smaller than the width of the box.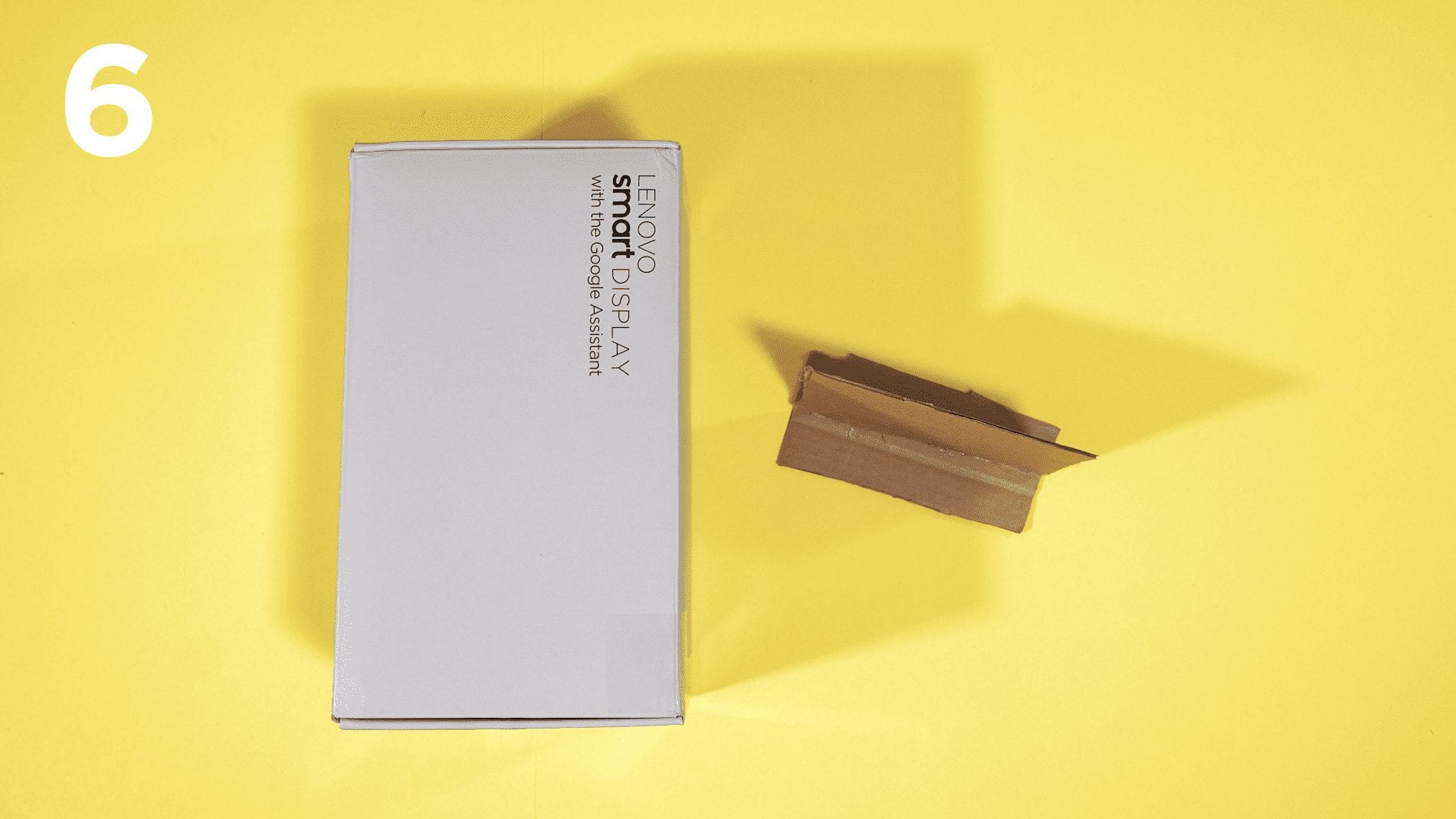 Glue the two pieces of cardboard together at a 90-degree angle.
Place double-sided strips of tape on the cardboard to hold the mobile phone.
Turn the brightness up as high as it will go on your phone.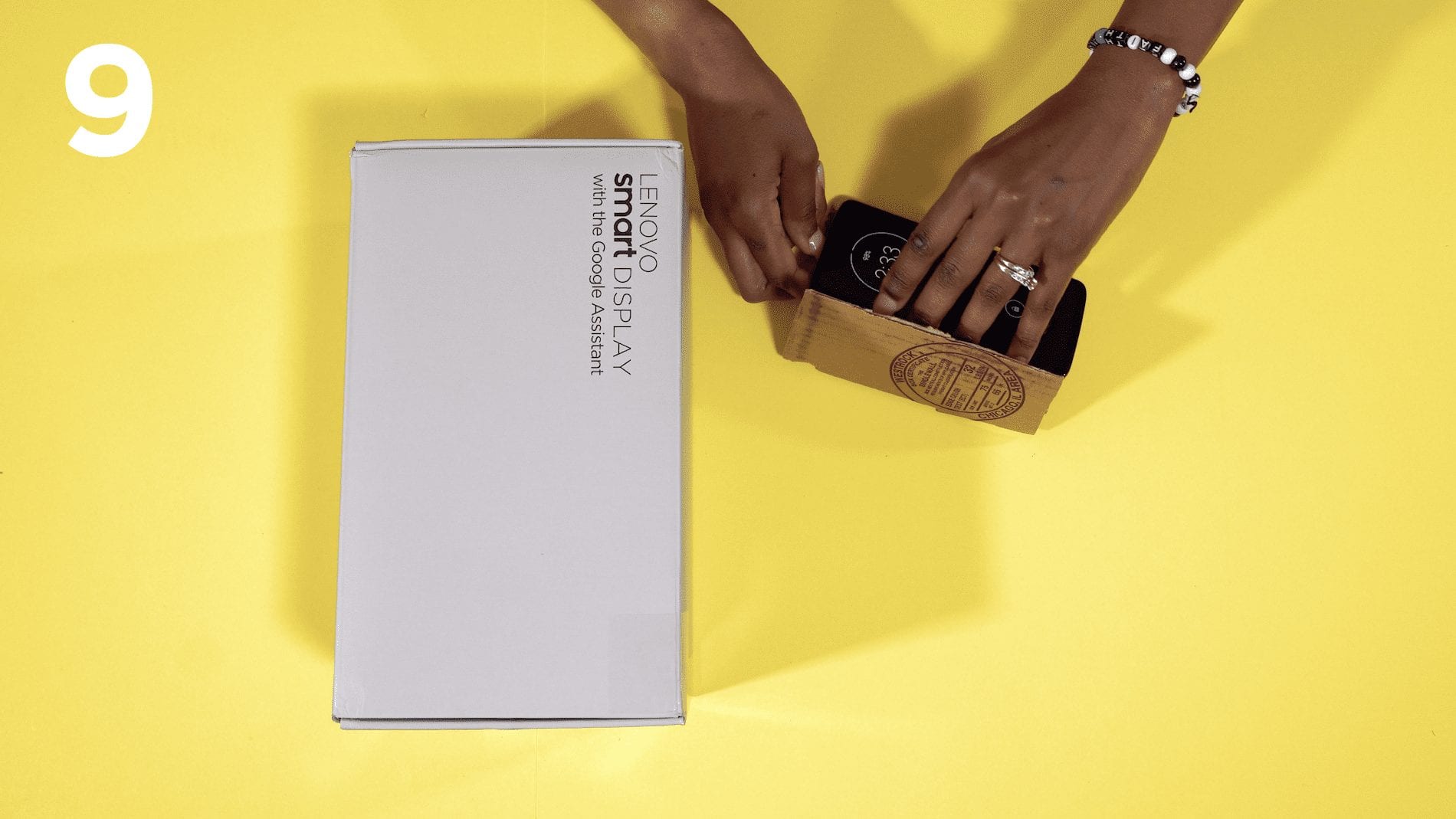 Attach your phone to the double-sided tape strips.
Invert the video on your phone (there are several editors on Google Play that can do this for you.) Then move your phone back and forth, inside the box, to focus the picture.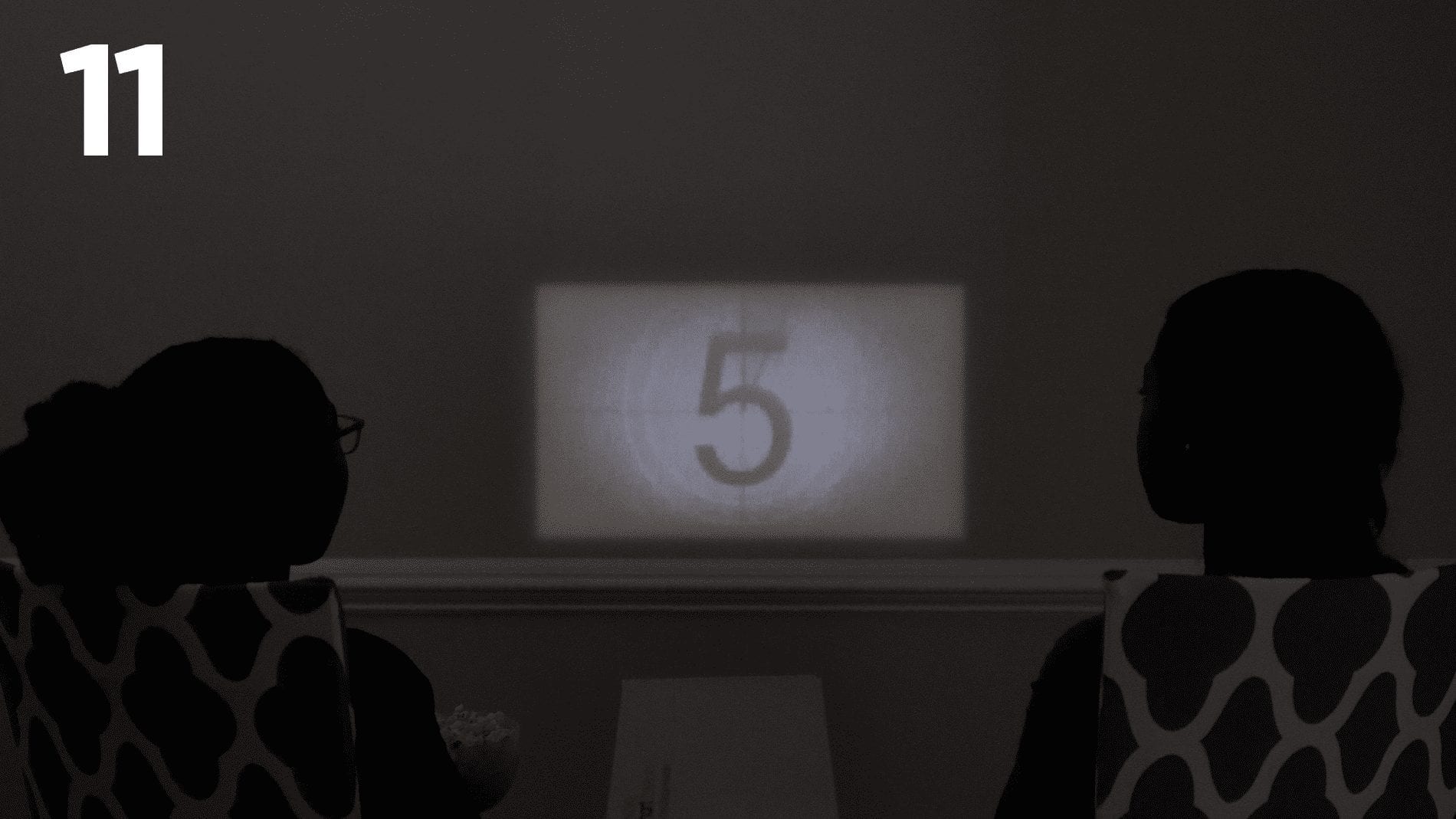 Grab some popcorn and enjoy your movie! 
Your Instructor: Phoebe Thermitus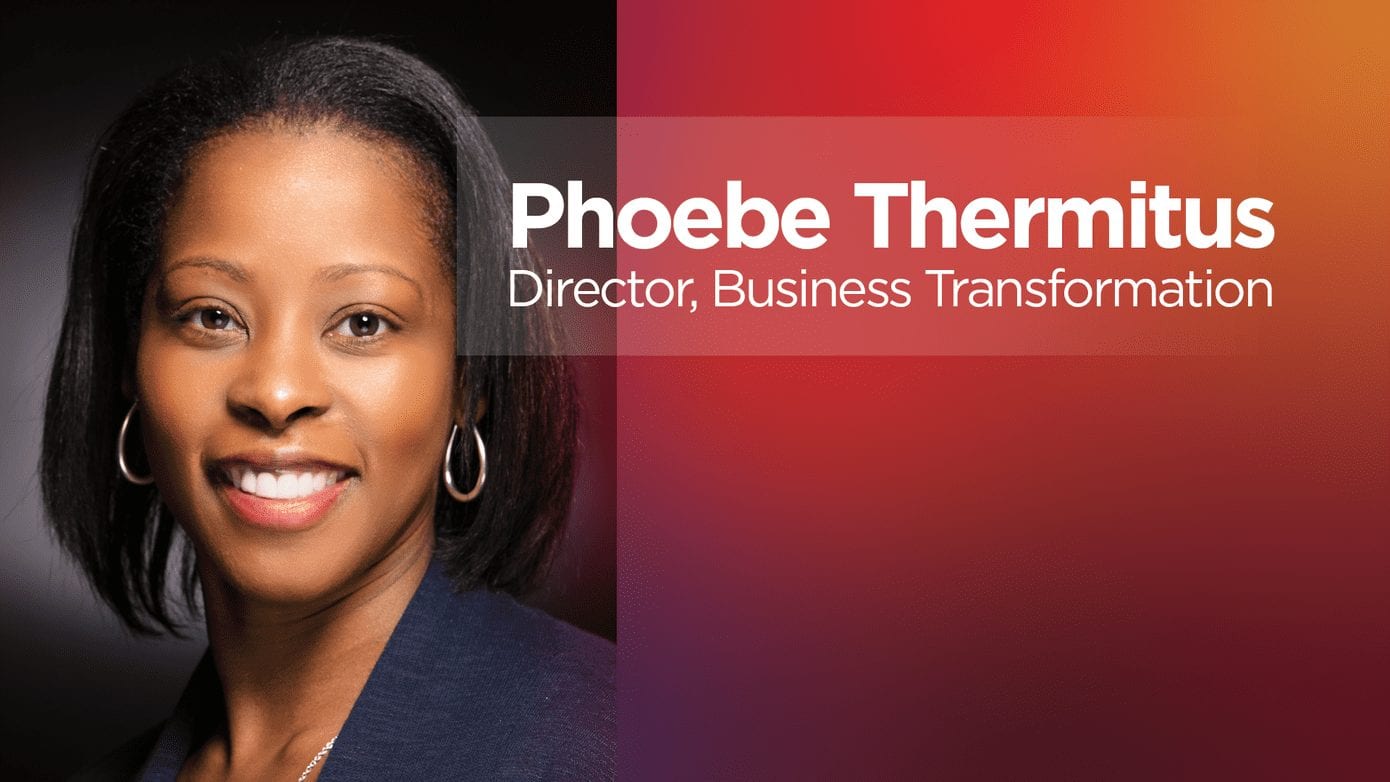 Phoebe is the Director of Business Transformation in Lenovo's Worldwide Marketing Group. When she's not leading her teams toward a common goal, she can be found spending time with her family, reading a good book or catching up on the latest podcast. #WomenInSTEM
Congratulations on making your mobile phone movie projector. We hope you enjoyed learning about technology that can bring people together. Be sure to share your movie projector with #StemAtHome.