Get ready to rev some rubber bands. We're building a propeller-powered car on this #StemAtHome.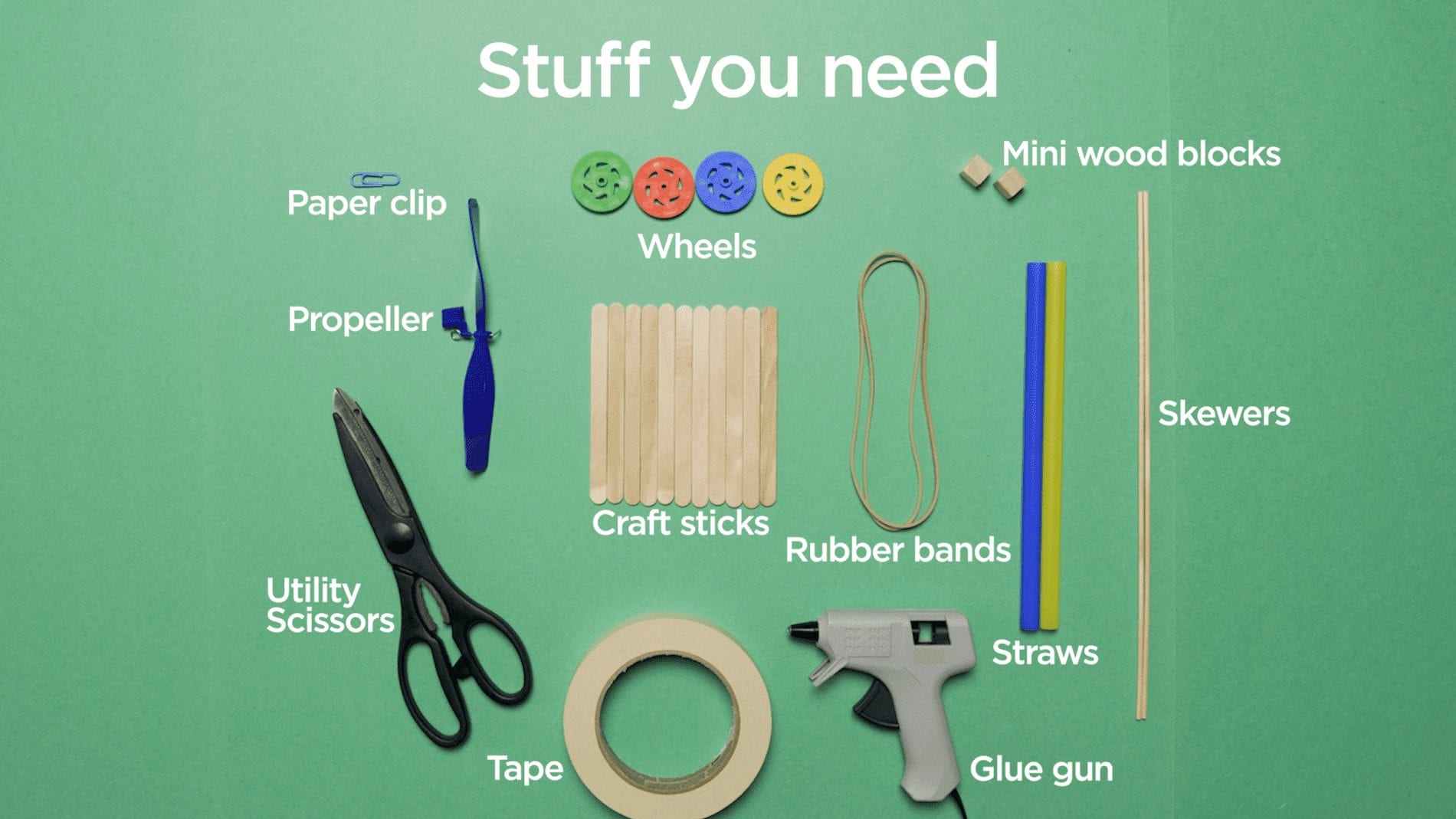 Step-by-Step Instructions
Make a rectangle frame out of seven craft sticks using the glue gun.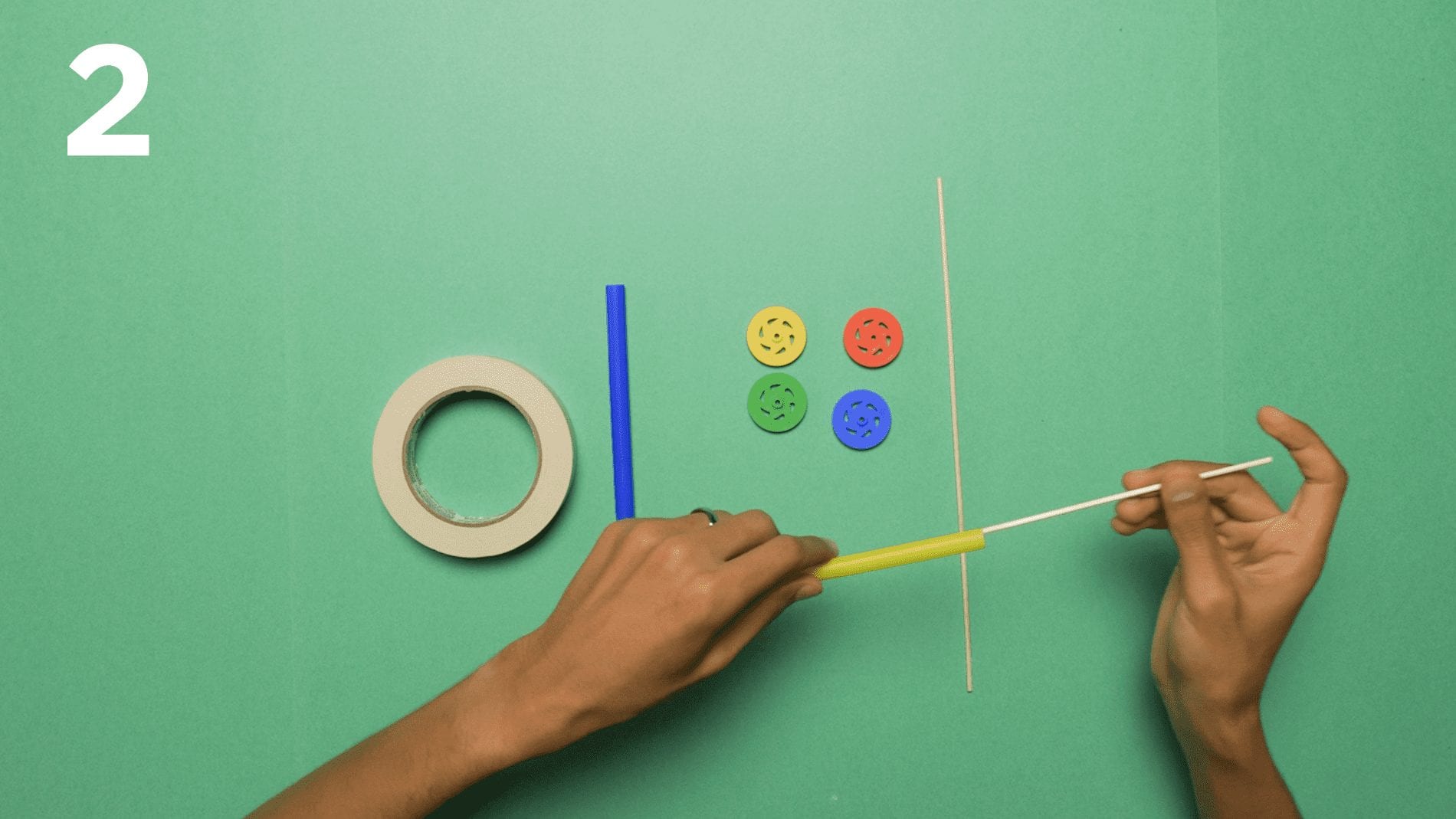 Slip the skewer though the straw.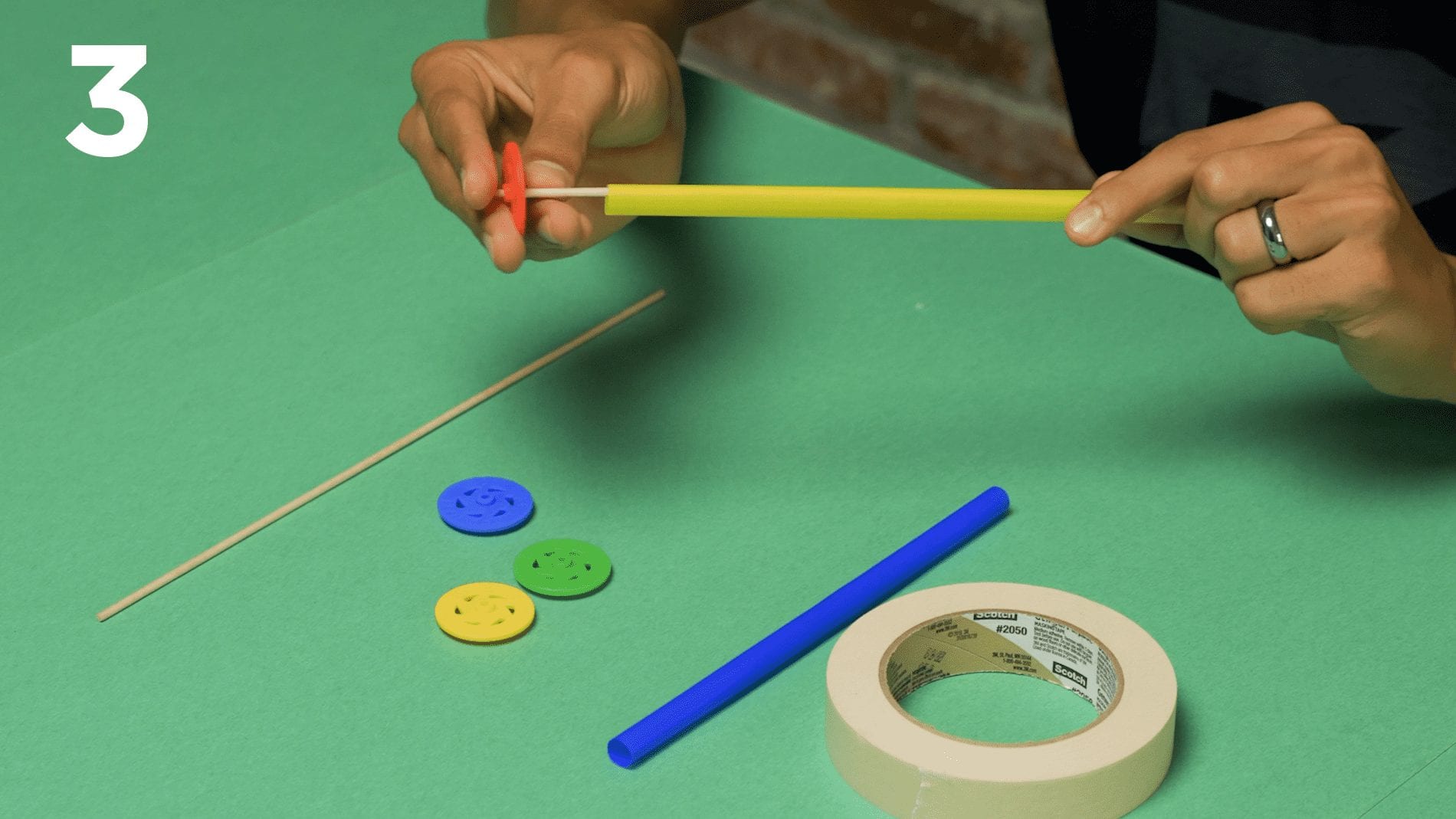 Attach wheels on each side.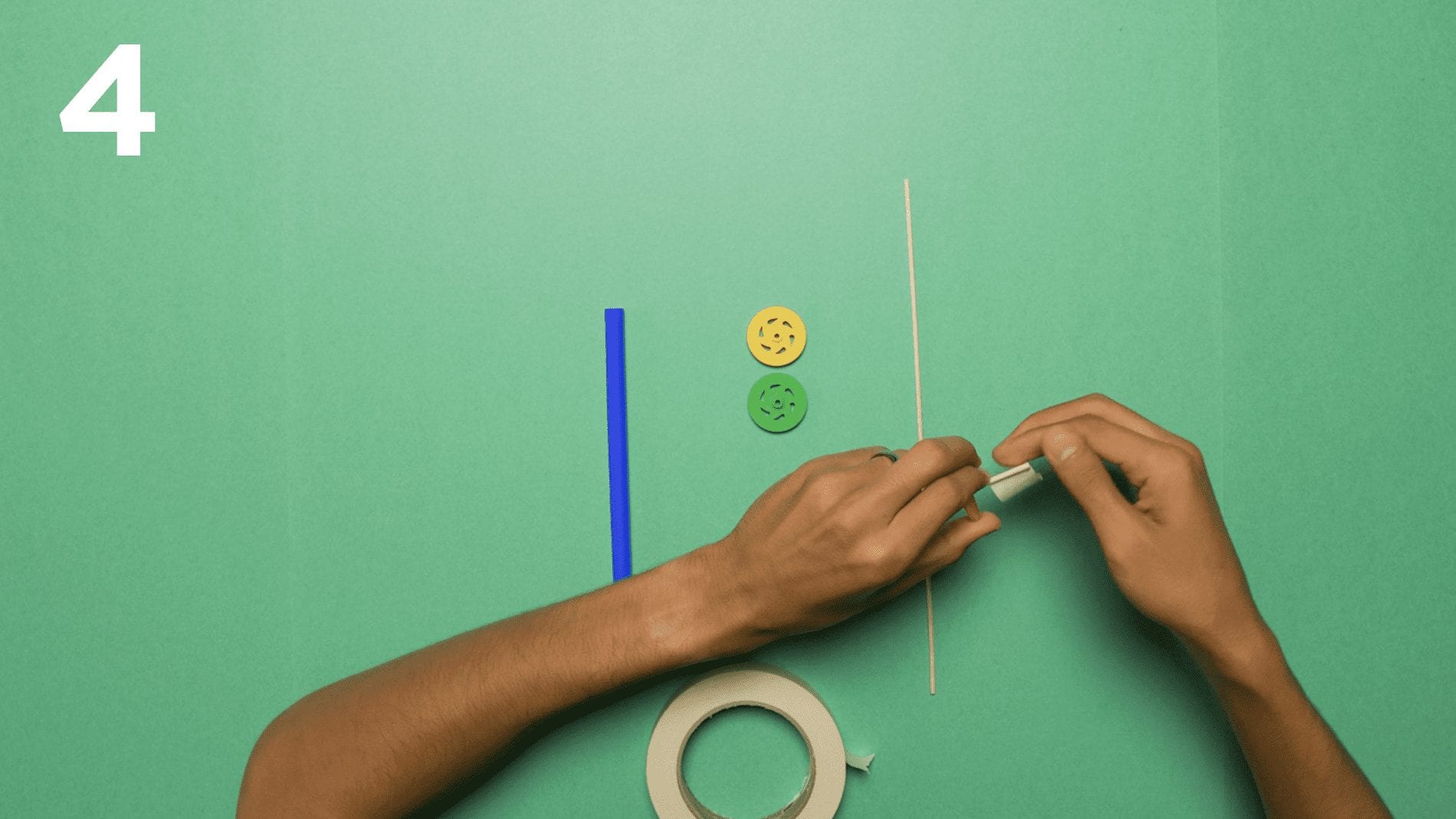 Secure the edges of the skewer with tape so that the wheels don't slide off.  Repeat steps for another set of wheels.
Tape the wheel assembly to your frame. Make sure the frame is centered on the straw.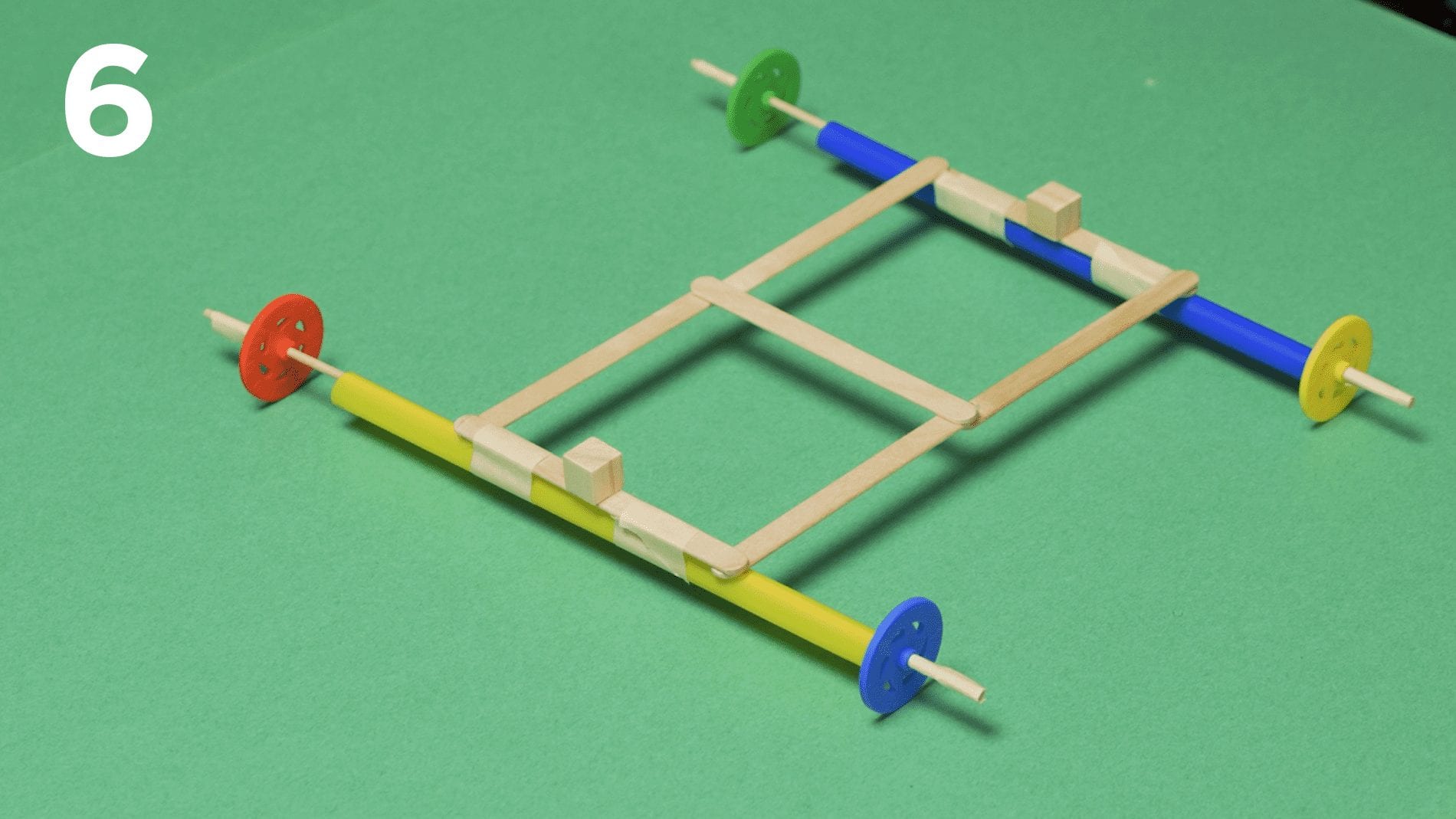 Glue the mini wood blocks onto the frame.
Cut a craft stick three-fourth in length and attach it to a mini wood block. This will hold one end of the propeller shaft.
Glue three craft sticks together to make the propeller shaft. Attach the propeller on one end.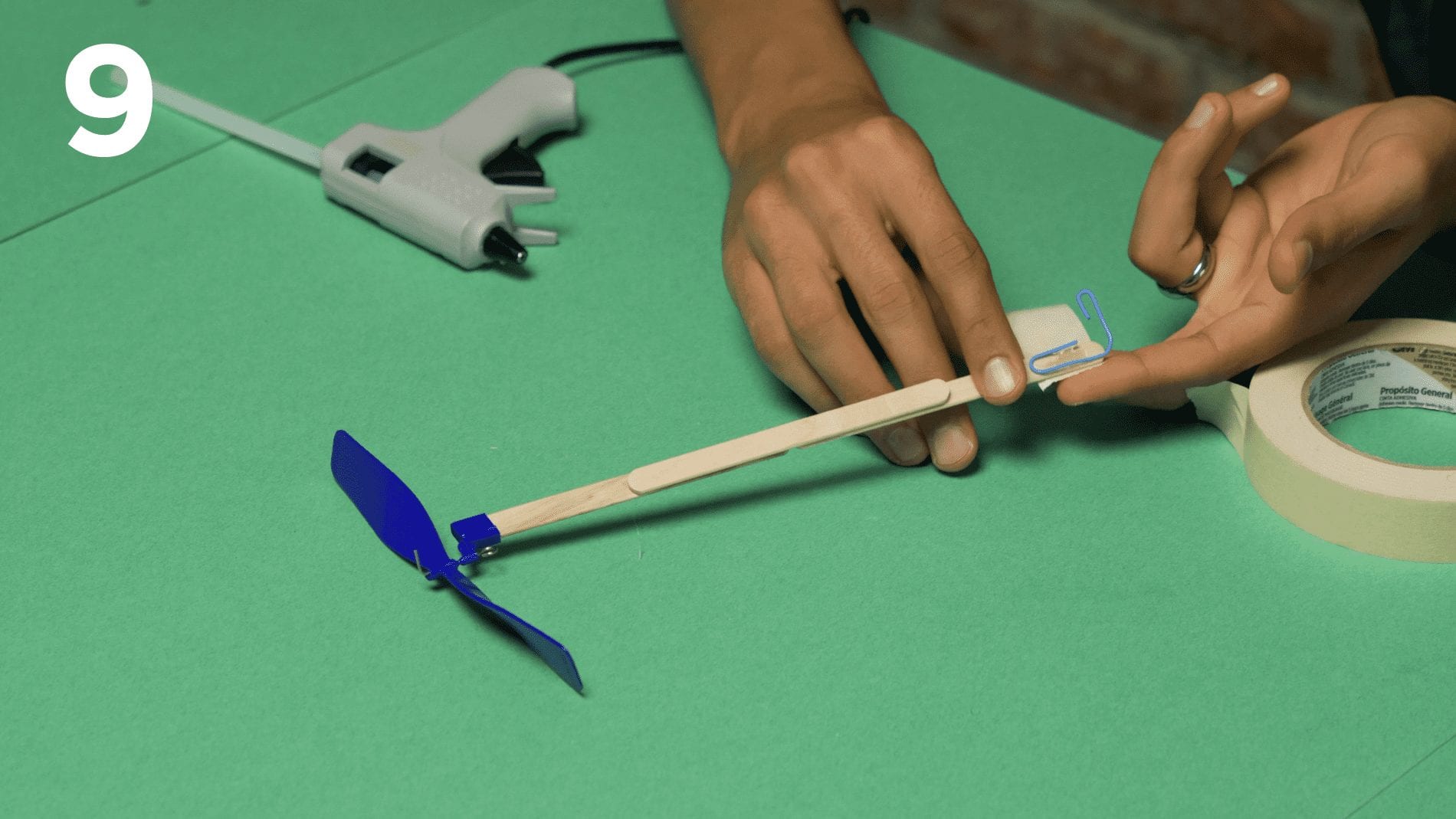 Bend the paper clip into an L shape. Glue it onto the shaft. Add tape to secure.
Glue the propeller shaft onto the rest of the assembly. Make sure the hook is facing upward.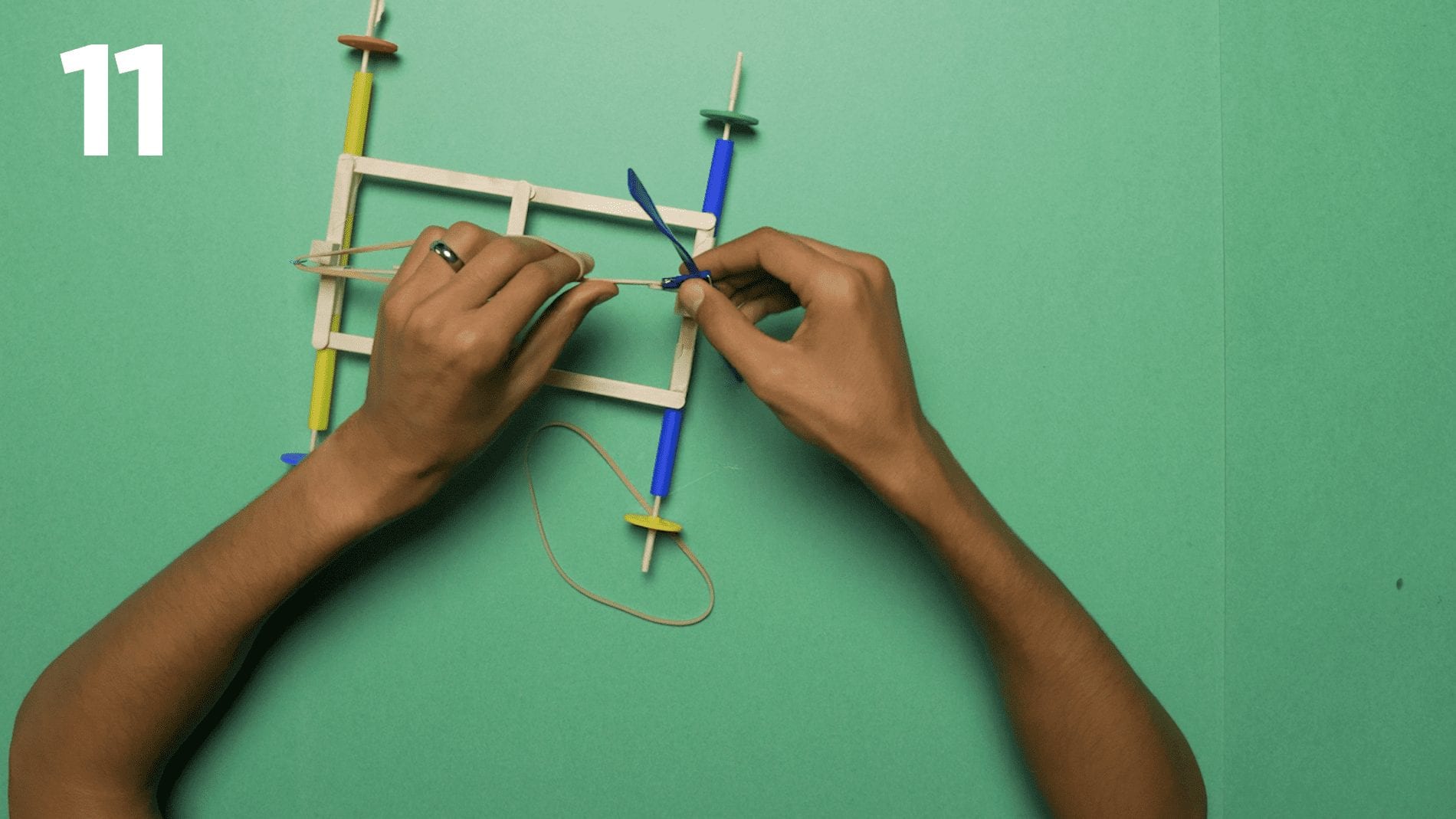 Attach two rubber bands onto the propeller shaft using the hook and the paper clip.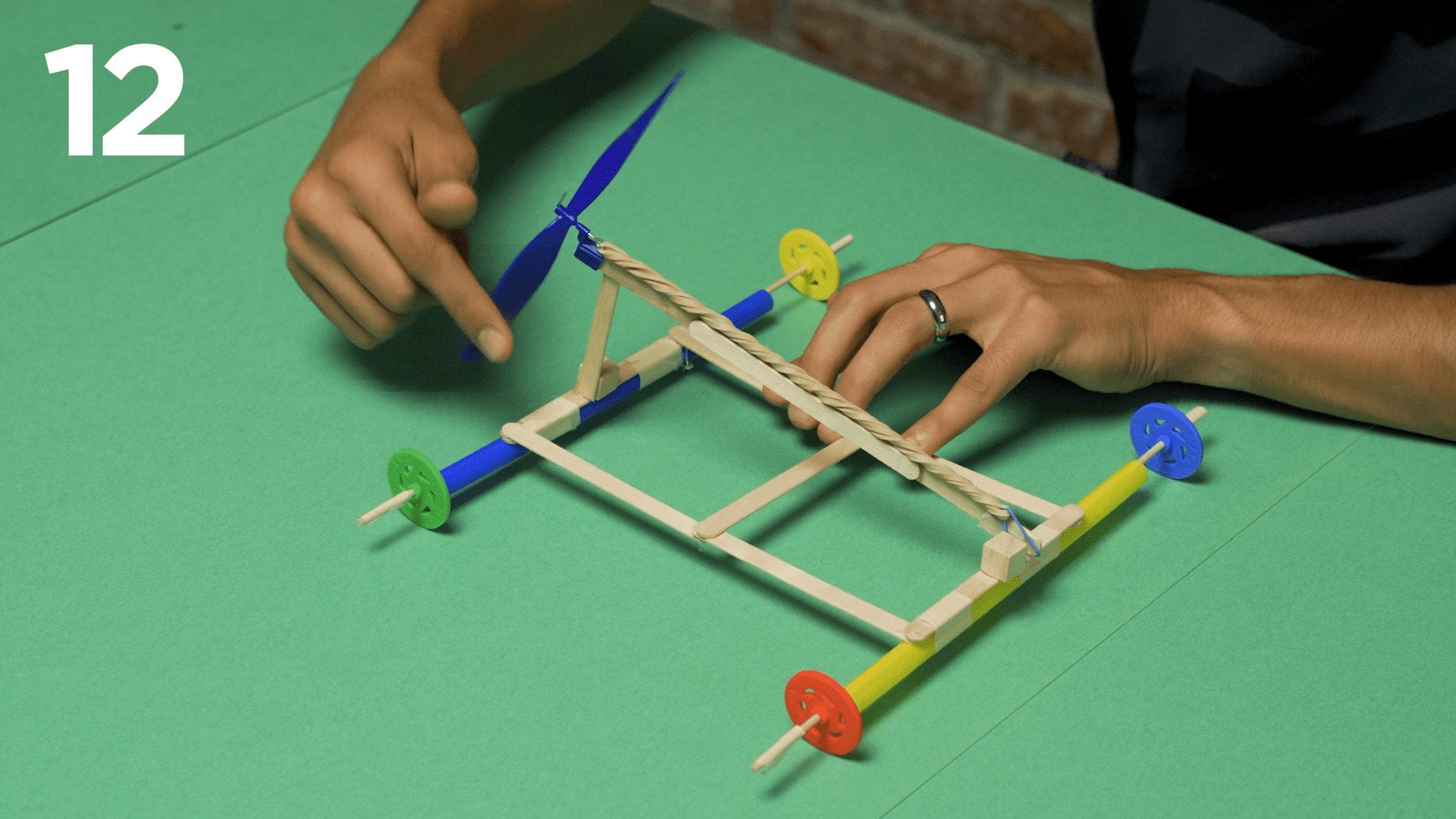 Rotate your propeller clockwise 15-20 times.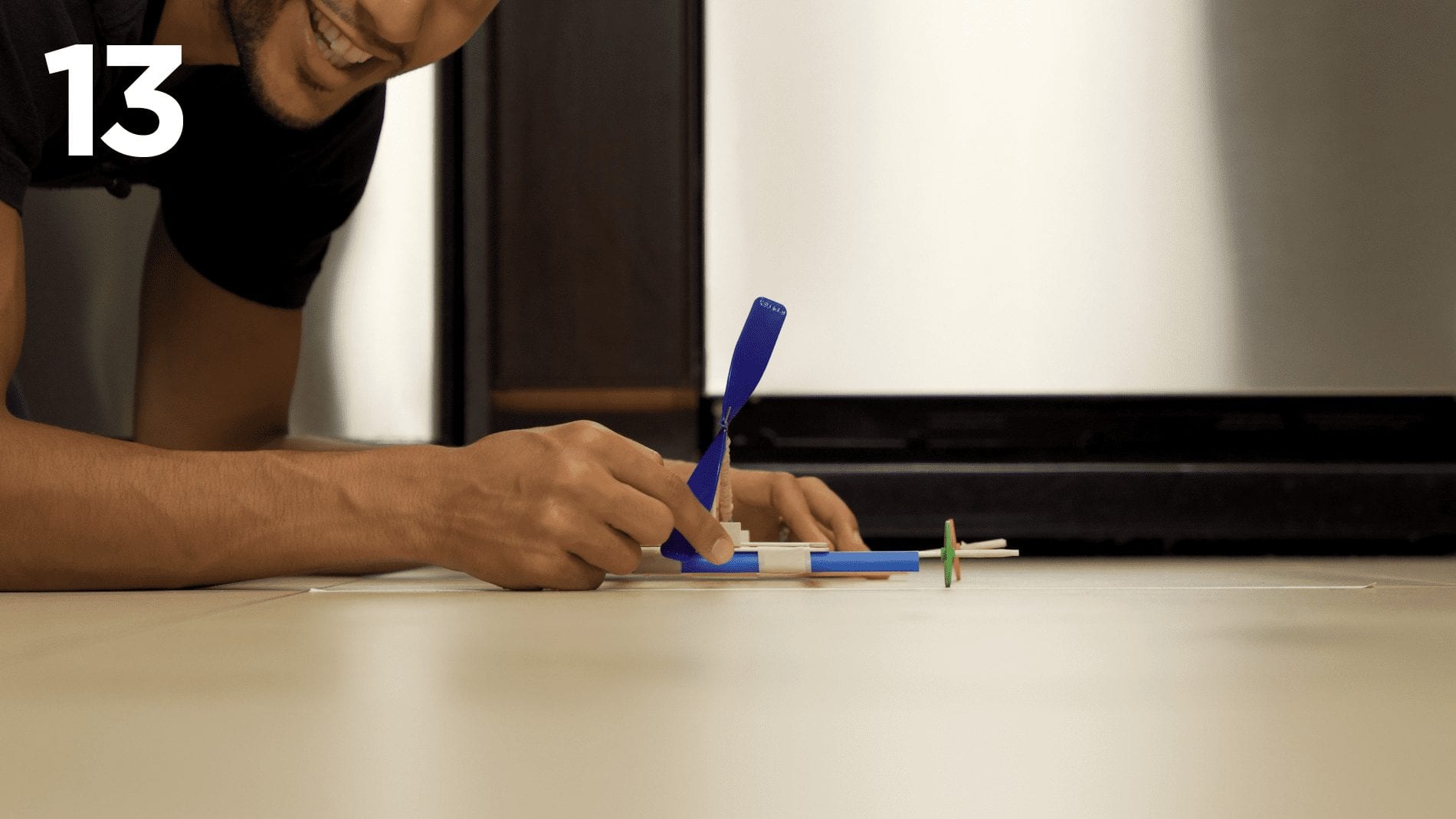 Get ready to race!
Your Instructor: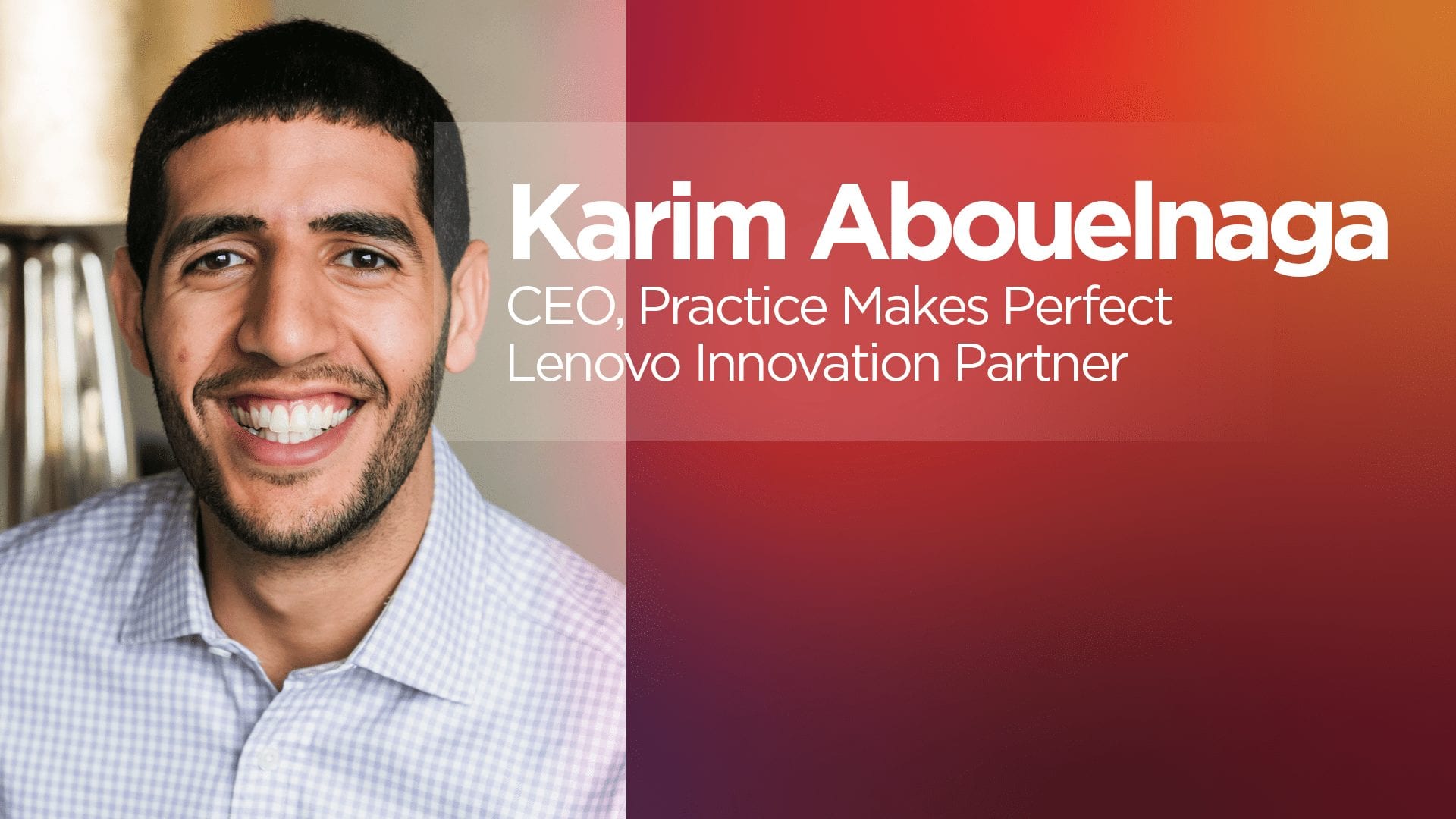 Karim Abouelnaga is the CEO of Practice Makes Perfect and a Lenovo Innovation Partner.  When he's not helping students realize their full potential, he can be found traveling, playing pickup basketball or indulging his sweet tooth. 
We hope you enjoyed learning about energy and motion. Be sure to share your propeller car with #StemAtHome. 
WARNING: Adult supervision required. Experiments may involve electricity, magnetism and other elements, and are intended for children 5 years and older with continuous adult supervision/assistance. Some of the supplies necessary to conduct these experiments could pose choking or other safety hazards to children of all ages.