Many of us hear about Hustle Culture, but what does it entail? According to TalkSpace, Hustle culture is a mentality that embodies increased productivity, ambition and success, typically shared with little to no regard for one's mental and physical well-being. So many people view this as a bad thing, however, I tend to thrive off this state of mind – or at least a version of it. As Oscar Wilde once said, "everything in moderation, including moderation".
Finding Success Within Hustle Culture
Hustle Culture can be intimidating, but I've managed to find a system that works for me, which embraces the values of hustling in moderation. It wasn't easy to get to this point, but now I couldn't imagine functioning any other way. For the past few years, I've started nearly every day the same way. I wake up at 5:30 a.m. and go to the gym for an hour. When I get home, I spend 10 minutes writing in my gratitude journal, and then I listen to a podcast that makes me feel empowered as I get ready for work. This may not seem like anything extraordinary, but by doing these activities I feel refreshed and ready to dive into the hustle of work.
It will be easy to fall off the wagon, which is why it's important to surround yourself with people who support and care for you. It's critical to determine what you are willing to "hustle" for, because not everything needs 110% effort. For me, I want to hustle in my professional life so I can enjoy my personal life to the fullest. I've determined to do this, I need to prioritize my selfcare and work routine, so I can use my time after work to fill my social cup.
Where Hustle Culture Can Go Astray
So, if hustle culture works for me, you may be thinking what's the negative connotation is with it? Well, burnout is often associated with this phenomenon, resulting in negative sentiment. Many lose track of what requires a "hustle mindset" and overexert themselves in the process. It is my belief that this can be avoided by taking responsibility and strategically managing your time.
It's easy to get addicted to the feeling of hustling – the euphoric high of completing your goals and being a top performer. However, it's just as easy to forget to take a step back and find ways to nourish your mental and physical health. At the end of the day, we are all accountable for our own lives, and how we go about them; so, as the owner of your life, you need to determine what to prioritize.
As someone who has figured out what works for me, I try to coach my friends and employees on ways they can have the best of both worlds. As an employer, I've learned it is critical to support your team and coach them for when they may feel like they are spiraling. Which is why my company covers the costs of therapy for our employees, to encourage them to take care of their health. However, through my own therapy sessions, I've learned that seeing a therapist is only one step in the process and accountability is needed to succeed. Personally, I need a mix of exercise and mental stimulation in my day-to-day life to balance my accelerated career.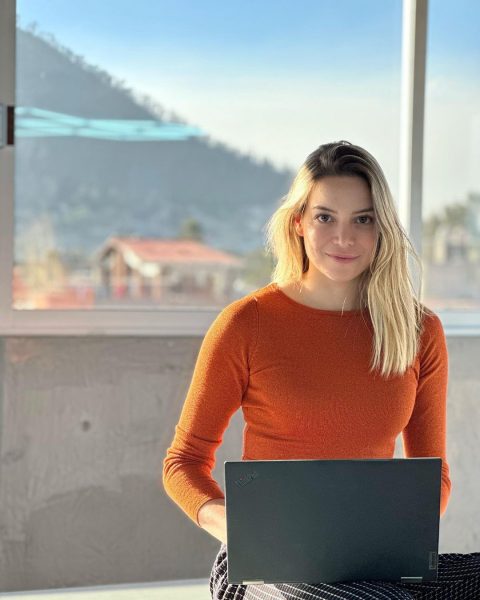 I've also determined that it's important for me to align myself with likeminded individuals, this includes coworkers and professional partners. Creating peaceful surroundings includes my professional life as well. Working with a brand like Lenovo who recognizes the importance of inclusivity and representation has been fulfilling for me. Knowing that there are large organizations who care and want to see their employees succeed is something I value and instill in my office as well.
Advice for Managing Your Time
When employees come to me seeking guidance and seemingly overwhelmed, I also ask them the same question, "What do you need to improve your situation?". I am more than willing to work with my team members to find ways to balance their lives, but that requires them to have a solution orientated mindset. I've learned that we can't expect others to solve our problems, but we can lean on mentors, friends, and family to help guide us to our destination.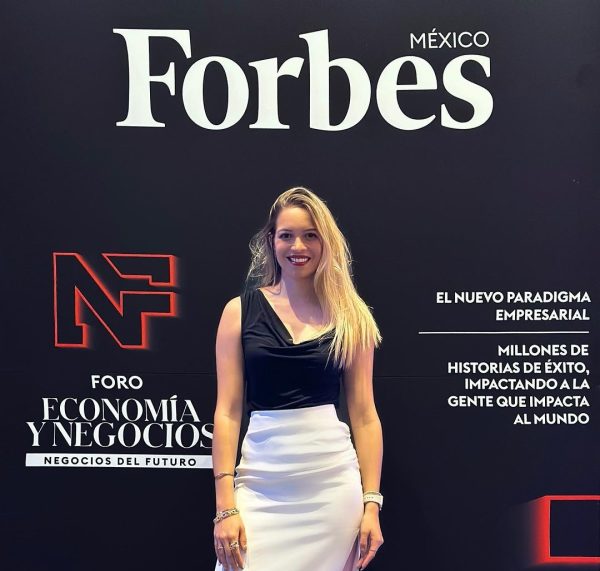 For example, if someone comes to me saying they are overwhelmed with work and can't find time to go to the gym or hangout with friends, I will work them to set a plan in place. The answer isn't necessarily less work, as they are obligated to work a set number of hours, however, it can be finding the energy to wake up a little earlier and meditate or blocking off time for lunch during the day to unwind. By taking care of our minds and bodies, we can allow ourselves to fully indulge in our professional goals.
Hustling To End Stereotypes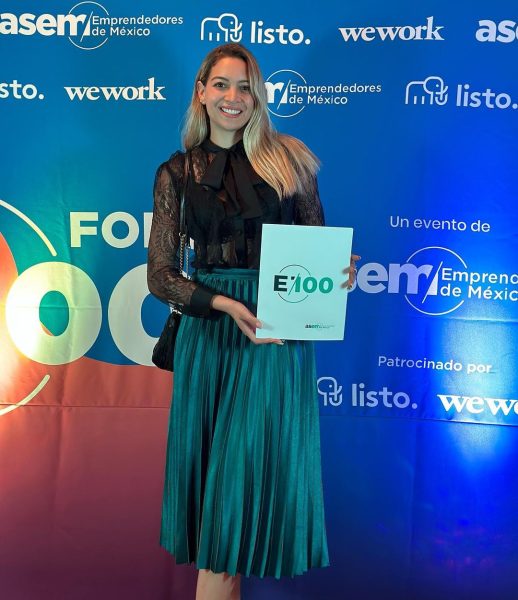 Being a self-proclaimed female hustler, comes with an endless number of stereotypes. I've made it a personal goal of mine to redefine being a female CEO, by staying true to myself and embracing the change around me. I'm a proud young, Latina woman who isn't always the most polished and manicured – I'm a real person.
Many times, you see photos in magazines highlighting women business leaders who look stern and serious, noticeably lacking personality. While I know how to be professional and can turn that switch on when needed, I find joy in being unapologetically myself.
At the end of the day, you determine your own happiness and success. It's your responsibility to know what gives you peace and decide what you need to flourish.