At Lenovo, International Women's Day has always been a special day each year. Our efforts for gender inclusion unite our markets around the world, as does our global goal to reach 27% female executive representation by 2025. Through the efforts of Lenovo's WILL (Women in Lenovo Lead) employee resource group, women and men are given opportunities to engage and learn more about gender inclusion through events in their local offices. From an event with Lenovo's partner, Everywoman in London to training on how to increase self-awareness in Lima, our WILL groups are organizing more than 20 events around the world to engage our employees in this year's theme "Embrace Equity".   
Embrace equity is a call to action for a more diverse, equitable, and inclusive world. At Lenovo, when it comes to embracing equity, our goal is simple: People should no longer have to change themselves to fit the world. Instead, the world will change to fit its people – all of its people. We acknowledge that the world can be built to be more inclusive and accessible – not just for women, but for people of all backgrounds and abilities.  
In my role as Chief Diversity Officer, I work with Lenovo's teams to drive equity throughout our systems and processes. From our talent acquisition team's goals to ensure a diverse slate of candidates to our sponsorship and readiness programs for managers and directors from underrepresented backgrounds, we've put a pipeline in place to enable equity throughout an employee's journey. But as every Chief Diversity Officer knows, these programs can't be isolated to our Diversity and Inclusion teams or Human Resources and TA if they are to be successful. To quote our Chairman, Yuanqing Yang, "Creating an equitable environment requires the support of everyone in the workplace." Employees at Lenovo are supported by leaders across our global business in Lenovo's pursuit for an equitable environment. While we all reflect on how we can embrace equity on International Women's Day, I'm proud to share the reflections of some our leaders below. 
Kirk

Skaugen

, EVP & President Infrastructure Group

and

Lenovo Diversity & Inclusion Board Member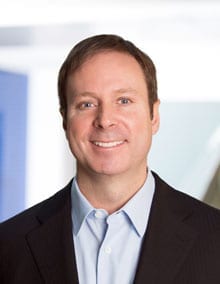 For me, embracing equity means that everyone has access to the same opportunities, treatment, compensation and advancement in their careers.   Here at Lenovo, we're driving a People First approach where we as leaders aspire to create an exciting and entrepreneurial environment that engages and energizes our employees, providing them the opportunity to achieve and contribute at their maximum potential.  I'm proud of the work we do at Lenovo to ensure our employees have the resources and support they need for each person to reach their full potential. Diversity and equity isn't just the right thing to do, it's proven to be good for business and our results consistently show that.  
---
Gao Lan, SVP,

Lenovo

Human Resources

and Lenovo Diversity & Inclusion Board Member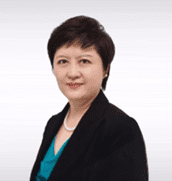 Every person is inherently valuable and possesses a unique set of strengths and experiences. Embracing equity entails recognizing and honoring these differences, fostering an environment where all individuals can thrive and develop, and leveraging our diverse perspectives to drive the growth and success of our company.
---
Ken Wong, EVP & President

,

Lenovo

Solutions & Services Group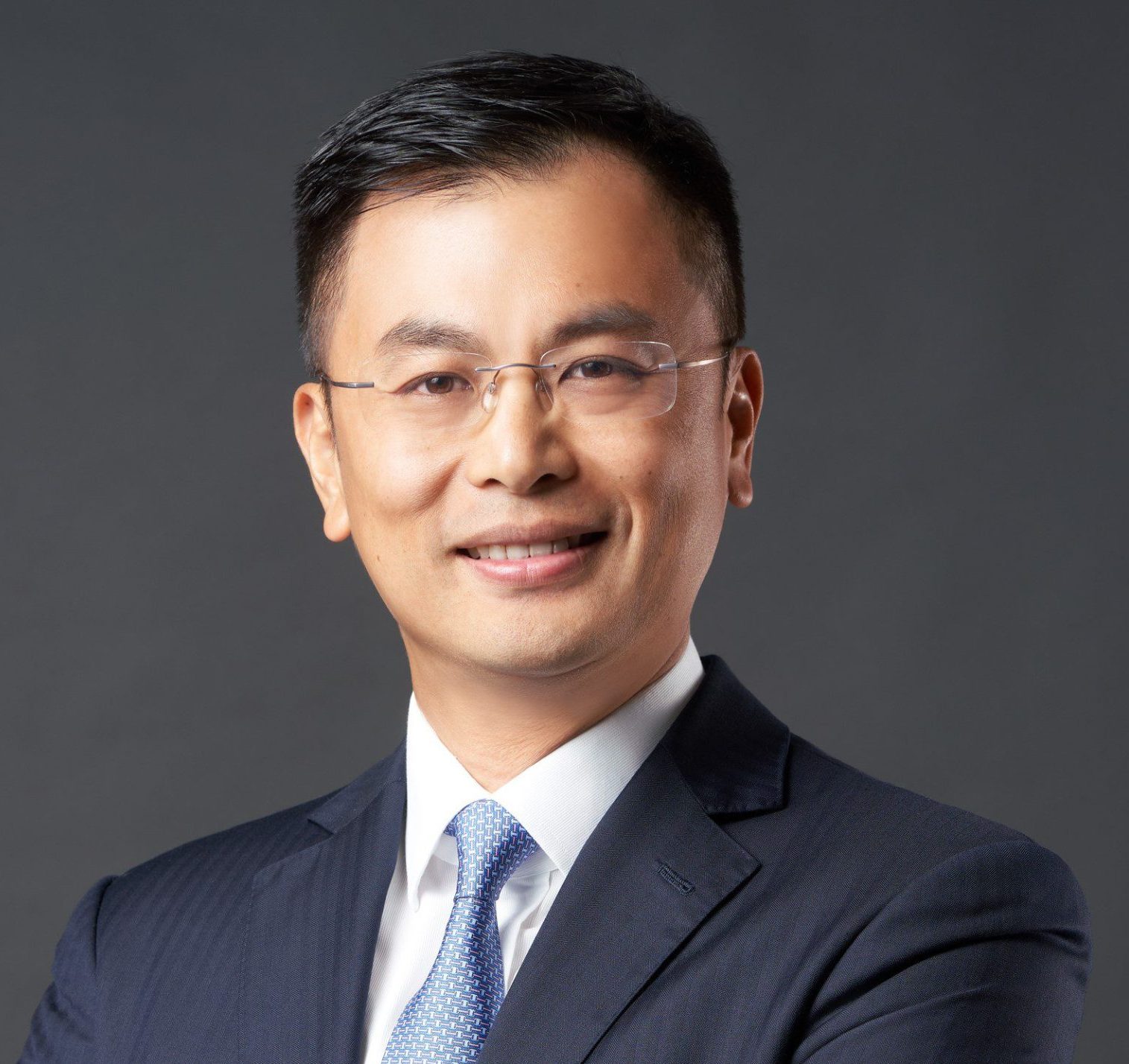 Often the notion of gender parity centers around equality but it's critical to understand the difference between equity and equality. Equity is giving everyone what they need to be successful. Equality is treating everyone the same.  I have a son and a daughter and my hopes for them are the same – that they can achieve exactly what they want to in life. While opportunities for women have changed immeasurably over the last decades, I know my daughter will face more challenges than my son. So, I have a very personal motivation to commit to diversity, equity, and inclusion in the workplace.  A focus on gender equity needs to be part of every society's DNA. We can all play a part.  
---
Fiona O'Brien,

VP, ISO Sales Transformation & Enablement and EMEA D&I Sponsor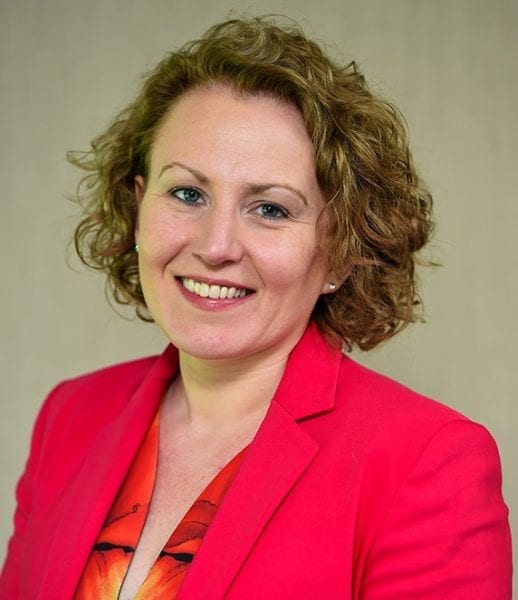 For me, embracing equity means developing a culture of fairness. This is what separates it from equality. If equality focuses on ensuring everyone is treated the same, equity recognises that we don't all come from the same place and therefore we need to ensure we are creating a culture where all of us have the access and support to succeed to the best of our ability. 
Achieving equity in the workplace means recognising that office norms and policies in their current state may benefit some and hinder others. So, we need to take a fresh look at these and make sure that they are truly inclusive and are adapted for different backgrounds and different lived experiences. Ultimately, if we want to see real change, we need to double down on efforts to support those that have been historically excluded or disadvantaged and make sure they have access to the tools, expertise, and support they need to truly succeed. 
---
Amar Babu, President,

Lenovo

Asia Pacific

and Lenovo Diversity & Inclusion Board Member

 

 
Embracing equity' in my view, is that anyone can succeed in Lenovo, and one's gender, ethnicity, or personal orientation doesn't impact the path toward that success. Having worked for most of my Lenovo career in our highly diverse Asia Pacific Region, I have experienced this personally myself and am proud to see many success stories from across markets and backgrounds. Together we make Lenovo the most equitable place to work, and we should all be proud and confident that true merit gets real success here. 
---
 

Sergio

Buniac

,

Lenovo SVP,

President of

Latin America, and

Motorola

, a

nd Diversity & Inclusion Board Member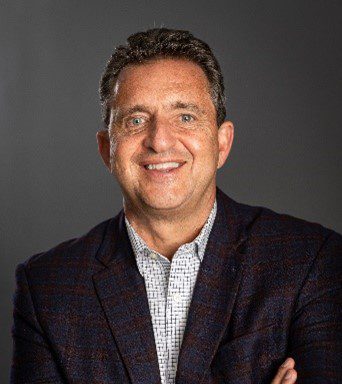 "For me, embracing equity is about providing people – both internally and externally – with fair treatment, access, and opportunities. At Lenovo, we as leaders have the responsibility to provide inclusive and equitable opportunities in our workforce and to serve as an example to our teammates. We also recognize the influence and positive impact technology can have in serving as a catalyst to empower people all around the world to tell and share their stories. It's why, at Motorola, we are committed to ensuring our products can be accessed by and meet the needs of all consumers." 
---
For more reporting on Lenovo's gender equity initiatives, reference the most recent ESG Report and more diversity and inclusion stories on Lenovo StoryHub.