Lenovo's annual Love on Global Month of Service ("GMOS") is a grassroots effort that empowers Lenovo's global employee base to meet the unique needs of communities where they live and work. Throughout October, employees gave back in alignment to Lenovo Foundation's mission of empowering under-represented populations with access to technology and STEM education. For the fourth consecutive year and despite the global pandemic, project metrics grew as 52 Lenovo offices around the world united to make a global impact.
In years past, employees typically spent time meeting students in person, renovating schools, and conducting various other in-person activities. COVID-19 challenged Lenovo employees to design projects with social distance, preserving the safety and health of their colleagues and their communities. In close alignment with Lenovo's community partners, 3,120 Lenovo employees volunteered 19,267 hours in their communities – mostly through virtual activities.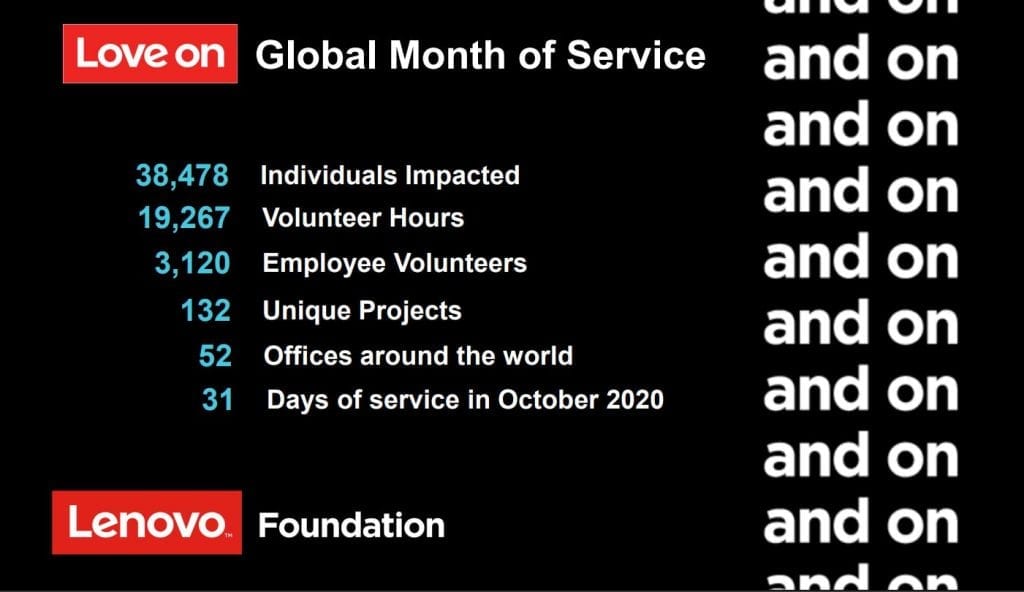 Many offices worked with established regional partnerships in a new, virtual context. "The volunteering activity with Lenovo was a pioneering program that required a great deal of commitment from the volunteers. Not only did it involve pro bono volunteering but it was also carried out online and involved self-learning activities from the volunteers. This combination makes the occasion an extraordinary initiative in the country. Through this, the volunteering activity created immense added value to the life of children, as they were able to participate without geographical boundaries and were able to receive real-life career guidance that is a missing piece in the educational system."  – Kincső Adriány, CEO of United Way Hungary and part of Lenovo Europe's partnership with United Way.
Lenovo employees were encouraged to participate through a global benefit providing paid time off for volunteerism at Lenovo.  In 2020, participation in the annual service event increased by 56% since the program launched in 2017. "This was more than just volunteering, this was the morale boost that all employees needed. A creative outlet to help in a time when things feel out of control. I am so happy to work in a company that really cares about communities in need, that stands for education no matter what and keeps improving for a social change," said Daniela, who led a project in addition to her role as a Senior Project Manager in Lenovo's Santa Clara, California offices.
Project leaders around the world worked closely with a total of 89 non-profits and NGOs, many of whom were community partners before the outbreak of COVID-19. The project is led by the Lenovo Foundation team as central advisors for employee project leaders. The team was unsure how employees would handle the shift to virtual volunteerism, especially at a time when work and personal boundaries have blurred and so many human interactions have already been adapted to the virtual setting. "The need to serve others is becoming more critical in these uncertain times. The resiliency of nonprofits and employees was very apparent in this year's Global Month of Service program. In a time when we could have pulled back, volunteers persevered and found creative ways to support their communities in need," said Yolanda Conyers, President of Lenovo Foundation and Lenovo's Chief Diversity Officer.

Projects around the world focused on STEM education (42% of projects), supporting under-represented populations (29%), empowering individuals with disabilities (13%), and providing relief for those impacted by COVID-19 (11% of projects).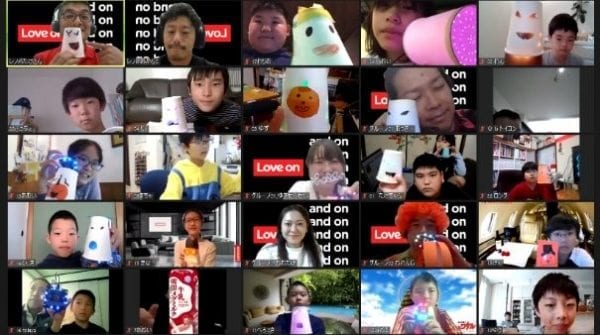 In Tokyo, Japan, Lenovo employees partnered with Micro:bit Education Foundation to teach students to code through virtual workshops. A robotics kit was sent to the students' homes prior to the workshop session. The students are taught how to program the robot through code on their devices with help from Lenovo volunteers.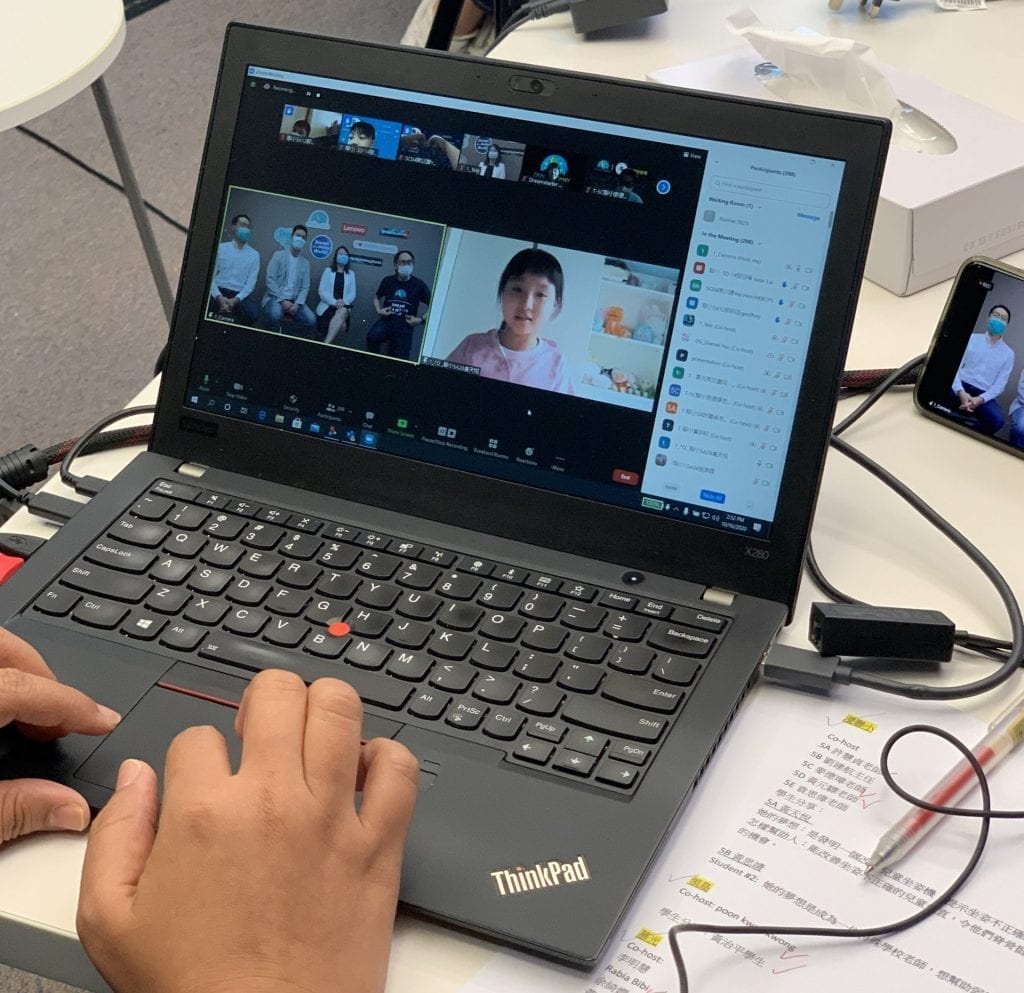 In Sao Paulo, Lenovo employees partnered with Instituto Caminhando to record audio books and videos for students with disabilities to be used as educational materials and activities for Caminhando instructors. Instituto Caminhando has been a partner for the Global Month of Service since 2017 and continues to be part of a strong tradition of projects serving differently abled people around the world.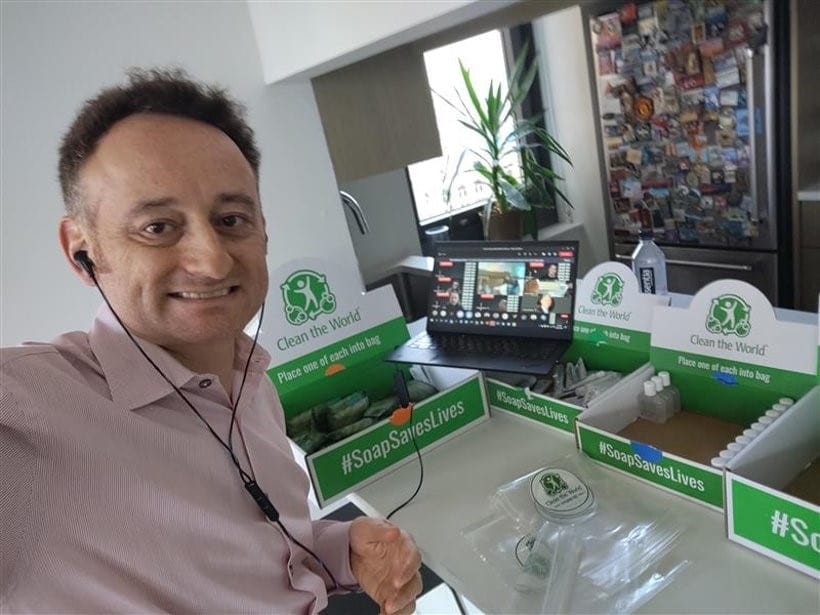 In North America, volunteers packed kit packs from home to benefit Clean the World. Employees invited family members to join in on the fun of packing kits of shampoos, socks, toothbrushes etc to improve the quality of life for vulnerable communities around the world.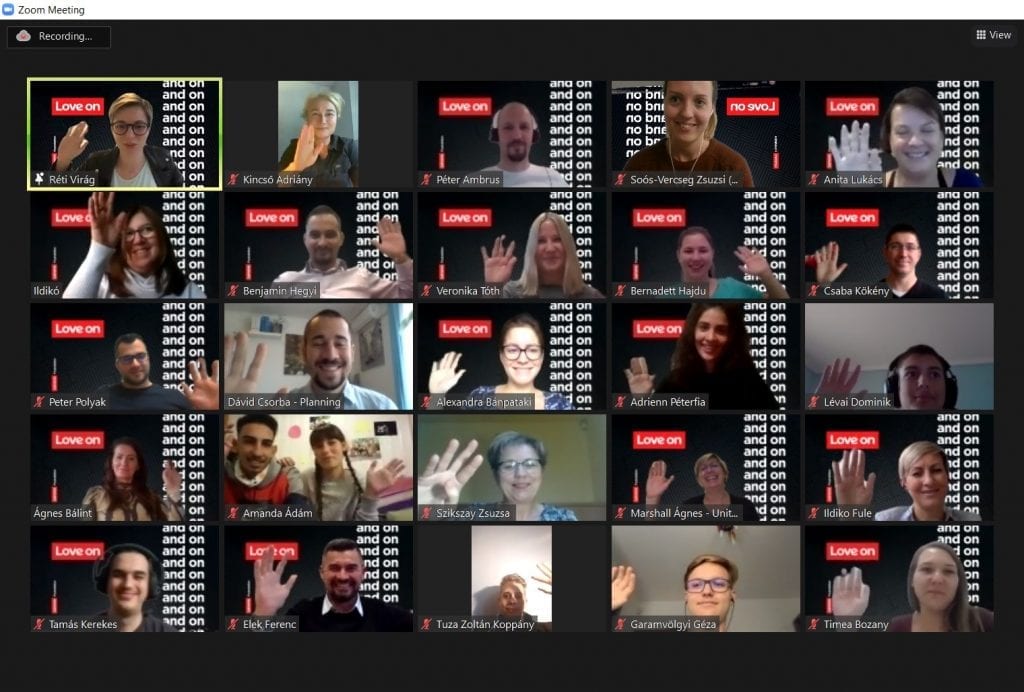 Lenovo employees in China created curriculum to share with underdeveloped schools that have limited STEM educational resources in partnership with Beijing Hozon Public Welfare Development Center.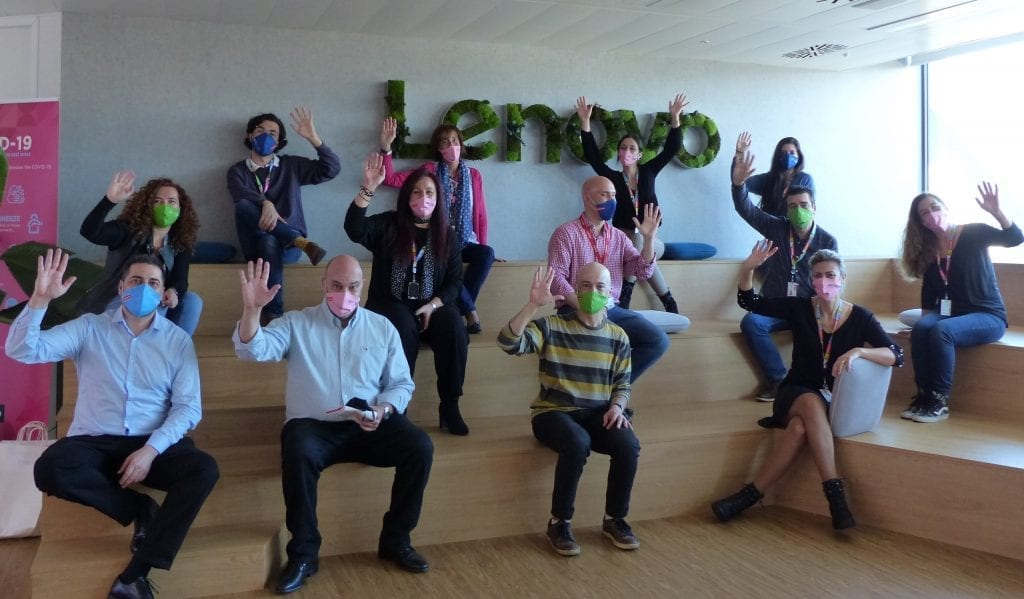 Looking ahead to 2021, many volunteers are hoping they can once again resume the in-person projects with their cherished community partners. However, many are considering a hybrid model with both virtual and in-person opportunities. Virtual volunteerism has enable employees to make an impact on their own time, without having to leave their Lenovo laptop. With the strength of in-person and virtual volunteerism combined, the Lenovo philanthropy team looks forward to an even stronger impact in the years to come.
Explore StoryHub for more featured stories and profiles on projects from around the world.