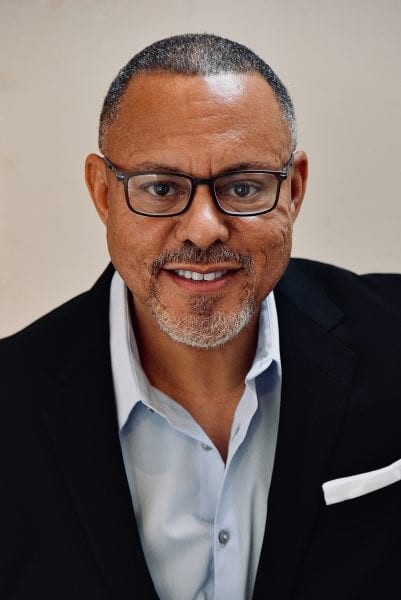 Today, Lenovo begins a new chapter in its diversity and inclusion efforts as long-time Chief Diversity Officer, Yolanda Lee Conyers, announces her departure after 14 years.
Calvin Crosslin, former Executive Director of Human Resources in Lenovo's Data Center Group, will succeed Conyers as Chief Diversity Officer and president, of the Lenovo Foundation effective January 1, 2021.
With a combined 30 years' experience in Human Resources at IBM and Lenovo, Calvin is passionate about the impact diversity has on both the workplace and Lenovo's diverse global customers.
In this video, Calvin shares his personal story and why he believes inclusion enables a smarter world.