Flying has always been one of my life-long passions, from collecting countless airplane posters and toy models growing up to flying actual airplanes and becoming a commercial pilot as an adult. It felt like a dream come true, until I realized something was missing. I didn't just want to fly— I wanted to fly with a purpose.
I sought after volunteer flight opportunities that would add more meaning to flying and discovered that flying pets in need of rescue was a possibility. After additional research, I came across some disturbing and shocking data: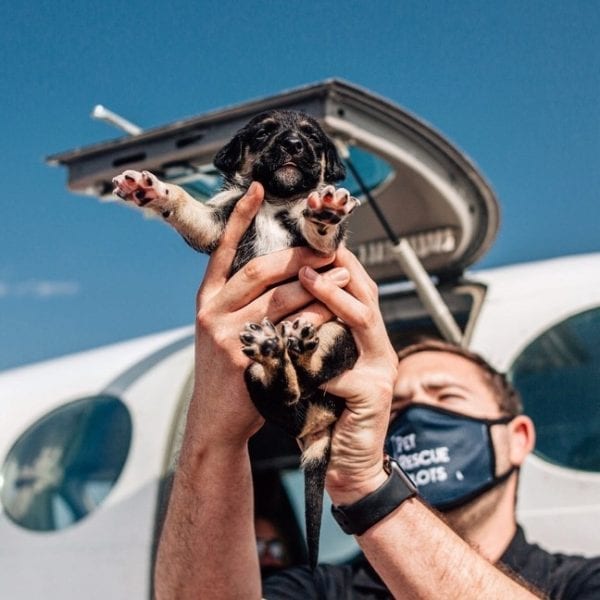 Every weekend, I started going on missions to help rescue pets in a small singe engine aircraft and never looked back.
By mid-2019, I became inundated with transport requests due to the lack of time and resources. I envisioned and dreamt of starting an organization that could create a broader impact than what one guy and his plane could provide.
As the days went on, I noticed an increasing number of people following my missions and encouraging my vision. I realized a captive audience would provide a greater chance to conduct humane education programs and/or recruit additional pilots. The burst in audience support is what gave me the confidence to take a leap of faith and form Pet Rescue Pilots – a  non-profit that flies pets out of crowded shelters and lands them safely in the arms of rescue groups, fosters, and forever families.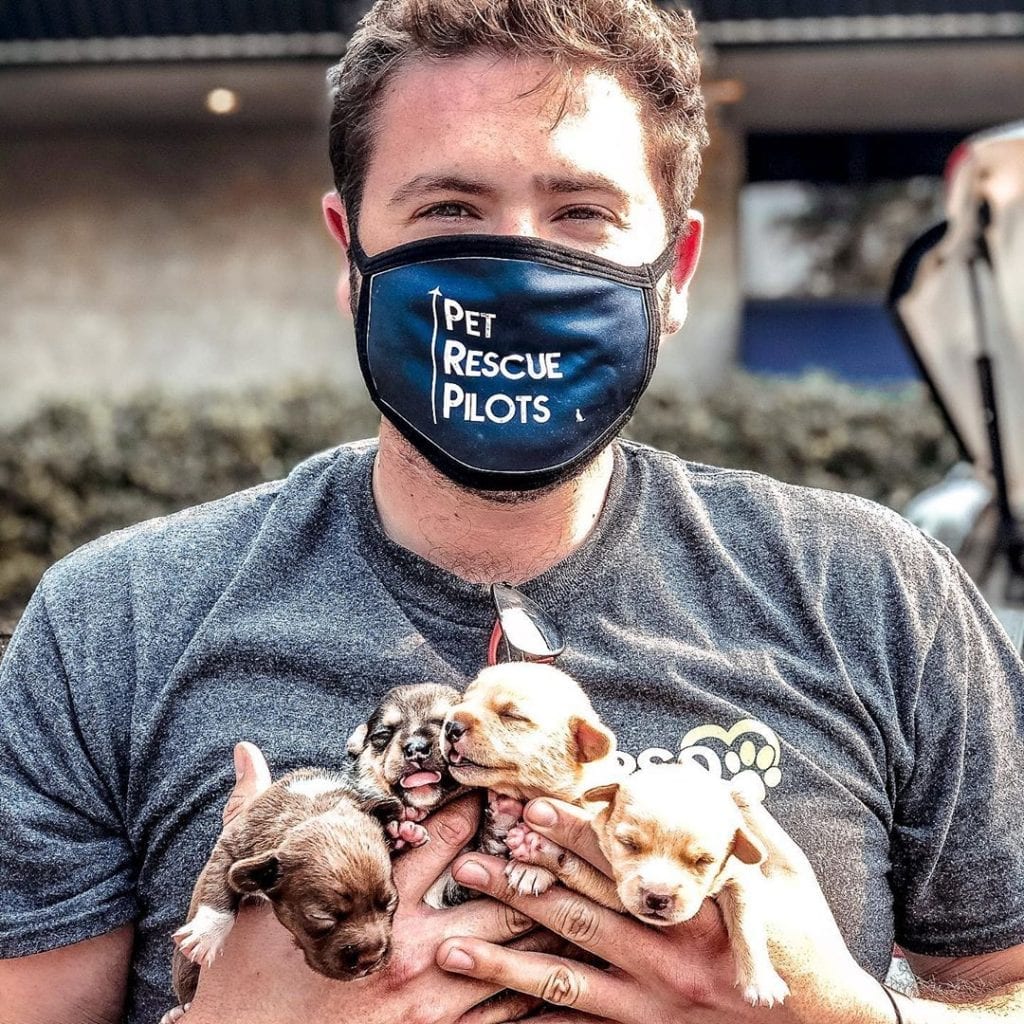 To date, I have flown over 98,000 miles, performed 71 rescue flights over 520 hours, and given 893 pets a second chance at finding a loving home. I partner with approximately 30 rescue groups across the west coast, and together we are making a significant difference in the pet rescue world by alleviating overcrowded shelters and transporting pets safely, more comfortably, and more efficiently.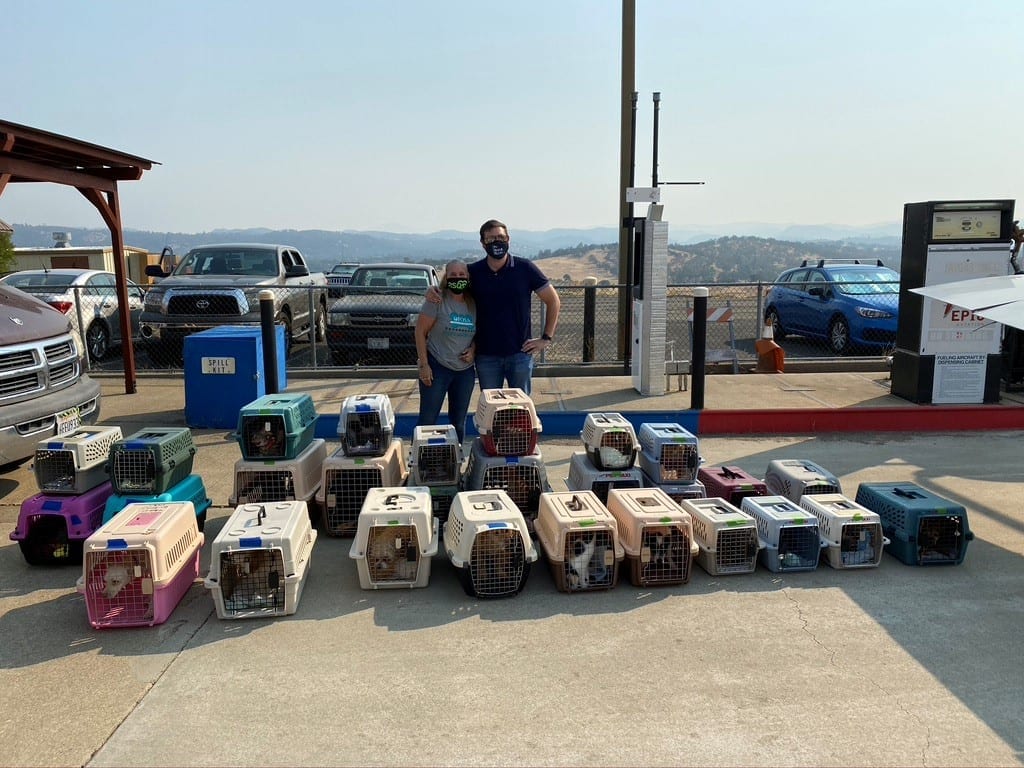 In aviation, we rely heavily on top-of-the-line technology. Reliable, portable and light-weight computers like my Lenovo's ThinkPad X1 Yoga  are essential both on the ground and in the air. It allows me to coordinate logistics around drop offs and pickups, constantly monitor weather conditions, and identify alternate routes.
Additionally, using a Windows operating system allows me to update my GPS databases on the road. This proved to be very useful on my most recent rescue mission to New York which spanned 10 days and a changeover in databases. In the last month of having my laptop with me on trips, I have found that I am far more productive and efficient during our overnight layovers — work that would have needed to wait until I get home is instead completed much earlier. The Lenovo ThinkPad X1 Yoga has expedited my workload while simplifying tasks, opening up the door for possible expansion of Pet Rescue Pilots in the near future.
By offering life-saving flights for pets in need, we are rescuing more pets, over greater distances, in less time.
But we can't do it alone and would love your support!
Follow us on Instagram (@pilotjulianj) and Facebook to be a part of my #LenovoInnovators journey and support Pet Rescue Pilot's mission of getting closer to a world where every pet has a safe and loving forever home.