Ever since I was young, I wanted to be a marine biologist. It sounds funny to most people because I come from a landlocked country— Austria! My parents introduced the ocean to me on childhood trips to Italy. My father taught me how to snorkel and instilled in me a passion for underwater exploration. While other children were playing with sand toys, I was observing fish and crabs between rocks. I then chose to study marine biology in Austria, researching tiny deep-sea organisms found in the depths of the ocean.
My work took me to the Maldives for coral reef research and later sent me to the Philippines where I worked with the local government on various projects such as marine education for youth. Now I work with the international organization, Ocean Quest Global, which is based in Malaysia, and we specialize in coral reef rehabilitation.  This job really excites me because I get to travel throughout Southeast Asia, plant corals and set up coral nurseries in some of the most remote and beautiful places on earth.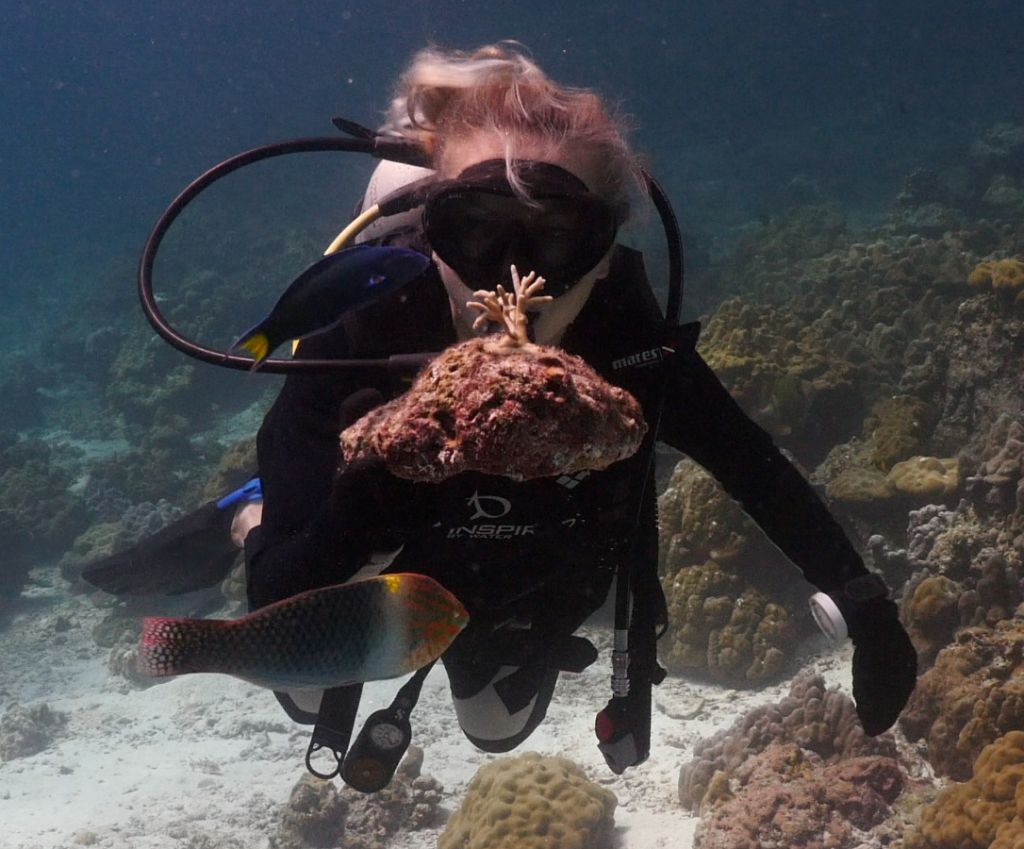 Though I have worked and lived in many places, I have always felt at home in the Philippines. It's such an enriching experience to create my own initiatives in the place I call home. To help spread awareness in the Philippines about marine conservation issues and efforts, I started giving workshops and seminars on marine environmental protection. I also design, develop and conduct educational training programs in science and outdoor education throughout the Philippines.
Why coral reefs must be protected
Coral reefs are not only beautiful but vital. Although they cover less than 1% of the ocean floor, they are home to 25% of all discovered marine species. They are an important food source, create revenue from tourism and fisheries and provide natural protection from storms and waves.
As a matter of fact, check out these statistics.
Worldwide, more than 500 million people depend on coral reefs for food, income, coastal protection and more.
It's estimated that coral reefs prevent $94 million in flood damages every year.
The total economic value of coral reef services for the U.S.—including fisheries, tourism, and coastal protection—is over $3.4 billion each year and $29.8 billions of total net benefit globally.
Corals are a lifeline for millions of people around the tropics. This means rehabilitated and restored coral reefs protect biodiversity and people. This is what motivates me every day in my work and play. When we buy food in plastic bags, dispose household waste improperly and clear land for development, we affect the marine environment.
Our many actions have direct consequences on the ocean, so I use social media platforms combined with my experience to help educate people on ways we can protect the ocean together. My ThinkPad X1 Yoga has allowed me to create content efficiently while staying connected to my audiences – from Austria to the Philippines and beyond. Through awareness and education, we can save species from extinction and ensure there is a future for generations to come.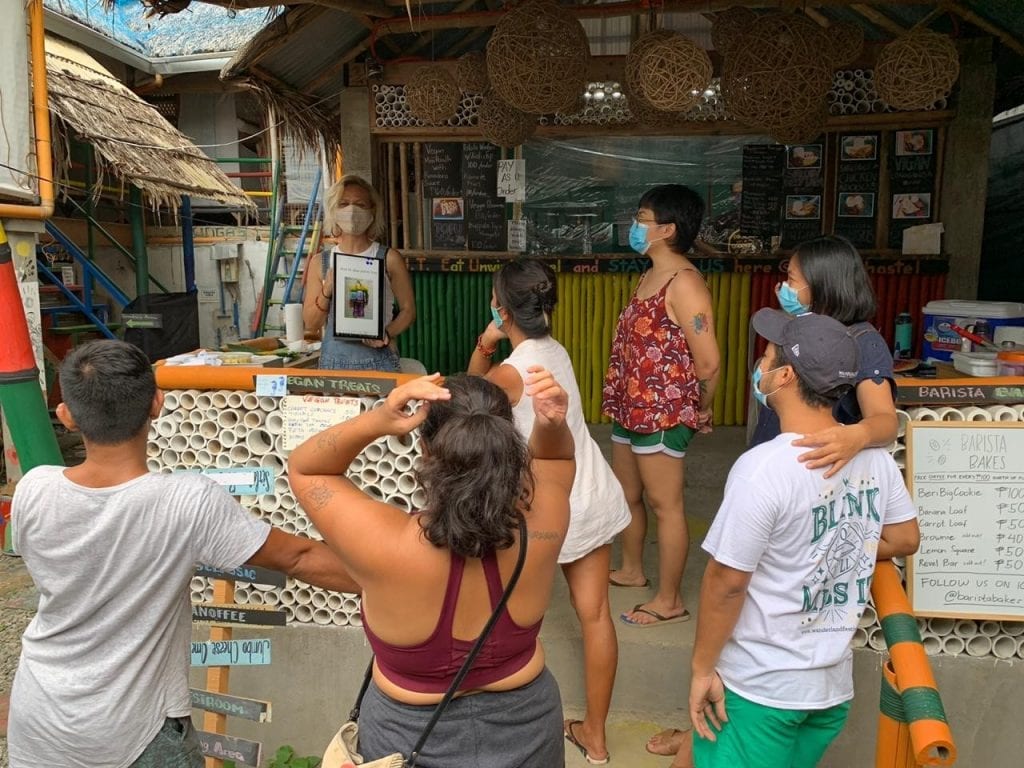 Follow me on Instagram (@seariavitz) to be a part of my #LenovoInnovators journey and support my mission of preserving our ocean's coral reefs.