Milan, Italy – July 3, 2019 – Lenovo and top-flight world football (soccer) association FC Internazionale Milano, have signed a multi-year sponsorship deal as Global Technology Partner. The deal joins together two iconic brands admired the world over for their shared values, such as performance and innovation.
Inter is one of the most supported teams in Italy and the world, and the Club just jumped into their new era. Inter's home stadium, San Siro, is one of the largest and most iconic in European football, that's where the Lenovo name will be seen by a collective attendance of over one million, as well as on the back of the team's training uniform during the season.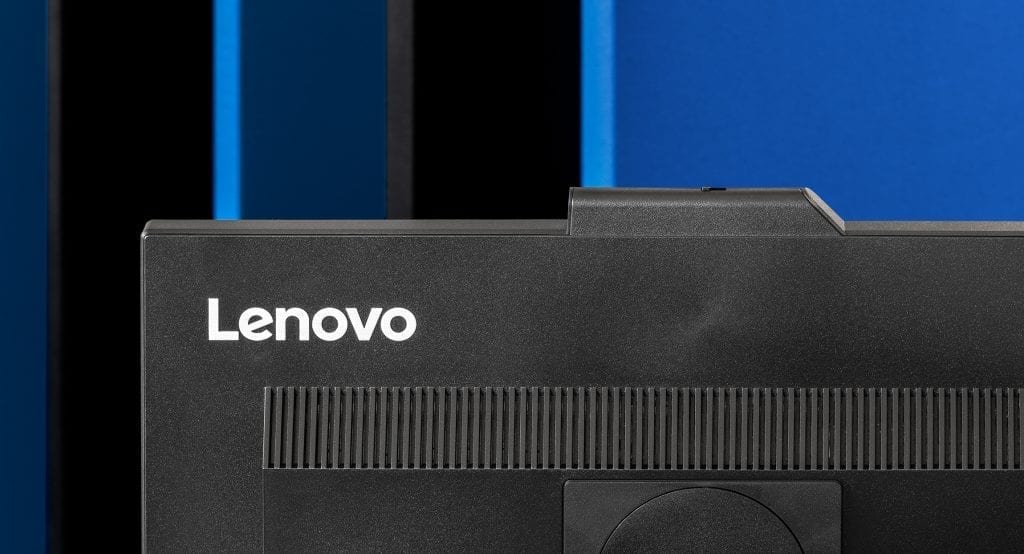 A sponsorship deal with Lenovo, one of the world's largest technology solutions providers, will supply FC Internazionale with smarter technology including Lenovo servers, storage, software-defined solutions, as well as PCs, laptops and tablets, to manage the large amount of data generated by the Club's interaction with fans and football enthusiasts. This enables Inter the capability to digitize and store historical archives and current documents for easier data access by fans whenever and wherever they desire. Lenovo's Professional Services team will ensure Inter's systems are running to their fullest capacity for the next five years.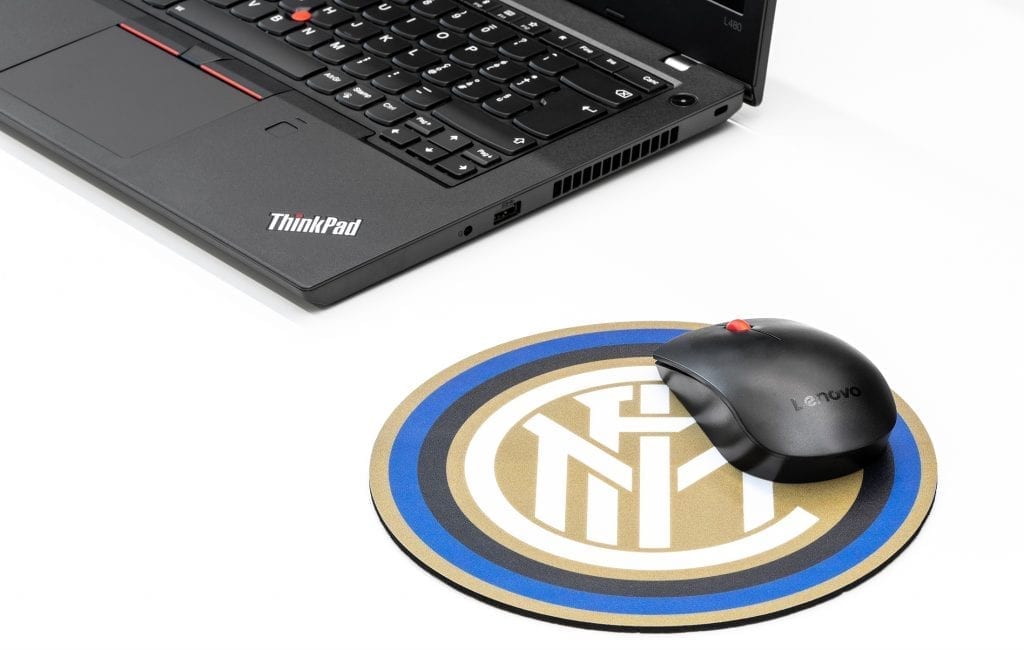 Lenovo's first appointment as club sponsors of the Nerazzurri (Italian for the team's colors of black and blue) will be the pre-seasonal training camp, followed by a summer tour in Singapore and China.
"Sharing the core values of high performance, innovation, diversity and inclusion, it was natural for Lenovo and FC Internazionale Milano to enter into a partnership," commented Gianfranco Lanci, Corporate President and Chief Operating Officer of Lenovo. "Inter's century-long history, prestigious record of honors and wins, and focus on shared values makes the club an ideal partner for Lenovo. With the smarter technology across our wide breadth of offerings, we can help Inter to engage with fans and enthusiasts as well as offer them an even greater experience when accessing information and entertainment."
"We are pleased that one of the world's top technology brands has chosen to enter the global football industry with Internazionale," said FC Internazionale Milano Corporate CEO Alessandro Antonello. "Thanks to Lenovo's first-rate technological expertise, this partnership will fuel innovation and the pursuit of high performance in this new era at Inter."
About FC Internazionale Milano
Founded in 1908, FC Internazionale Milano, or Inter, is globally renowned as one of the world's most successful football teams. The club has Chinese ownership since Suning Holding Group acquired the majority stake in June 2016. The club's trophy haul includes 18 Italian league titles, 7 Coppa Italias, 5 Italian Super Cups, 3 UEFA Cups, 2 European Cups, 1 UEFA Champions League, 2 Intercontinental Cups and 1 FIFA Club World Cup. Inter is one of the seven teams to have done the treble – Champions League, national championship and national cup – in the same year (2010), and the only Italian club never to have been relegated in its 110-year history. Inter is a global brand with more than 300 million followers worldwide. Inter's home is the Stadio Giuseppe Meazza, is among the world's most famous and frequently visited stadiums. The club boasts a cutting-edge, world-famous youth academy. Over the years Nerazzurri youth teams have won more than 55 trophies, producing many full internationals and dozens of other professionals who have gone on to play in the major European leagues.
About Lenovo
Lenovo (HKSE: 992) (ADR: LNVGY) is a US$50 billion Fortune Global 500 company, with 57,000 employees and operating in 180 markets around the world. Focused on a bold vision to deliver smarter technology for all, we are developing world-changing technologies that create a more inclusive, trustworthy and sustainable digital society. By designing, engineering and building the world's most complete portfolio of smart devices and infrastructure, we are also leading an Intelligent Transformation – to create better experiences and opportunities for millions of customers around the world. To find out more visit https://www.lenovo.com, follow us on LinkedIn, Facebook, Twitter, YouTube, Instagram, Weibo and read about the latest news via our StoryHub.
LENOVO is a trademark of Lenovo. ©2019, Lenovo Group Limited.