When the pandemic hit, I was given 15 hours to transition my in-person classes into an online platform. I don't think many of us educators thought we would survive virtual learning/teaching at first, myself included. But the last year and a half has shown us that anything is possible with the right technology.
I believe adapting to the "next reality" includes being prepared for the unexpected. As a college professor, I now structure my classes to where they can easily switch between in-person and virtual at any moment. The learning curve was long. But now that we've experienced it and have the technology to help us through, we can leverage our learnings and tools to our advantage.
"I believe adapting to the "next reality" includes being prepared for the unexpected."
This year's theme for Lenovo Tech World is precisely that: adapting to our reality after having spent months of it online. I am excited to be a guest speaker and share my story and perspective on hybrid learning – both its current state and future implications. At the end of the day, I want each of my students to get a quality education regardless of where they're learning and completing their classwork – which is why I now prefer the hybrid approach.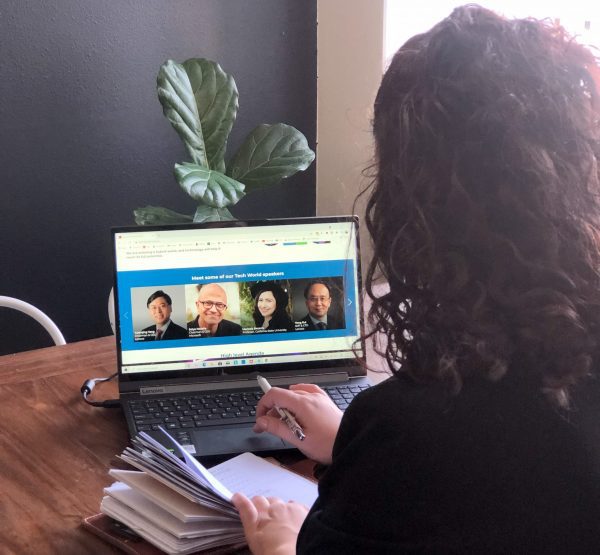 This semester, I was given a choice: to teach fully in-person or teach via a hybrid model (a mix of in-person and online classes). I chose the latter because it offers the best of both worlds, in my opinion. Since most of my students are first-generation, full-time employees, who have parenting and caregiving responsibilities, online learning allows my students the flexibility to fulfill other areas of their lives while completing their education. Admittedly, it can be challenging at times to maintain student engagement when we're all sitting in front of our screens for hours. However, I believe the pros outweigh the cons.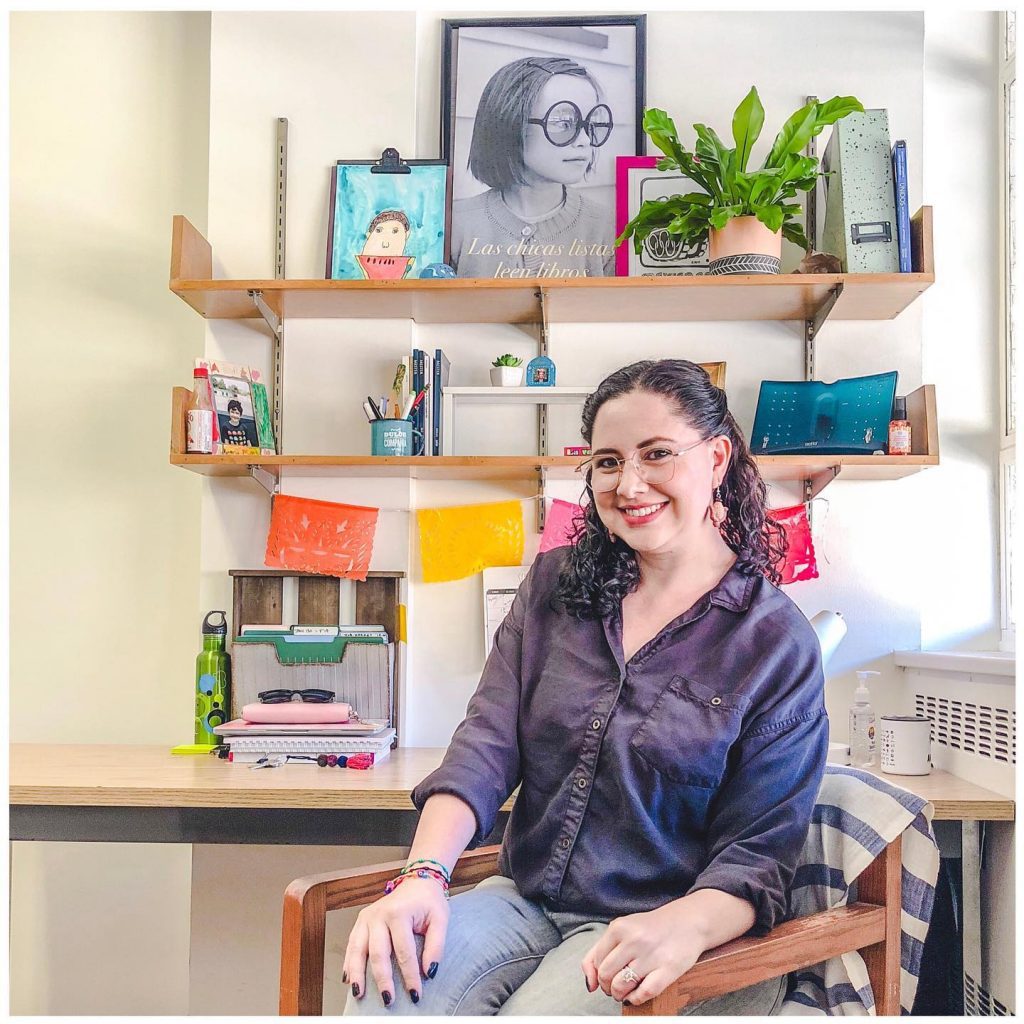 I also find it incredibly important for my students to be able to share their journey as students with their families. The switch to virtual teaching and learning was tough on us all, but a comment I received from a student's mom who watched all my lectures with her daughter reminded me why enduring the transition was well worth it. This student's mother didn't attend college and worked hard so her daughter had the opportunities she couldn't have growing up. When her daughter started taking virtual classes at the kitchen table, her mom decided to join. They did the readings together, and the mom often encouraged her daughter to share her comments with the rest of the class. To this day, it's one of the most special moments in my career because it made me realize the impact my work can have, and the opportunities virtual learning can bring.
Making teaching and learning accessible
From my experience, hybrid learning makes teaching more accessible. Not only does it provide greater flexibility, but it gives us tools we wouldn't normally have access to in an in-person setting. A great example is the ability to add captions to my lectures, which has become a game-changer for many of my students. A couple have mentioned they would replay or slow down certain parts of my lectures to capture better notes.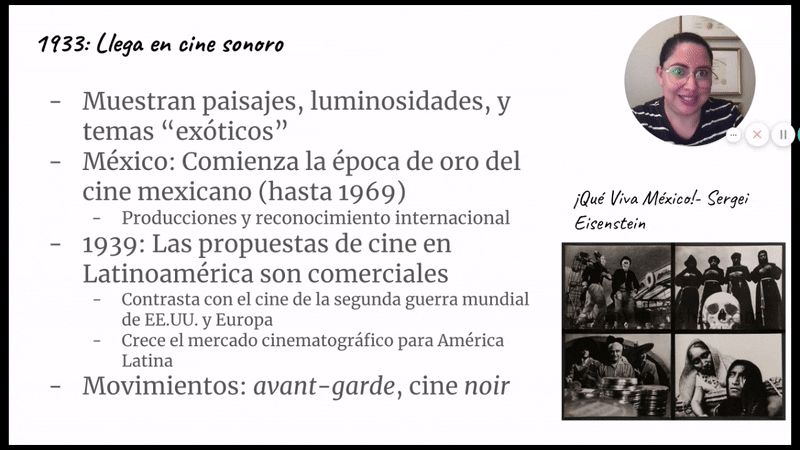 I also believe the hybrid model, despite its lack of physical intimacy, leads to more personal interaction. I have many students who, for example, feel more comfortable participating via an online platform than in person. Several private video assignments I've created have led to students expressing themselves and sharing things they wouldn't normally share. This format allows me to better get to know my students by listening to all their voices and adapting my classes accordingly.
How tech has enabled my hybrid journey
Technology is a critical part of my hybrid teaching model. While pre-recording lectures and creating interactive assignments, I need reliable tech that will enable me to record quality content and create a welcoming digital space for my students. I am committed to learning and using new tools in all my future classes as well. One of the best parts of hybrid teaching is listening to my students' needs and finding a technology solution to support their learning.
"One of the best parts of hybrid teaching is listening to my students' needs and finding a technology solution to support their learning."
Additionally, technology has helped me adapt to my lifestyle as an academic, mom, sticker designer and professional TV show binger. I enjoy the versatility of the Yoga 9i laptop that lets me flip from wearing one hat to another. I can go from lesson planning one minute to turning the laptop into a drawing pad for my 4-year-old the next. I see technology as a tool that I can use to fulfill my various roles in life, especially with Lenovo's support along the way.
I believe hybrid learning is the future. From my experiences this past year, many students have come to realize they prefer online classes. As educators, it is important we keep their opinions and preferences in mind as we all adapt to the next reality together.