Together we heal, learn and shine – that is the theme for this year's celebration of World Refugee Day and a portrayal of the profound meaning behind this international day. Observed on the 20th of June each year, World Refugee Day aims to celebrate the fortitude of approximately 79.5 million refugees worldwide and spread awareness for refugee advocacy.   
For several Lenovo Foundation partner organizations including Migracode, Jangala, and Children on the Edge, supporting the livelihood of refugees is not confined to one day per year. Their mission to raise awareness and foster lasting change is a constant effort.  
"World Refugee Day is an important moment to create awareness about the situation of refugees and migrants all over the world, and as one of Open Cultural Center's main objectives is awareness raising, we see the day itself as a key factor in our awareness-raising strategy," said Vincent Van Grondelle, Program Manager for the Open Cultural Center's (OCC) Migracode academy. "Like Lenovo, many companies also see the importance of this day and this demonstrates how the day cannot just be used by NGOs, but by a more broadly shared audience."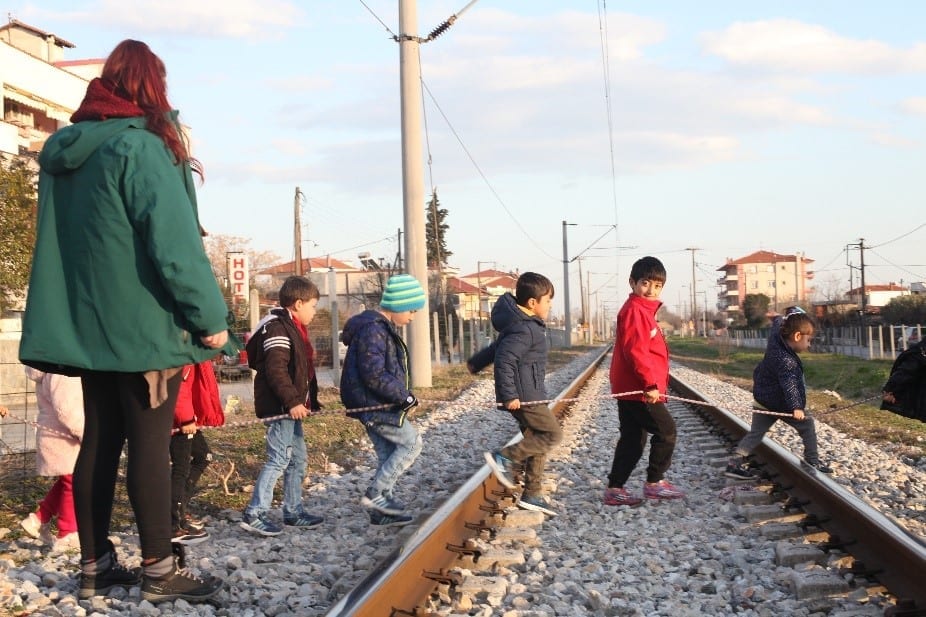 For Jangala, a UK-based not-for-profit organization, their hope is for negative connotations surrounding the word 'refugee' to be dismissed as awareness increases around World Refugee Day.  
"It's through our work in this space every day, as well as World Refugee Day specifically, that has taught us all so much," said Anna Hickman, Jangala Partnerships Manager. "Of the refugees that we've met, they've gone through unimaginable things, have left their homes, their families and their lives behind but they always want to give so much. This true meaning of community inspires Jangala's work as we scale our impact and support more refugees and marginalized communities to build better futures."  
For one of Jangala's co-founders, Nils O'Hara, the significance of World Refugee Day and its honoring of human resiliency carries deep meaning.  
O'Hara's inspiration to support refugee populations and initiatives stem from his family fostering young refugees. While witnessing his four foster siblings from refugee backgrounds adjust and cultivate new skills, he understood that anyone can adapt and grow with the right support.  "Watching them take exams in their second language less than a year after making it to the UK, and never give up hope after all the hardships they've been through shows how strong we can be," O'Hara said. 
Access to technology has shown to be a key catalyst for success across Lenovo's partnerships. Not only does it assist with education efforts, but it can also provide an outlet for job searching and learning about local culture. The need for technology to enable education has been especially true for Children on the Edge while providing education in Kyaka II, a Ugandan refugee camp. It helped the organization reach their mission to break down the barriers that keep children from reaching their full potential. With the help of technology, "Healing, learning and shining is all encompassed in that thriving that we aim for," said Eloise Armstrong, Fundraising Manager at Children on the Edge.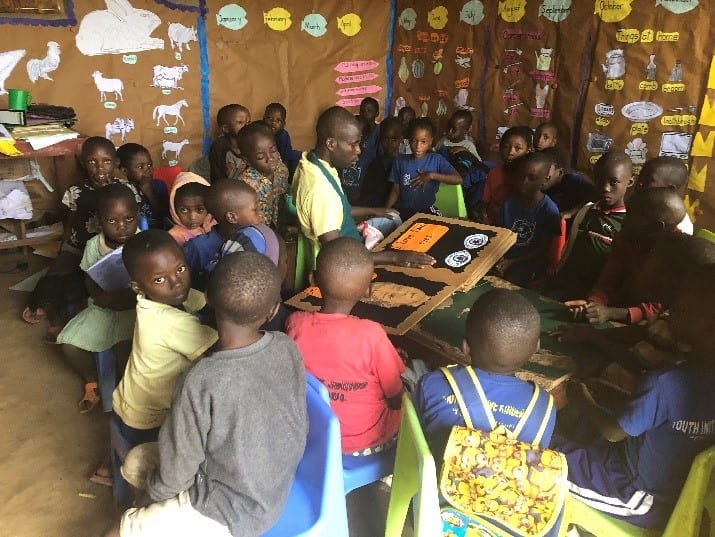 "At the same time, technology itself can also support these communities during their journey to a safer place, help them learn new languages through language learning apps, get access to online integration programs, and get in touch with other members of the community," Grondelle added.  
Through advocacy and programming to support the livelihood of refugee and migrant populations, Lenovo's mission of Smarter Technology for All is realized through the work of Lenovo's philanthropy partners, especially those that empower communities of displaced people.  
"It is important to not lose these communities out of sight and rather offer adequate support systems for all migrant and refugee communities," Grondelle said. "World Refugee Day should continue to be an important reminder of that." 
Learn more about the projects and initiatives of Migracode, Jangala, and Children on the Edge on their websites. Find out more about Migracode's refugee impact in their official documentary.