Every year, environmentalists around the world use Earth Day as an opportunity to invite others to care more for our blue planet. This year, we find ourselves at a pivotal moment, confronted with two choices: take bold action as leaders or stand by and wait for our window of opportunity to close.
Each of us must take a step back and reflect on what we're extracting from the Earth. As individuals, we have the power to make better, greener choices. However, we cannot do this alone. To truly combat this climate and ecological crisis, we need systemic change. Those in power and the systems they put in place must prioritize sustainability.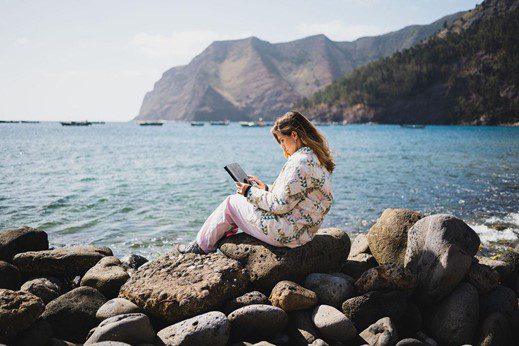 But where do we start? Oftentimes, the biggest issue many of us face is the "how" behind Earth Day. "How can I make a difference? How is my contribution changing the Earth as a whole?" Regardless of where you are on your conservation journey, there's always something you can do.
Here are a few tangible ways to incorporate sustainability into your everyday lives, along with corporate initiatives businesses should consider implementing to keep our planet thriving.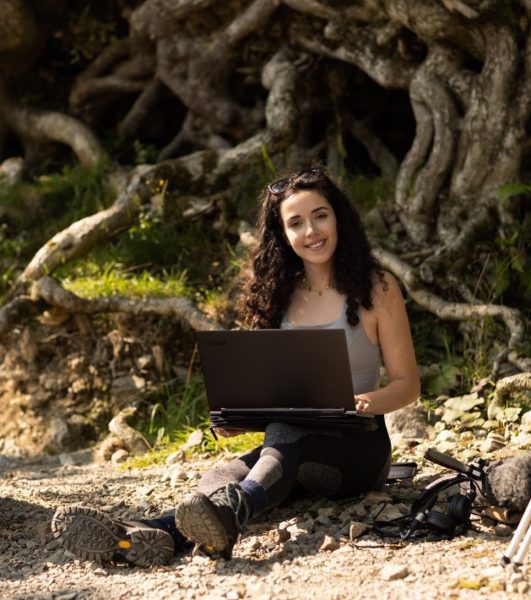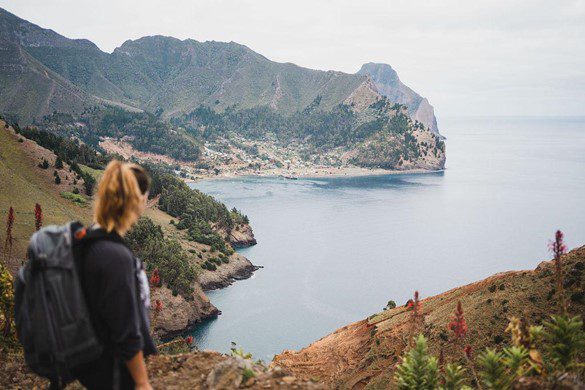 As consumers, our decisions and dollars have the power to drive change and while there is communal joy in celebrating Earth Day, our planet is worth investing in 365 days a year. As mentioned above, for real change to occur, the systems in place and those who have the privilege and access to make greener choices, must prioritize sustainability.
This Earth Day and beyond, we challenge you to reflect and determine what changes you can make that will leave our Earth healthier and more prosperous for future generations.