Computer vision is transforming the way retailers understand people's in-store shopping behavior and address critical loss prevention issues, including retail shrinkage and organized retail crime (ORC). Dustin Ares, director and general manager of video analytics, AI and incubation at Sensormatic Solutions, explains.
Understanding exactly how consumers behave as they walk through a store is a perpetual challenge for retailers. Even the smallest change in behavior, prompted by a new design, merchandising assortment, staff availability, or changed display, can produce immediate bottom-line impact.
This is something Sensormatic Solutions understands only too well. A global leader in retail technology—including loss prevention and liability, shopper experience, inventory intelligence, and operational effectiveness solutions—Sensormatic Solutions provides retailers with technology that enables frictionless and personalized experiences for shoppers.
To gain insight, retailers monitor as many interactions as possible. For example, from devices that count the number of people entering a store to location-based technologies that monitor shopper movement, these innovations deliver hard data to be crunched and considered. But what about elements that cannot be easily measured, such as the nature of interactions with staff, or time spent browsing each aisle or shelf?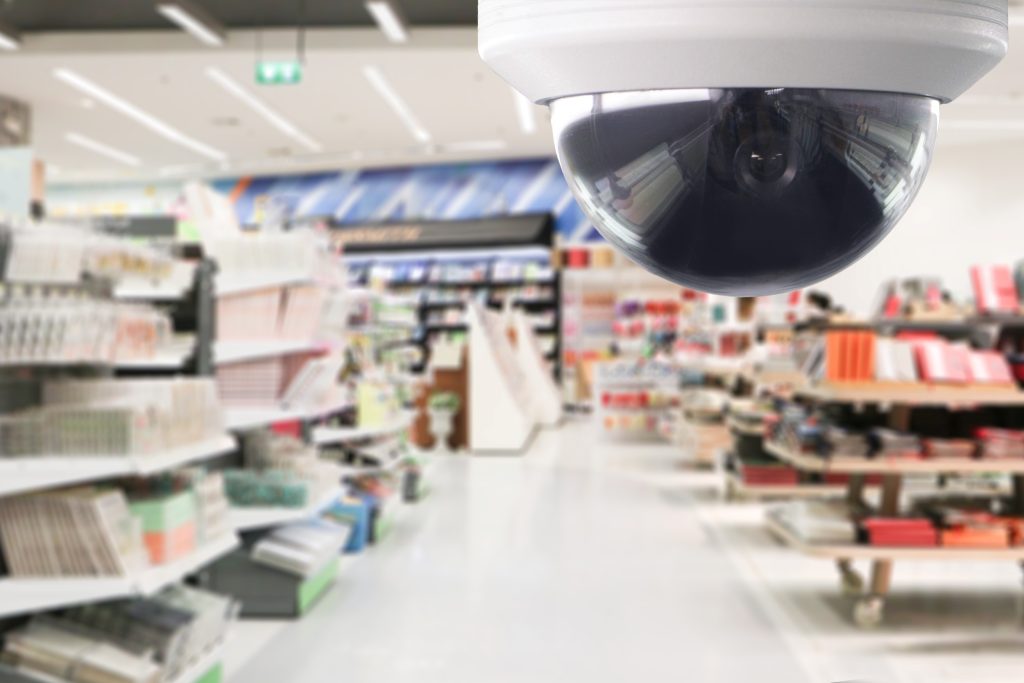 Dustin Ares, director and general manager, video analytics, AI and incubation at Sensormatic Solutions, is championing computer vision technologies that have the power to transform retail insights in entirely new ways.
As Dustin says, "Computer vision brings a completely fresh approach to in-store data-gathering. We are essentially bringing those same kind of behavioral insights available to ecommerce retailers to the physical store. It enables revolutionary capabilities, even in areas where we previously relied on anecdote and intuition."
Sensormatic Solutions' innovative computer vision technology leverages retailers' existing camera infrastructure and uses deep learning AI to understand what it sees. For example, at a doorway the system can distinguish individual shoppers as they enter to improve footfall count accuracy. Or, in another case, computer vision can understand the interactions between shoppers and staff by analyzing body language and movement.
As Dustin explains, "From the moment a shopper sets foot through the door to their check-out wait time, our computer vision solutions create a holistic story of what's happening in your store. Our solutions help retailers to determine when shopper consideration happens, and how they impact that consideration process most effectively."
Opportunities are boundless
Dustin reports that new use cases for computer vision are in constant development, driven by questions such as 'why do we find abandoned carts in aisle 10 not 20?' or 'how much revenue impact can we expect to see by encouraging store associates to greet shoppers during product selection?'
Sensormatic Solutions' computer vision analytics are created in partnership with Intel processors and Lenovo edge computing solutions to replace anecdotal answers with real-time insights and analytics, based on real-world interactions.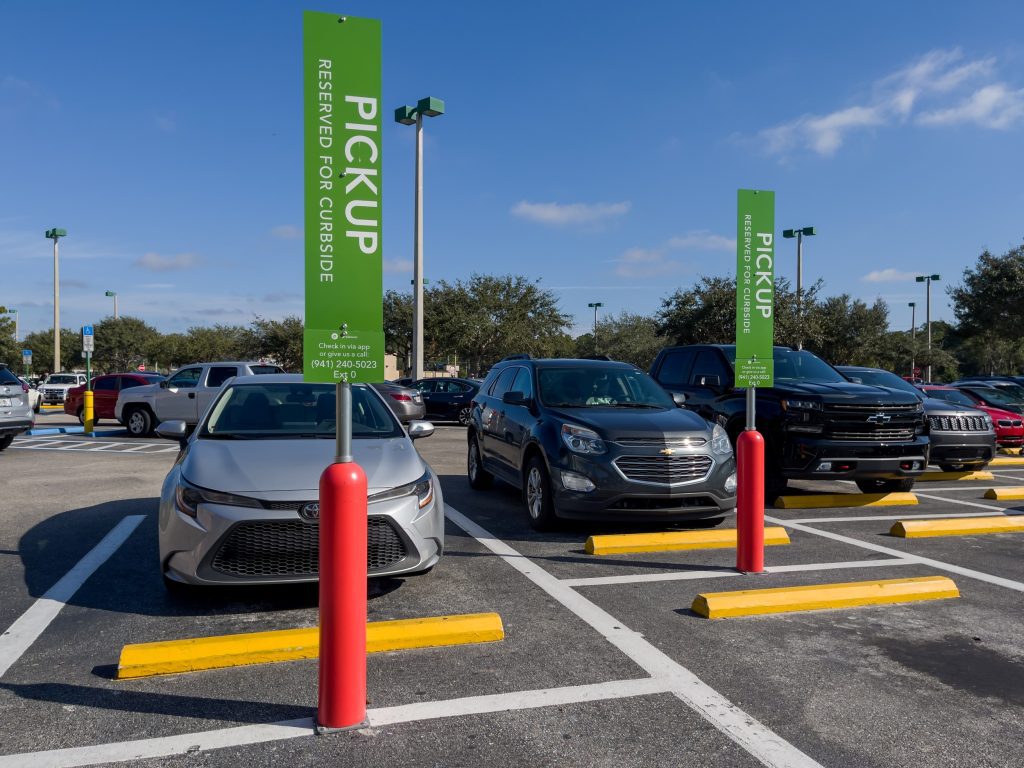 This data can then be analyzed to fine-tune the shopper experience and address some of the most critical loss prevention issues today. For example, insights can be gathered from the moment a shopper enters a store. The path the shopper takes around a store, the products considered, products selected, areas avoided, whether or not the shopper opted for assistance, and the total time spent in a store before making a purchase all lead to rich data sets that enable retailers to take specific actions or make environmental changes.
As the system collects thousands of examples, insights can help retailers understand shoppers' in-store journey to optimize merchandise placement. What's more, computer vision technology can also learn to look out for suspicious behaviors, such as shoplifting, entering unauthorized areas, and even identify people loitering in groups. Equipped with this information, retailers can reduce risk, optimize labor, and enhance the shopper experience—helping to drive sales.
Demands on technology
As with many disruptive technologies, computer vision brings both benefits and demands. Dustin comments, "I view a retail store as something like a mesh of intertwined systems, people, and products. As we create more computer-vision use cases, we also add complexity, with a new layer of management, technology, and data layered on an already busy mix. Ultimately, the measure of any new retail technology should be in performance and simplifying or improving the experience of the participants."
For computer vision, which demands huge processing capabilities, max capacity can be reached very quickly, which in turn limits the solution scalability.
Dustin remarks, "In our experience, the benefits of computer vision are so dramatic that the proof of concept blossoms into much larger deployments within just a few months. We estimate that the computer vision sector is growing at around 30% annually, with retailers helping to guide technology providers on the problems that need to be addressed."
To take full advantage of computer vision, the underlying technology needs to offer exceptional performance and scalability. To achieve this, Sensormatic Solutions partnered with Lenovo for reliable edge computing solutions and advanced Intel processors.
High performance, zero latency
With Lenovo ThinkEdge servers powered by 3rd Gen Intel Xeon processors, Sensormatic can deploy its computer vision applications in retail stores for rapid data processing and real-time analytics at the edge. These compact, ruggedized servers ensure fast and reliable performance for compute-intensive workloads.
"Edge computing is a critical component of our computer vision offerings, as retailers need notifications in real time," says Dustin. "Lenovo ThinkEdge servers enable us to process and analyze sensor data in the actual store, at the edge of the network, without delay."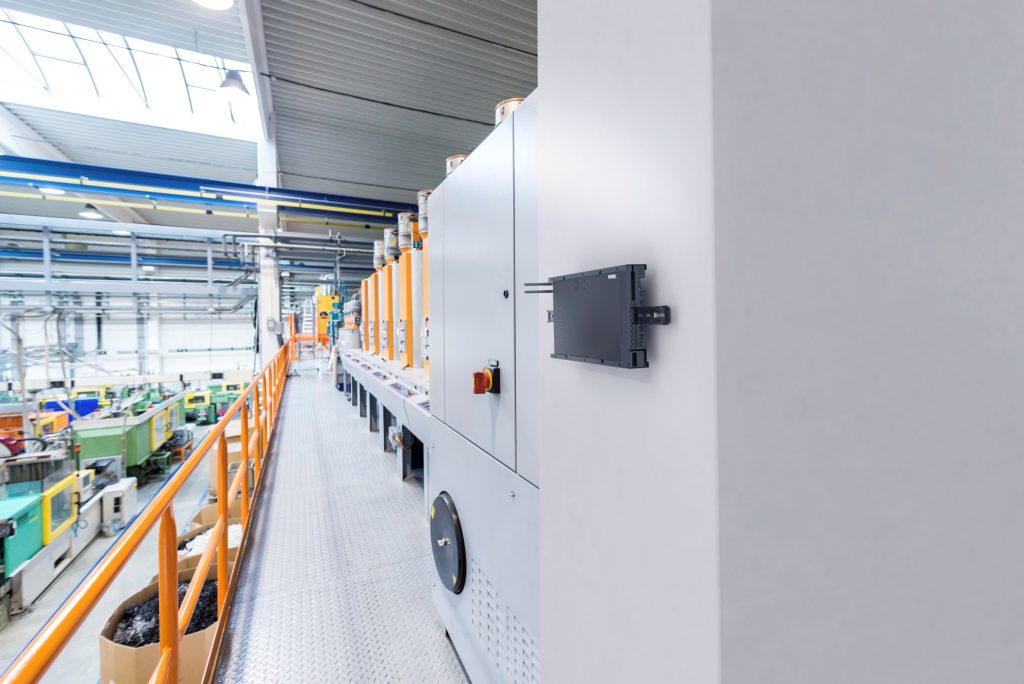 The partnership with Lenovo offers strategic benefits, too, as Dustin explains: "We also participate in the Lenovo AI Innovators program, which helps us to benchmark our capabilities and optimize our solutions. For retailers, this helps ensure robust, highly scalable computer vision that grows easily as workload and use cases increase, as they inevitably will.
What the future holds
Recent AI advances are moving from hype to reality, and major brand-name retailers have deployed highly successful computer vision projects. These solutions are identifying organized retail crime activity, optimizing labor, generating direct cost savings and revealing behavioral insights not available through any other technology.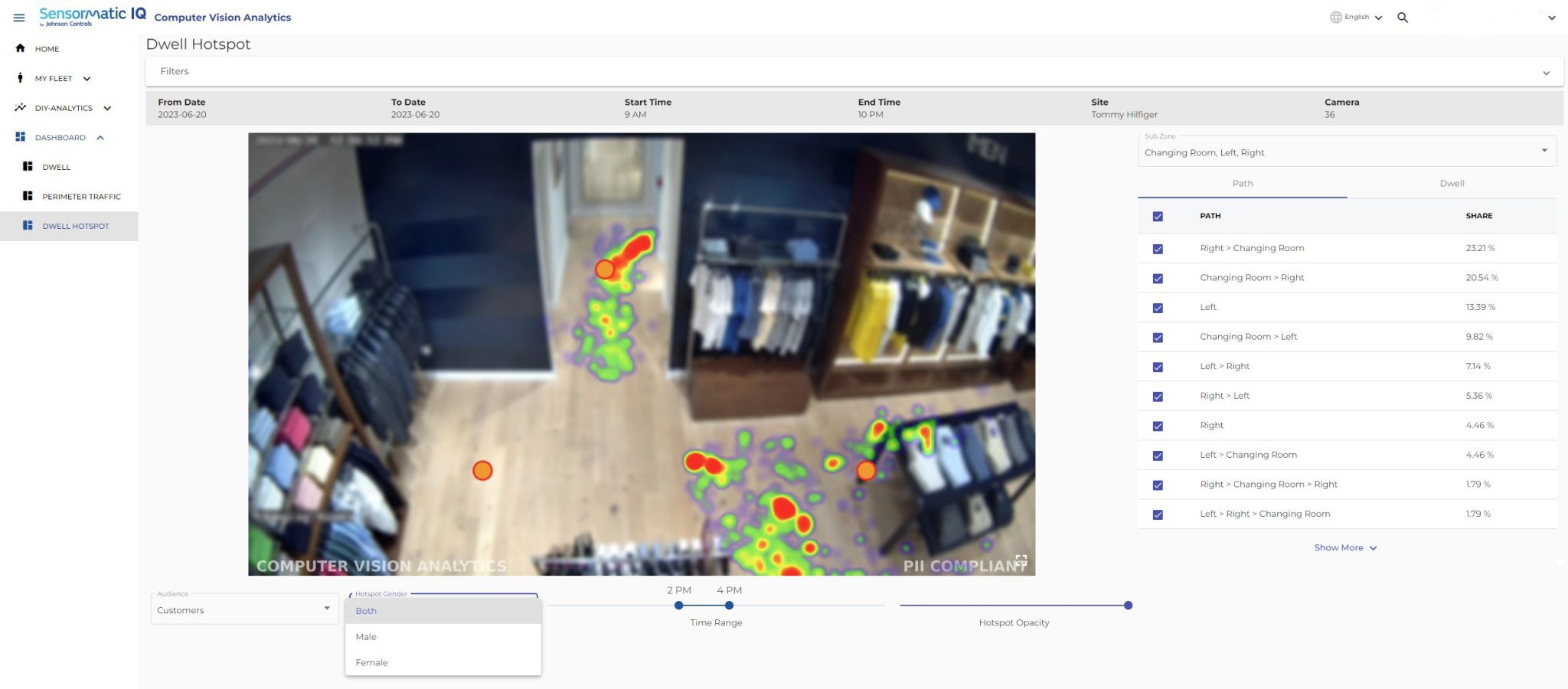 Dustin says, "We are only at the start of how computer vision in retail will help to enhance the shopper experience, cut costs, and improve store profitability and sales—for example through reduced shrink and ORC, optimized labor, or more targeted marketing. By partnering with Lenovo and Intel, we can bring game-changing computer vision technology to retailers around the globe."